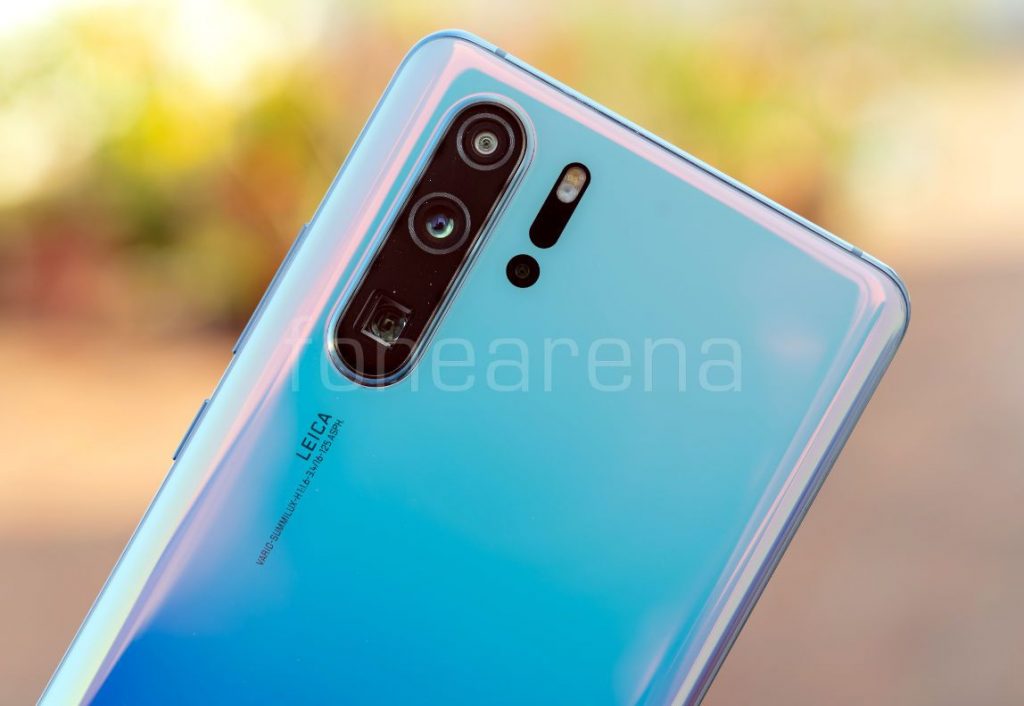 Xiaomi confirmed its strategic partnership with Leica, a German-based optical lens manufacturer best known for its collaboration with Chinese smartphone maker HUAWEI, earlier today. As expected, HUAWEI has confirmed that its collaboration with the well-known camera brand has already ended on March 31st.
A Huawei representative told Android Authority in response to an emailed query regarding the partnership with Leica.
We can confirm that the cooperation between our two companies ended on 31 March,"
This was one of the successful smartphone partnerships that debuted in 2016 with the release of the HUAWEI P9, and it ended with the P50 Series. It was the last one to be released in partnership with Leica.
Huawei capitalised on this collaboration to make its smartphone's camera department the best in the industry. Notable devices that were greatly applauded by the audience due to this collaboration were the Huawei Mate 20 Pro and the Huawei P30 Pro.
It will be interesting to see how Xiaomi uses Leica and how Huawei maintains its photographic dominance without Leica.