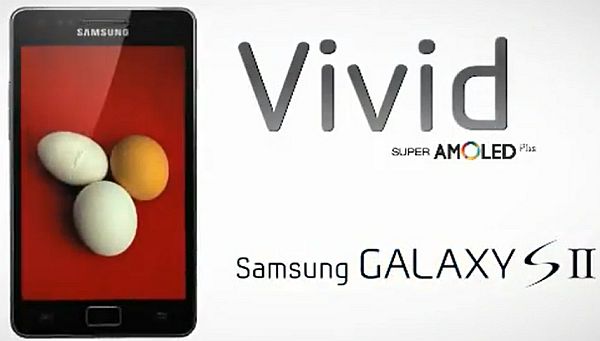 As we are getting closer for the launch of the most awaited phone of this year, Samsung releases yet another ad about its upcoming Android smartphone, the Galaxy S II. The phone was already launched in South Korea yesterday, and is gearing up for a grand release in about 120 countries through 140 operators.
The new commercial once again boasts about Samsung Galaxy S II's amazing Super AMOLED Plus display, which has been one of the best features of the phone.
httpv://www.youtube.com/watch?v=788MeU_msMI
So are you waiting for Samsung's next big thing?