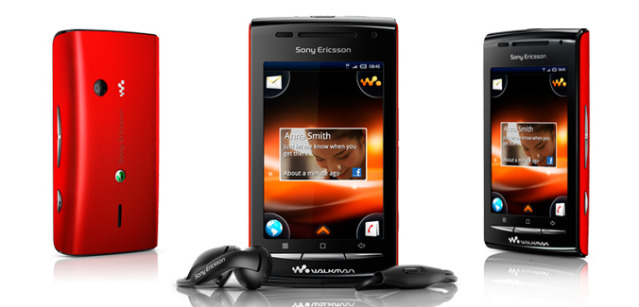 Sony Ericsson is a well known mobile brand, and they are offering a bunch of good devices. At the MWC, they unveiled a lot of new devices under Xperia series. Back in March, we told you that SE will bring back their famous line of Walkman phones, and they did by launching the Sony Ericsson W8 last week, which is the first ever Android powered Walkman phone. As we know that Sony Ericsson is adopting Android as their primary OS, so you can expect a lot of Android powered Walkman devices. If you live in India and you are a big fan of Sony Ericsson Walkman series and want to get your hands on this device, then you don't have to wait longer. Pawan Chadha, country head of Sony Ericsson India said that:
"The Sony Ericsson W8 Walkman phone combines Walkman functionality with smartphone fundamentals such as apps, maps and email to create the most entertaining smartphones,"
It's expected that this device will hit India next month with the price tag of Rs 12,000 INR. Check out the specs of the device by hitting this link. So who's planning to buy the Sony Ericsson W8 next month, anyone?