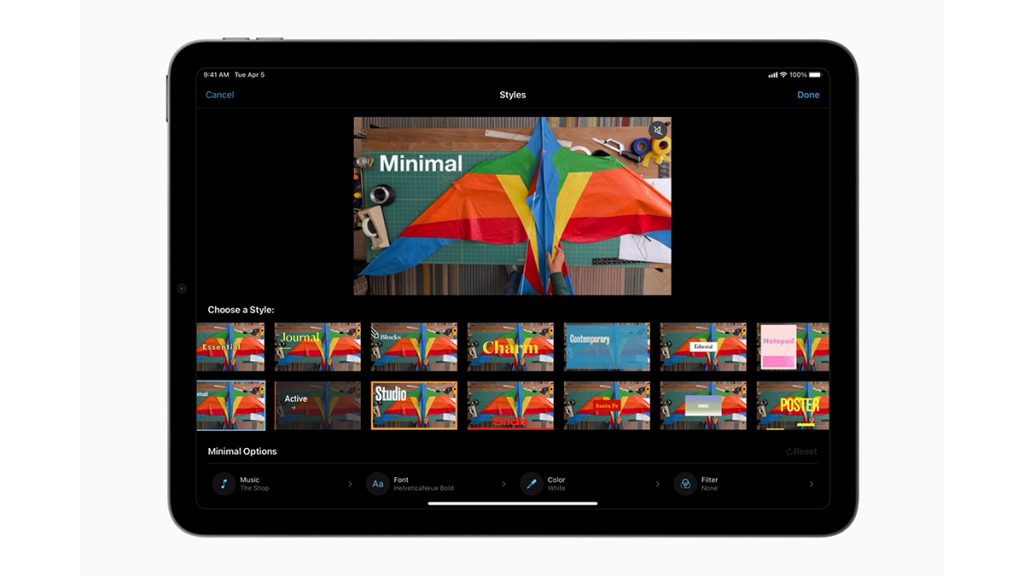 Apple has pushed an update to its free movie editing software, iMovie, which comprises two new features, Storyboards and Magic Movie, that are intended to streamline and simplify video creation.
This major update to iMovie added two new useful features that make creating video projects easier for beginners. For example, Storyboard lets people choose the type of video output they want from existing templates, such as tutorials, reviews, and so on. It gives them step-by-step instructions and advises on the types of video to capture for each portion. Users can then export as well as share the final creation with their apps.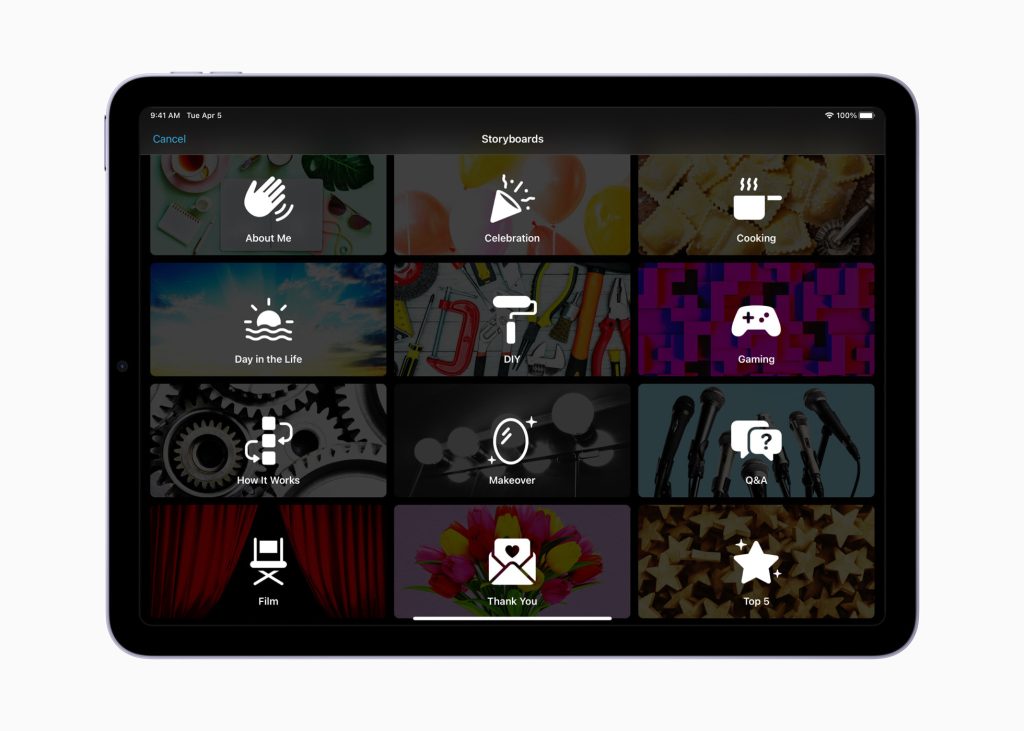 Magic Movie is another big feature in iMovie 3.0, which will create custom videos based on a selection of pictures and videos on your device. Apple claims that "Magic Movie instantly designates the best bits of the video clips and produces the project" and that "creators can easily put their own spin on a Magic Movie by redoing or removing clips from the simplified Magic Movie shot list, or by editing the project even farther."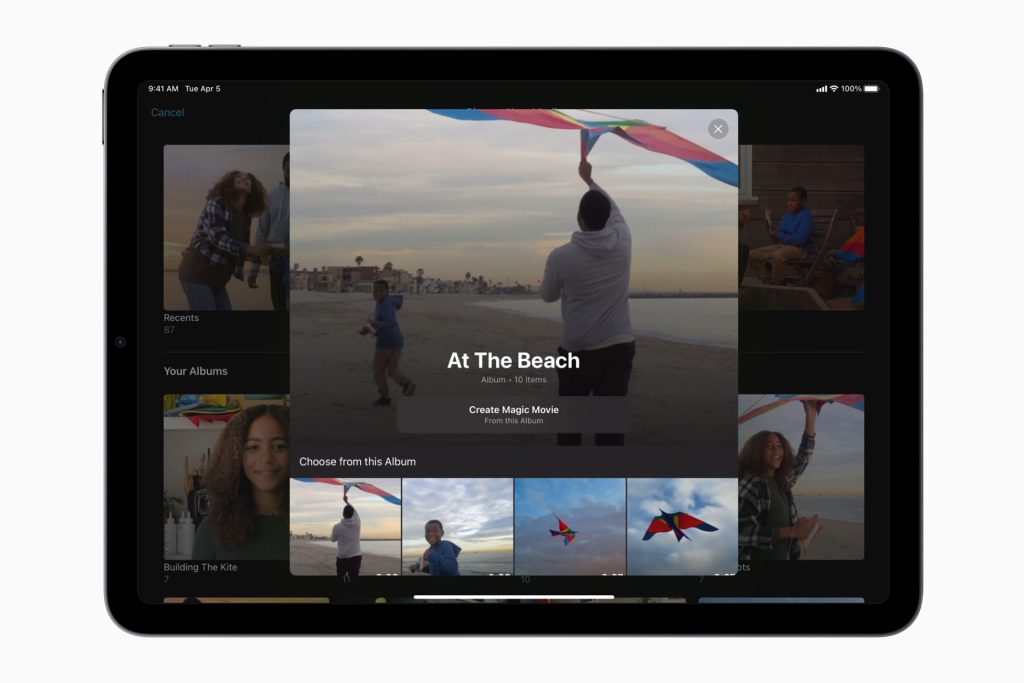 Availability
iMovie 3.0 is now available as a free update on the App Store for devices running iOS 15.2 or later and iPadOS 15.2 or later.
Speaking on the introduction of iMovie 3.0 new update, Bob Borchers, Apple's vice president of Worldwide Product Marketing, said:
iMovie has empowered millions of people around the world to create and share their stories through video. This latest version of iMovie, featuring Storyboards and Magic Movie, simplifies video creation even further, and we think it will continue to inspire the next wave of video creators to dive in and get started.