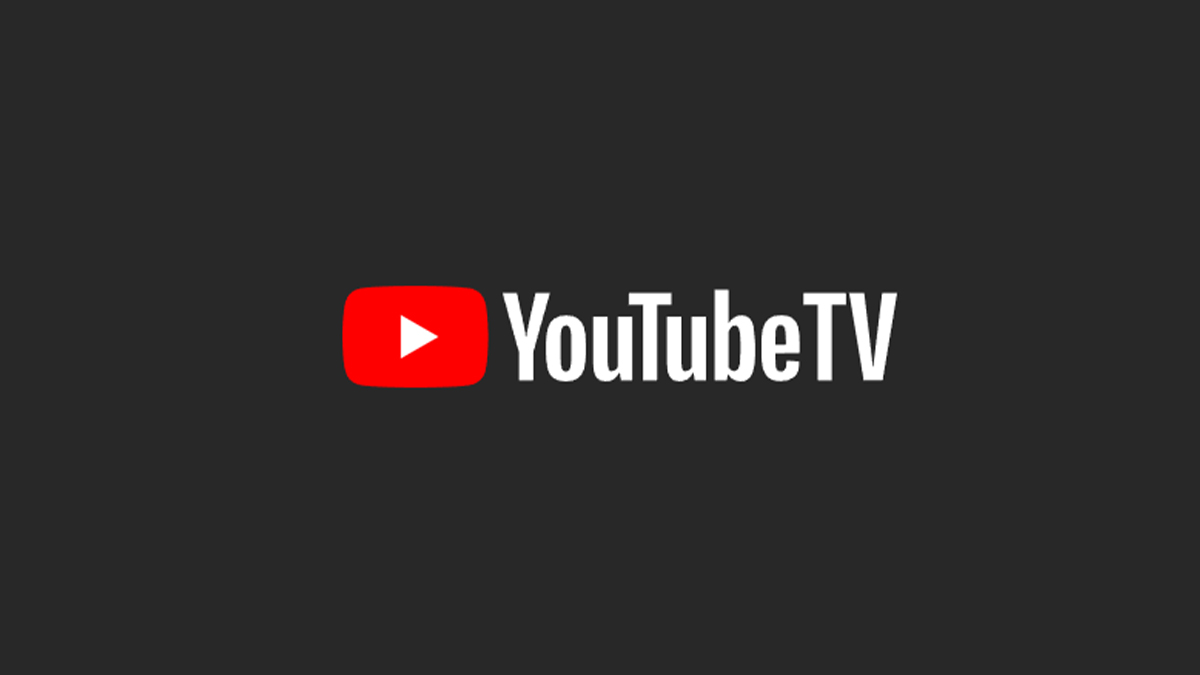 About 4 years after YouTube TV made its debut in 2017, a notification for the new 4K add-on in June 2021 also revealed that 5.1 Dolby audio support would be available soon. Nevertheless, only "select devices" will indeed be supported at first, which turned out to be a limited set of smart TVs from Samsung, LG, and Vizio. The support non-Google TV versions of the original Chromecasts were eventually added a few months later.
On Google TV, Android TV, as well as Roku streaming devices, YouTube TV is currently testing Dolby 5.1 surround sound support. The platform shared a tweet that 5.1 audio will "launch on those devices next" if "everything runs smoothly" during the trial.
We're still working internally and with partners to enable 5.1 on Apple TV, Fire TV, and game consoles. We don't like keeping you waiting, but we're excited for you to hear 5.1 audio soon. Our current compatible devices can be found here: https://t.co/kfARTipLUG

— YouTube TV (@YouTubeTV) March 28, 2022
Moreover, if you were hoping to enjoy surround sound while watching YouTube TV on your Apple TV, Fire TV, Xbox, or PlayStation, you'll have to wait a little longer. The tweet from the platform suggests it is still working "internally and with partners" to get 5.1 support on these devices.
Google has not provided a timeline or an estimated time of arrival for the update. This feature, however, necessitates the use of a speaker system that supports 5.1 audio.