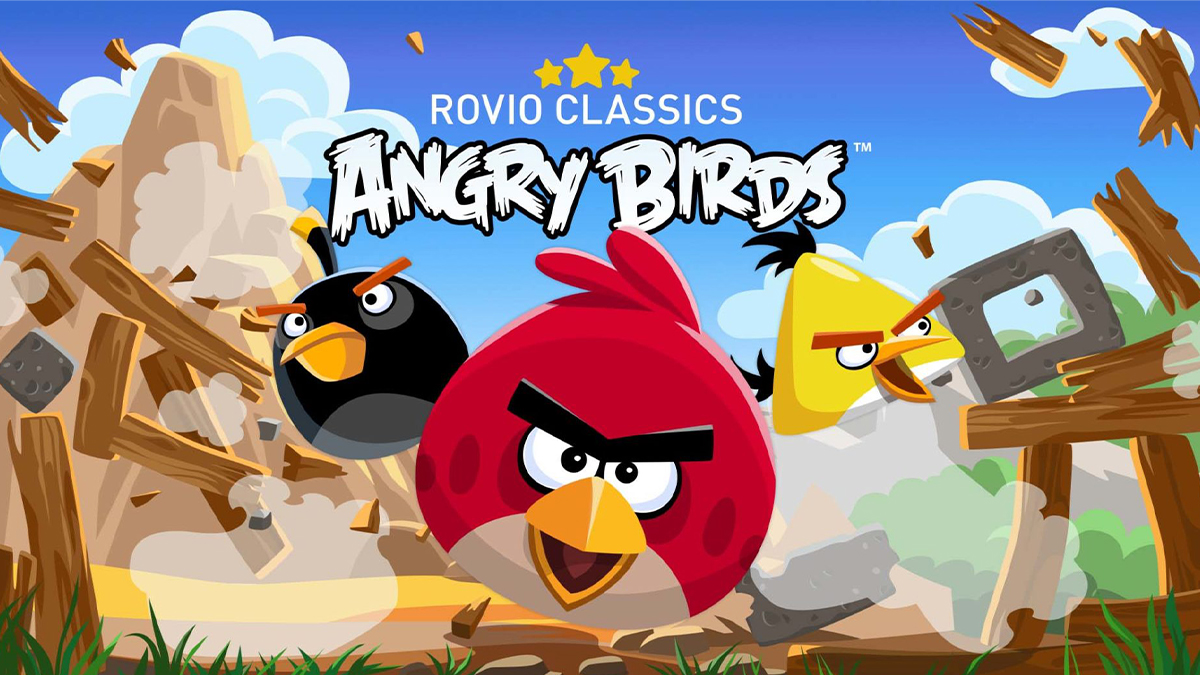 Rovio has re-released the iconic 2012 remake, Rovio Classics: Angry Birds. Officially removed from app stores in August 2019, Rovio noted the removal was "for testing purposes". Besides the re-release, the updated version of the game uses the Unity engine instead of the original game engine.
As a reward, all players will also have free access to the pig-destroying power-up "Mighty Eagle." The Mighty Eagle, which can be originally bought as an in-app purchase in the existing Angry Birds game, lets players forgo some of the game's most extremely difficult stages.
This large bird can be used to achieve a perfect Eagle Score at any level, in addition to the traditional three-star achievement.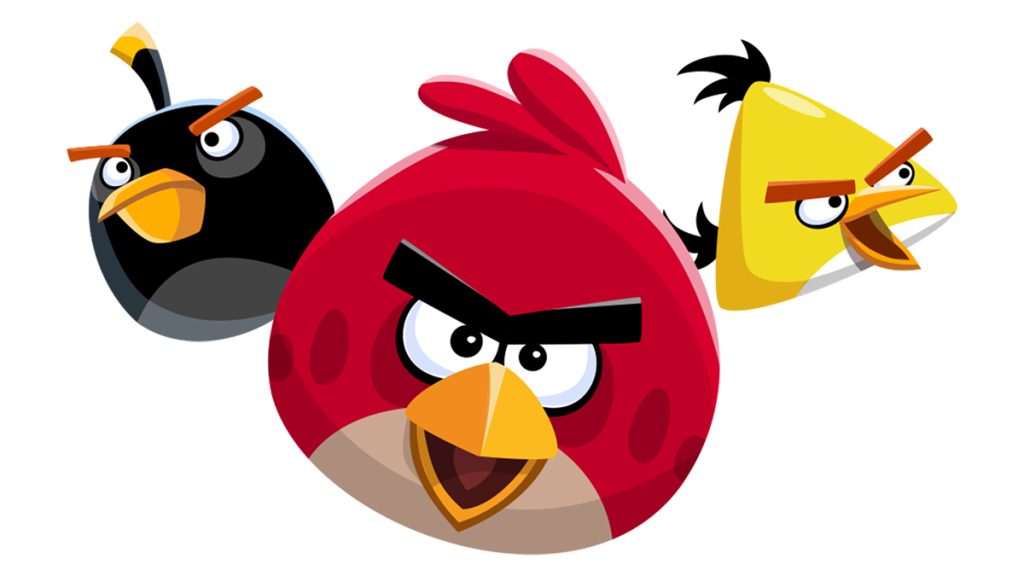 Price and availability
The game is available for purchase as a paid download for $0.99 (INR 85) with no in-app purchases or ads. Download it from the Apple App Store or the Google Play Store.
The game requires Android 6.0 or higher, whereas the iOS version works on any device running iOS 13 or later.
CEO of Rovio, Alex Pelletier-Normand, said:
We are extremely grateful to have such an amazing community of engaged fans that care deeply about our games. Angry Birds has touched so many people, and has been a large presence in mobile gaming. After hearing the outcry from our fans, we just had to find a way to bring Angry Birds back.
Executive Producer of Rovio, Sami Ronkainen, said:
While we were rebuilding Angry Birds, we took great care to preserve the feeling of the original Angry Birds game. We know our fans are a discerning bunch and will be able to pick out even small differences. Matching the gameplay, and appearance of the game next to the original was crucial.