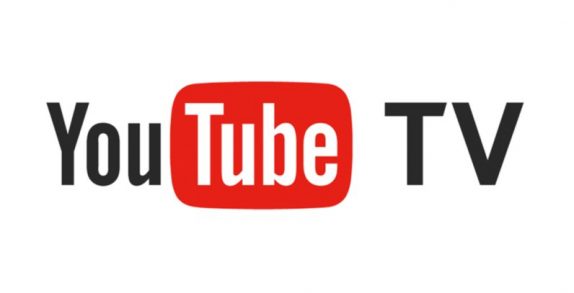 YouTube has announced that it is expanding its YouTube TV platform beyond the 100 markets in the USA to nationwide; rest of the country. YouTube is rolling out TV to 95 markets, covering over 98 percent of households in the United States.
YouTube TV offers cable-free live TV through a simple, best-in-class, and hassle-free experience. It includes over 60 networks, such as ABC, CBS, FO, and NBC. Plus, popular cable networks like TNT, TBS, CNN, ESPN, FX, and on-demand programming. A cloud DVR with no storage space limits. This enables subscribers to record live TV and never run out of storage space. Also, you can record shows simultaneously without using data or space on your device.
It also brings the ability to watch YouTube TV on any screen; mobile devices, tablets, computers, and TVs. Every YouTube TV membership comes with six accounts, each with its own unique recommendations and a personal DVR with no storage space limits. The YouTube TV subscription costs $40 (Rs. 2,850 approx.) and lets users cancel anytime.