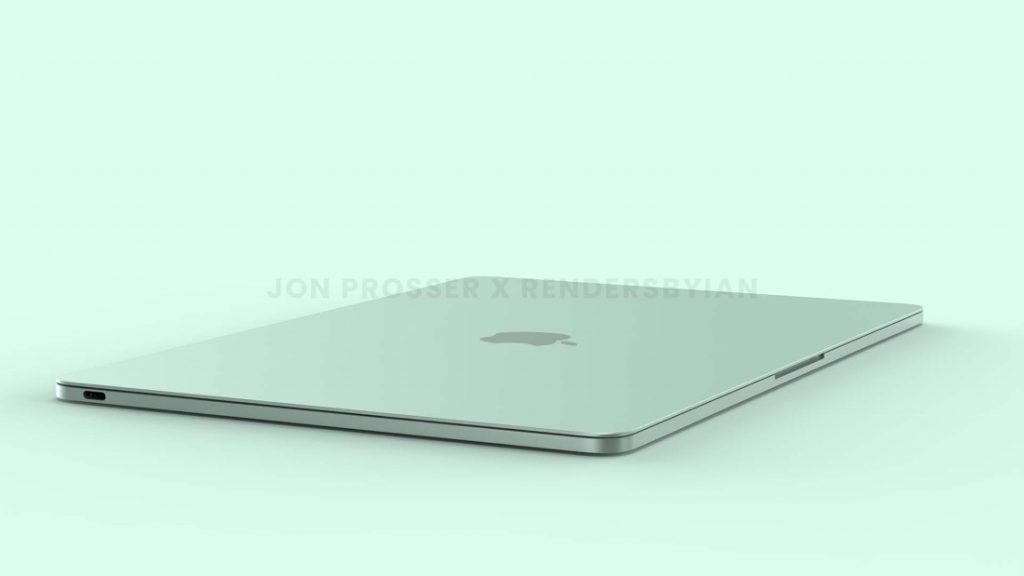 Apple appears to be preparing to announce an improved MacBook Air and a 13-inch MacBook Pro equipped with the all-new M2 CPU. Thanks to 9to5Mac for gathering some exclusive information regarding the matter. A recent rumour from Apple analyst Ming-Chi Kuo said that thhe new MacBook Air will feature new design, offer more colour options and will still be powered by the M1 SoC.
According to the rumour, both laptops will be powered by Apple's in-house M2 processor, which will succeed the existing M1 chip. The M2 will be built on the A15 Bionic chipset and will include an eight-core CPU similar to its predecessor but with a more powerful 10-core GPU. We can expect it performing better than the M1 chip, but not as well as the existing M1 Max or Ultra chips.
Next-generation MacBook Air and 13-inch MacBook Pro with M2 Chip
The new MacBook Air, codenamed J413, is believed to be available in a single M2-enabled configuration. Apart from the chip upgrade, the next-generation MacBook Air is likely to be similar to the current model.
According to sources, the 13-inch MacBook Pro will also receive an M2 chip upgrade. As a 13-inch MacBook Pro based on the J493 codename, the laptop is expected to keep its present design rather than being based on high-end models. As with the MacBook Air, the new 13-inch MacBook Pro will not include M2 Pro or other high-end processors.
These laptops will be available later this year, most likely at WWDC 2022 in June. We should get more information regarding this in the upcoming months.