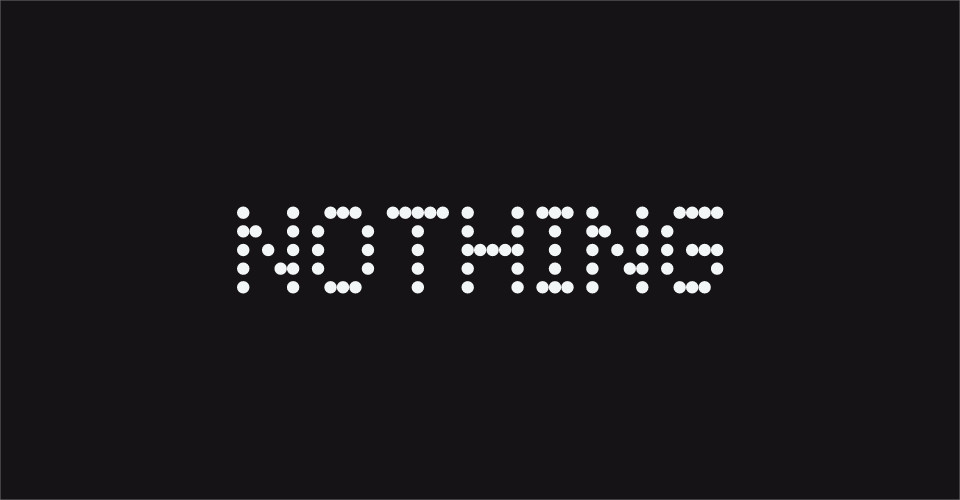 London-based consumer tech company Nothing launched the ear (1) TWS earbuds in August last year. Earlier rumours said that the company is working on a smartphone which will launch in early 2022. Now, a new report from TechCrunch says that the smartphone will launch in April.
We still don't have any details about the phone yet, but the report says that it will share a similar design language and "elements of transparency" as the Nothing ear (1). It adds that the company has been working on the phone for over a year, and the prototype was shown off closed doors to executives from several companies including Qualcomm at the MWC this week.
We've got a lot to catch up on Carl 😉

— Android (@Android) February 15, 2022
— Snapdragon (@Snapdragon) February 16, 2022
Last month, the co-founder of the company Carl Pei tweeted saying that he's back on Android, and the reply to it from the official Android and Snapdragon Twitter handles hinted that the Snapdragon-powered Android phone might arrive soon.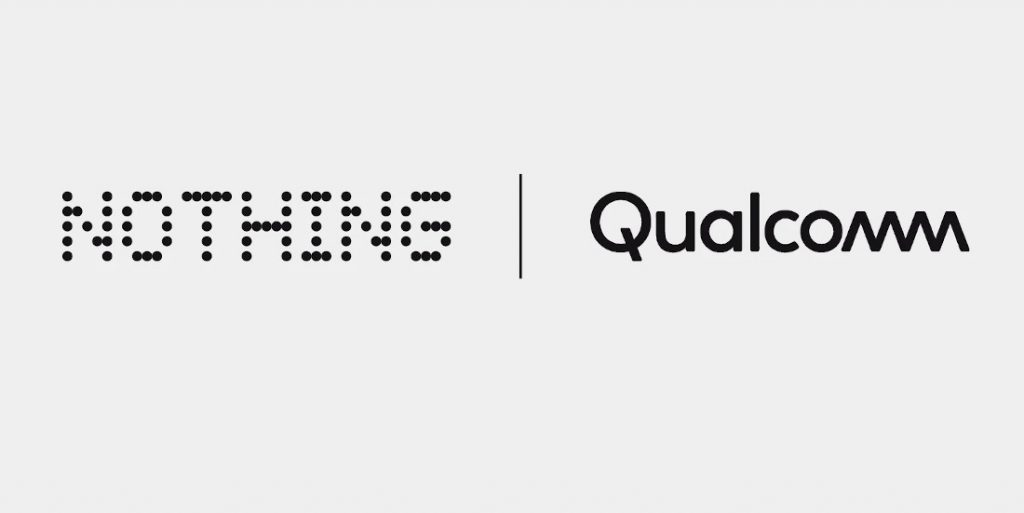 In February last year, the company confirmed that it has acquired Essential's trademarks, but it did not reveal future plans with Essential. Nothing might use Essential's trademarks to create the phone.
Last year, Nothing announced its partnership with Qualcomm and the company said that Snapdragon platform will power its future tech products without giving any other details. There were also rumours of the Nothing Power Bank, but we didn't see it yet.