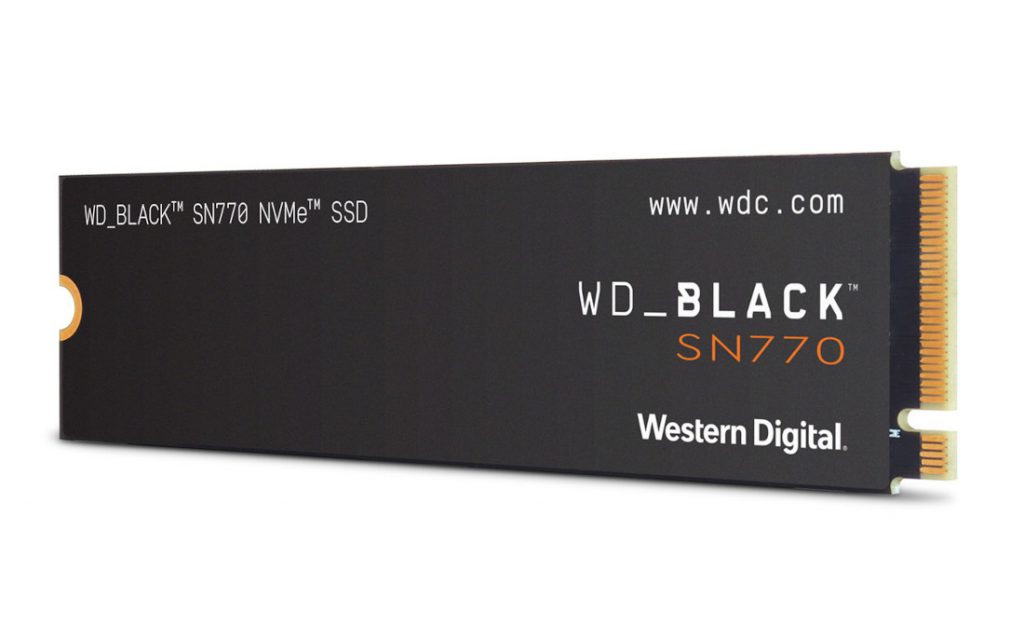 Western Digital has officially launched WD_BLACK SN770 DRAM-less NVMe SSD as the successor to SN750 in India, targeted at PC gamers. The company says that the drive fuels gaming PC rigs with faster speeds and longer gameplay, offering up to 40% faster performance and up to 20% more power efficiency at maximum speed over the previous generation.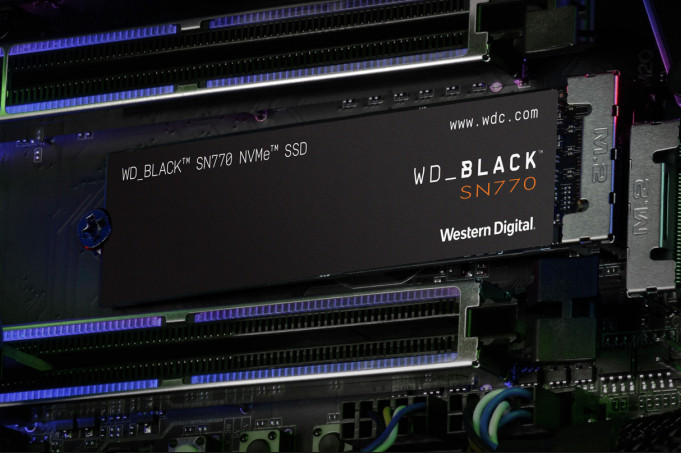 It features a PCIe Gen4 interface that delivers ultra-fast read speeds of up to 5,150MB/s (1TB and 2TB models only) and 4850MB/s write speeds to fuel in-game responsiveness, minimize stutter, and provide smooth streaming for a performance boost that gamers can see and feel. The drive is an accessible option for gamers looking to transition to Gen4, while also being backwards compatible for those with Gen3 systems.
Pricing and availability
The WD Blue SN570 NVMe SSD is priced at an MSRP of Rs. 4749 for the 250GB version, and also comes in 500GB, 1TB and 2TB versions. It is available for purchase from the select IT Retail, Amazon.in, primeabgb, themvp.in, pcstudio.in, kryptonitemicrosystems.com & mdcomputers.in and comes with a 5-year limited warranty.
Khalid Wani, Senior Director – Sales, India, Western Digital, said:
Our WD_BLACK portfolio provides a variety of innovative, high-performance solutions that are purpose-built for every type of gamer, at every level. Today we have introduced WD_BLACK™ SN770 NVMe™ SS, which is designed for PC gaming with blazing fast speeds and additional storage for quick game load times, smooth streaming, and minimal in-game stutter.