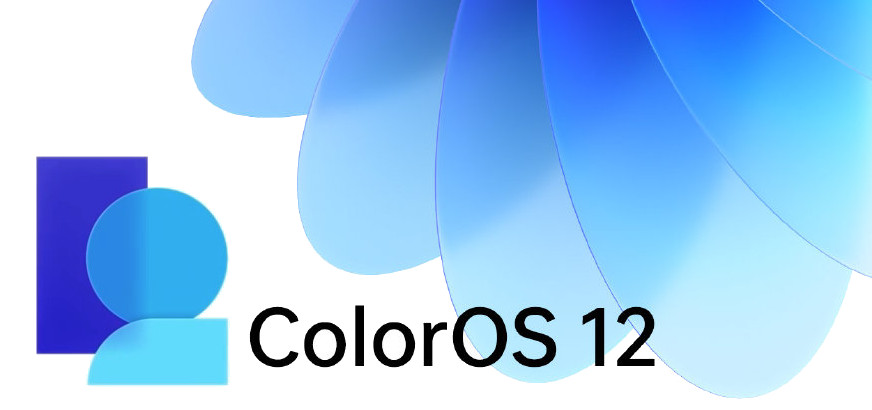 OPPO launched the ColorOS 12, the next major update based on Android 12 for its smartphones globally, back in October. After rolling out the beta update to Find X2 series and Reno6 series in November, the company rolled out the update for more models in December. Now it has rolled out beta and official stable version to more phones globally, including India.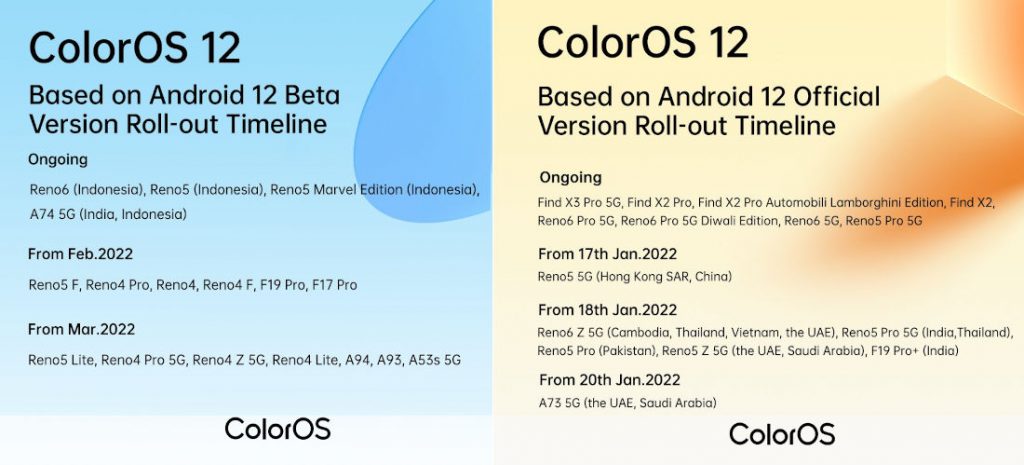 The Official Version is already out for Find X2, Reno6 Pro 5G, Reno6 Pro 5G Diwali Edition, Reno6 5G and Reno5 Pro 5G smartphones. From January 18th 2022, it will also be available on Reno5 Pro 5G and F19 Pro+.
Similarly, the ColorOS 12 Beta version has already been rolled out for A74 5G, and from February 2022, it would be available across Reno4 Pro, F19 Pro and F17 Pro devices. In March 2022, it will also be rolled out for the A53s 5G.
To manually update eligible devices, users can click on Settings and select the software update option.
OPPO said that the update cycle, which includes models from the Find, Reno, F and A series, will allow more OPPO users to experience ColorOS' highly customizable UI and features that comprise UI Customizations, Three-Finger Translation, FlexDrop, Private System and other enhanced security features.