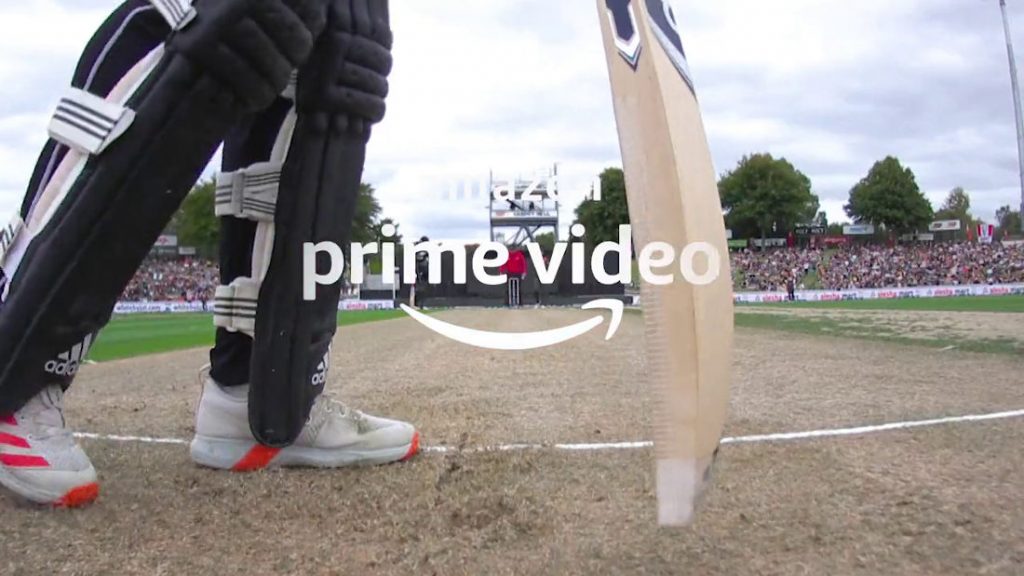 Amazon Prime Video has announced that it has signed a multi-year deal with New Zealand Cricket to exclusively stream international men's and women's cricket matches played in New Zealand – across ODI, T20 and tests exclusively starting from 1st January 2022.
Amazon Prime Video will stream
New Zealand vs Bangladesh – 1st Test from 1-5 January and 2nd Test from 9-13 January
New Zealand vs India Women – T20 on 9 February, 1st ODI on 11 February, 2nd ODI on 14 February, 3rd ODI on 16 February, 4th ODI on 22 February and 5th ODI on 24 February
New Zealand vs South Africa – 1st Test from 17-21 February and 2nd Test from 25 February- 1 March
New Zealand vs Australia – 1st T20 on 17 March, 2nd T20 on 18 March, 3rd T20 on 20 March
New Zealand vs Netherlands -T20 on 25 March, 1st ODI on 29 March, 2nd ODI on 2 April, 3rd ODI on 4 April
To watch the matches, Prime members can go to the Prime Video app on their respective devices and will see matches shown in a carousel for Live Cricket, or they can search for "New Zealand Cricket" in the search bar. Prime Video is also showing highlights of old New Zealand matches now.
Commenting on the same, Gaurav Gandhi, country head, Amazon Prime Video, India, said:
Cricket is undoubtedly the most loved sport in India, and our collaboration with New Zealand Cricket underlines our commitment to give our customers what they want. The upcoming series will be Prime Video's first foray into live cricket in India.

The New Zealand cricket team has built a reputation of being one of the finest in the game and undoubtedly cricket fans in India will be delighted experiencing the exciting sporting action live exclusively on Amazon Prime Video. We are excited to start our live cricket journey in 2022 – an action-packed year that will see both Indian women's and men's teams tour New Zealand. Today is truly Day 1 of our sports journey.