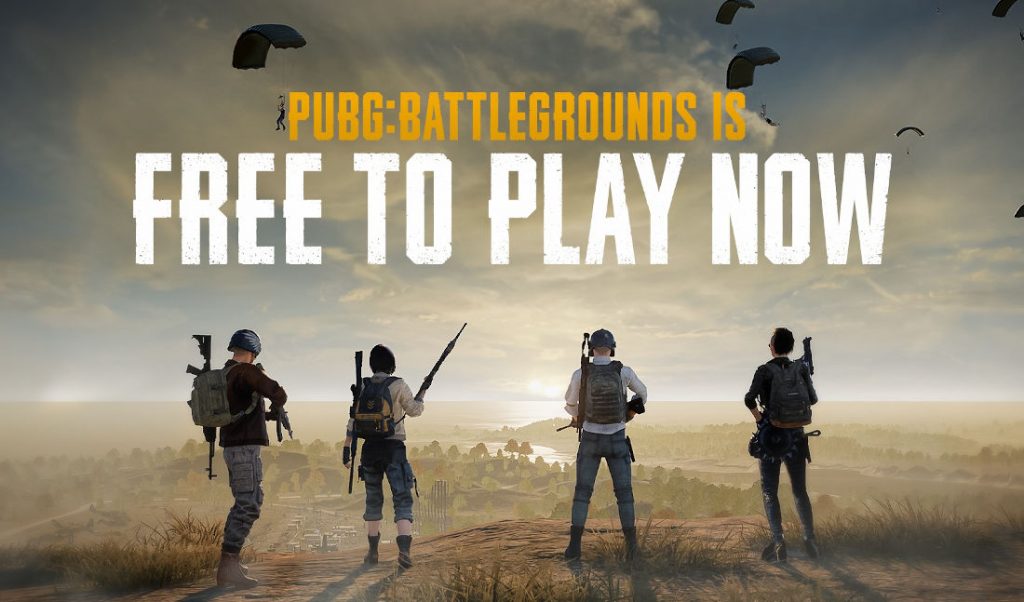 Update: January 12, 2022 – As promised, PUBG BATTLEGROUNDS is now free-to-play across PC and consoles. New players will start out with a free Basic account, which will have access to most in-game content. However, you can upgrade to BATTLEGROUNDS Plus anytime to unlock features that only for BATTLEGROUNDS Plus!
Perks for Current Players
Returning and current players who already purchased the game before the free-to-play transition will not only have their accounts automatically upgraded to BATTLEGROUNDS Plus, but they will also receive a bundle of rewards, the PUBG – SPECIAL COMMEMORATIVE PACK.
Earlier: PlayerUnknown's Battlegrounds was first released for Microsoft Windows via Steam's early access beta program back in March 2017, and it was later released for Xbox and PlayStation. After the paid versions, Krafton, the creators of the game has finally announced that the game will be Free-to-play starting from January 12, 2022.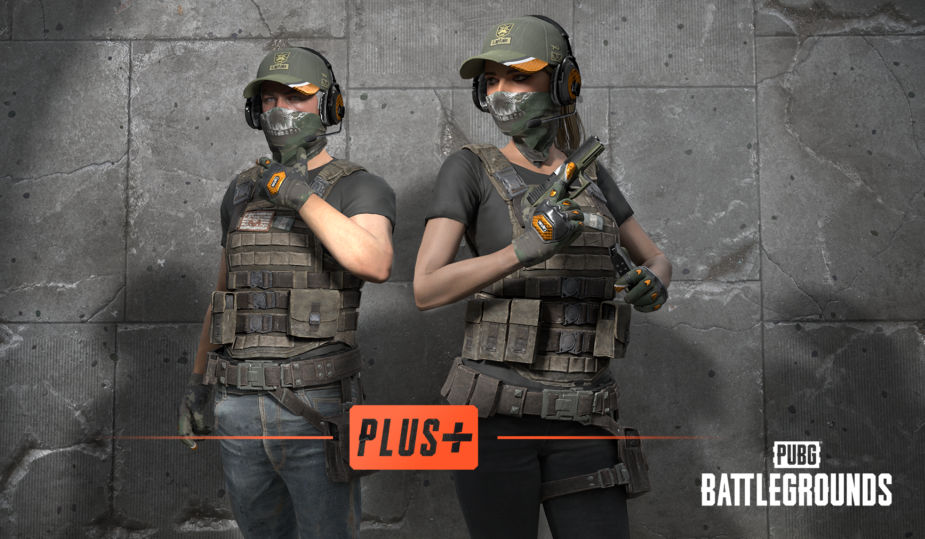 The company said that BATTLEGROUNDS Free-to-play will also include a number of improvements. Even though the Basic account, which allows access to most of the game's features, certain features will be limited to BATTLEGROUNDS Plus accounts, and those who need it can pay $12.99 / Rs. 999, same as the existing price.
BATTLEGROUNDS Plus unlocks access to the following:

Survival Mastery XP +100% boost
Career – Medal tab
Ranked Mode
Creating and playing a Custom Match.

BATTLEGROUNDS Plus includes the following items:

Captain's Camo Hat
Captain's Camo Mask
Captain's Camo Gloves
Bonus 1300 G-COIN
Rewards & benefits for existing players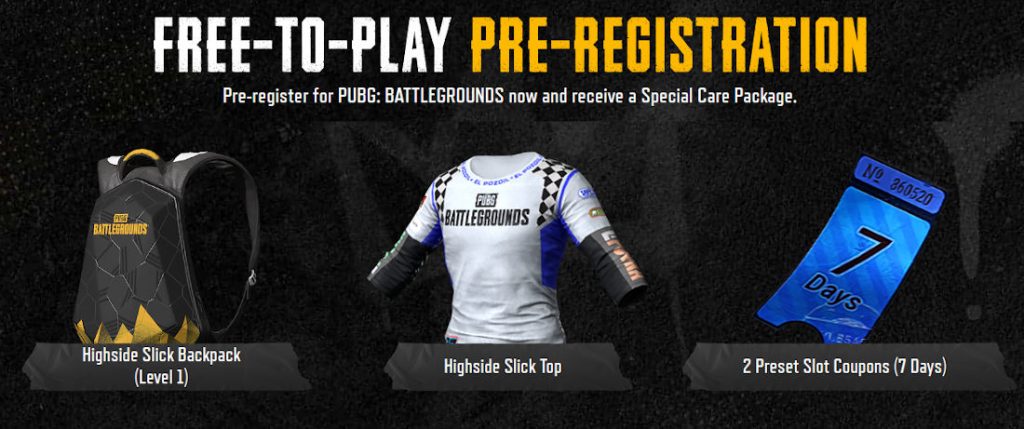 All players who have owned and played PUBG: BATTLEGROUNDS before the free-to-play service transition will automatically receive the PUBG – SPECIAL COMMEMORATIVE PACK, which includes  free BATTLEGROUNDS Plus upgrade and various rewards. These will automatically apply to your account after the free-to-play service conversion.  The conditions for obtaining rewards and the method of receiving them may differ for each platform.
Acquiring Rewards  
Steam: Players who purchased or acquired the game through a redeem code before the free-to-play transition on January 10, 2022 10 AM PST (11 30PM IST)
Xbox/Stadia: Players who have created and set up the in-game nickname after purchase of the game before the free-to-play transition on January 10, 2022 10 AM PST (11 30PM IST)
PlayStation: Players who purchased PUBG – SPECIAL FREE TO PLAY TRANSITION PACK for free on PlayStation Store from January 10, 2022 10 AM PST (11 30PM IST)
Krafton has also announced free-to-play pre-registration website and events. To join, you need to create a KRAFTON ID or sign in to pre-registration website and claim
Rewards
1 Highside Slick Lv. 1 Backpack Item
1 Highside Slick T-Shirt Item
1 Preset Slot Coupon (7 Days)
You can invite more than 3 friends, and once they complete pre-registration through your invite link, you get
Rewards
1 Highside Slick Lv. 1 Helmet Item(Everyone)
1 Iron G-Coin Box Item (Everyone)
1 Bonus Reward Entry (You will be automatically entered for a chance to win one of our bonus rewards only if you receive your in-game rewards by 11:59 PM on January 31, 2022 UTC.)
Bonus Rewards 
Alienware x15 (PC, 10 Winners)
Xbox Series X (Console, 3 Winners)
PlayStation 5  (Console, 2 Winners)
Razer Kraken (PC & Console, 15 Winners)
10,000 G-Coin (PC & Console, 100 Winners)
The Event End Date (PC & Console) is  January 11, 2022 3:59 PM PST (5:29 AM IST on January 12th).