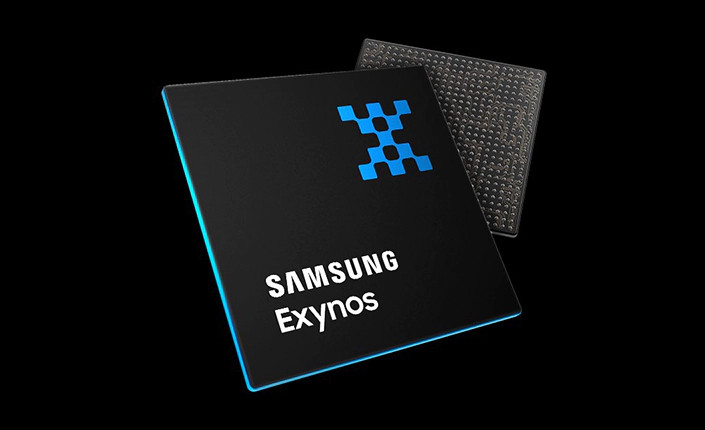 Last month, Samsung officially confirmed that it will unveil its next flagship Exynos SoC with AMD GPU with custom AMD RDNA 2 architecture-based graphics on January 11th, which was yesterday. However, the launch event didn't happen, and the tweet posted by the company disappeared.
According to a new report from a leaker in South Korea, the company has delayed the launch of the chip and the Snapdragon 8 Gen 1 will power all the units globally.
According to a weibo post (now deleted) from leaker Ice Universe, Samsung was tweaking the AMD RDNA2 GPU clock speeds from 1.90GHz to 1.69GHz, then to 1.49GHz and achieved the final frequency of 1.29GHz for the optimal performance without any heating issues.
Te leaker says that Samsung has currently planned to tweak the SoC to raise the GPU clock speeds back to 1.49GHz to achieve the best performance, but it is not clear if the company will be able to achieve it in the final version. It is also not clear if there will be chip shortage since it is expected to move to Snapdragon 8 Gen 1 globally.
Based on recent rumours, the Samsung Galaxy S22 series launch event is reportedly set for February 8th, and is said to go on pre-order from February 9th. The company will reportedly start shipping the smartphones from February 21st, and roll out the devices globally from February 24th.