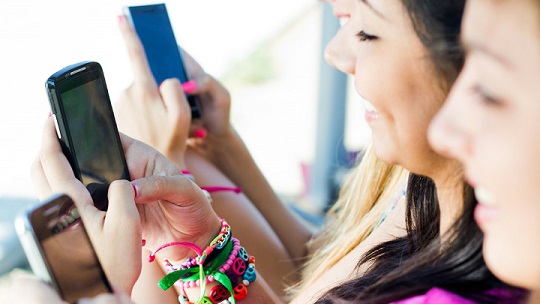 Telecom Regulatory Authority of India (TRAI) has proposed to remove charges on USSD-based mobile banking and payment services. USSD a.k.a 'Unstructured Supplementary Service Data,' referred to as Quick codes act as a platform for mobile phone and computer software of a service provider companies for sending and receiving text messages.
Currently, TRAI has capped the price of a USSD session at 50 paise where each session can be completed in eight stages.
According to TRAI's, the proposal to remove charges came from a high-level committee on the deepening of digital payments constituted by the Reserve Bank of India (RBI).
"With a view to encouraging digitization of payments and enhancing financial inclusion through digitization, the Reserve Bank of India (RBI) constituted a High-Level Committee on Deepening of Digital Payments (CDDP) under the Chairmanship of Sh. Nandan Nilekani," says the draft.
The Department of Financial Services (DFS) also supported the recommendation made by the panel.
"In this regard, DFS has also requested the Authority for waiving off USSD charges to facilitate faster adoption of this service by common people especially in rural/ difficult areas, the segment of the population for whom the Pradhan Mantri Jan Dhan Yojana (PMJDY) Accounts scheme has been established to promote financial inclusion," adds the report.
The regulator said the present tariff per USSD session for mobile banking offered by telecom service providers (TSPs) is several times higher than the average tariff for one minute of an outgoing voice call, or one outgoing SMS.
"The relatively high charge for USSD is thus acting as an impediment in increasing the number of transactions, despite significant improvement in the success rate of transactions."
Considering the decline in charges for other services, the rationalisation of USSD charges is required to increase the number of USSD transactions, suggest TRAI.
Accordingly, the Authority proposes to revise the framework for USSD based mobile banking and payment services by prescribing a 'Nil' charge per USSD session for mobile banking and payment service, while keeping the remaining items of USSD unchanged," TRAI concludes