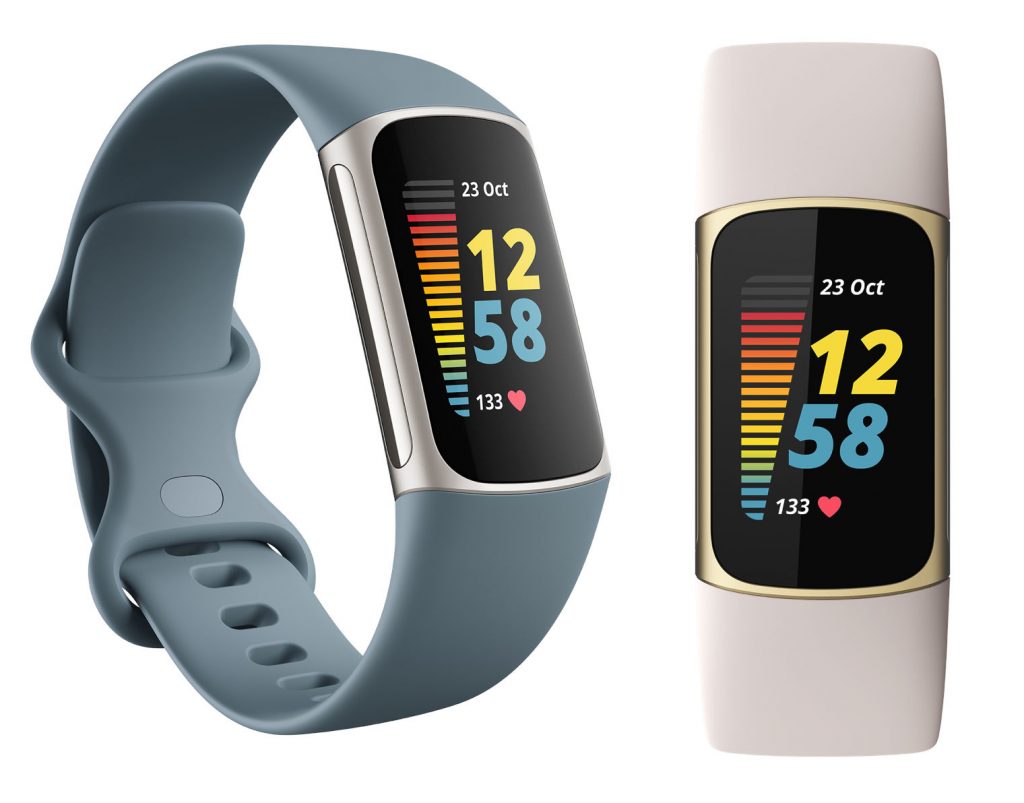 Customers of Fitbit fitness trackers in India will now be able to experience more health features on the Fitbit app and their devices. The Fitbit Charge 5 now supports taking ECG readings right from the wrist, the Fitbit app for Premium members supports their Daily Readiness score, and diabetic patients can now track their blood glucose levels through the app.
The Fitbit Charge 5, which was announced a couple of months back, already had the sensors built in to take ECG readings, however the feature was disabled. Now, users can take advantage of the sensor and assess their heart rhythm for atrial fibrillation right from their wrist. To do so, they need to hold their fingers to the stainless-steel panels on the sides of the device while being still for 30 seconds to receive a reading.
The second feature is the availability of the Daily Reading Score on the Fitbit Sense, Versa 3, Versa 2, Charge 5, Luxe or Inspire 2 devices, for customers of the Fitbit Premium service. The score utilizes user activity, heart rate variability and recent sleep patterns to give information about whether the user should should work out or prioritize recovery.
Lastly, Fitbit customers that are diabetic can now access a new blood glucose tracking tool via the Fitbit app. The tool enables glucose level tracking throughout the day and also shows how they react to other health metrics such as physical activity, sleep and nutrition.