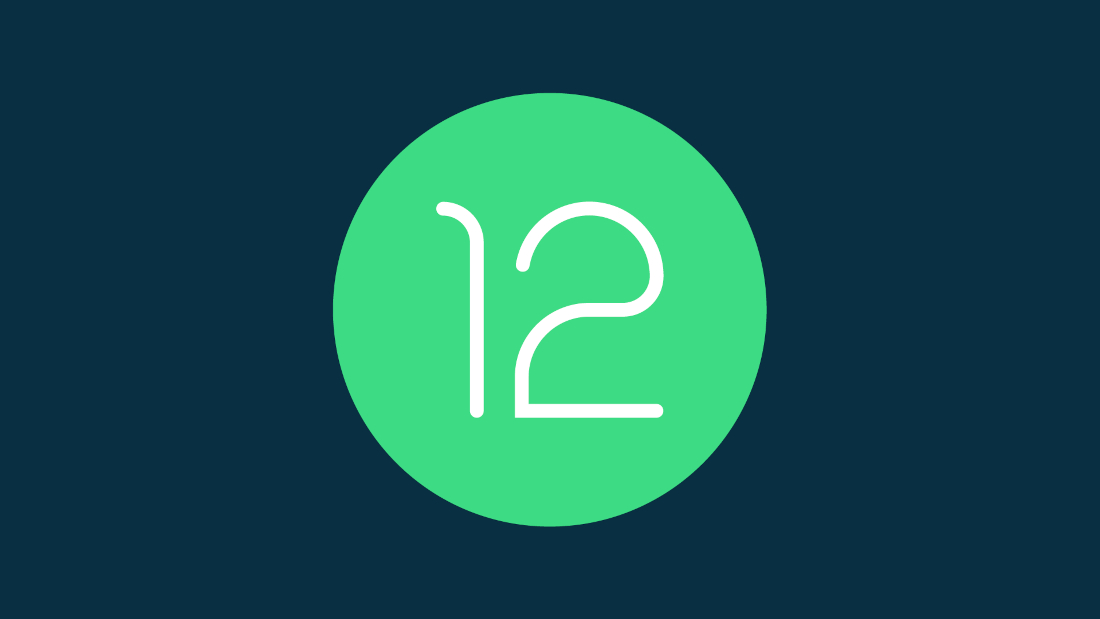 One of the highlight features of Android 12 is its ability to create and set a custom system-wide theme that is based on the phone's wallpaper. At the moment, the feature is only supported on Pixel devices. However, that may change soon as other manufacturers are said to introduce dynamic theme support in their smartphones too.
The theming system in Android 12 is codenamed 'Monet' and is currently available only on Pixel devices. According to a new piece of code in Google's Material Components library, there are references to support for Monet by other manufacturers. The list includes OPPO, realme, OnePlus, vivo, Xiaomi, Motorola, Itel, Tecno Mobile, Infinix, HMD Global, Sharp, Sony, TCL, Lenovo, Google, and Roboelectric.

The notable exception from the list is Samsung, who already has their own dynamic theme engine in their One UI 4 beta software. In fact, it is unclear as to whether these Android manufacturers will utilize Google's algorithms for generating custom colours for the themes. It is very possible that manufacturers will use their own algorithms for this purpose, and use Android 12's theme system to simply apply the colours throughout the OS.