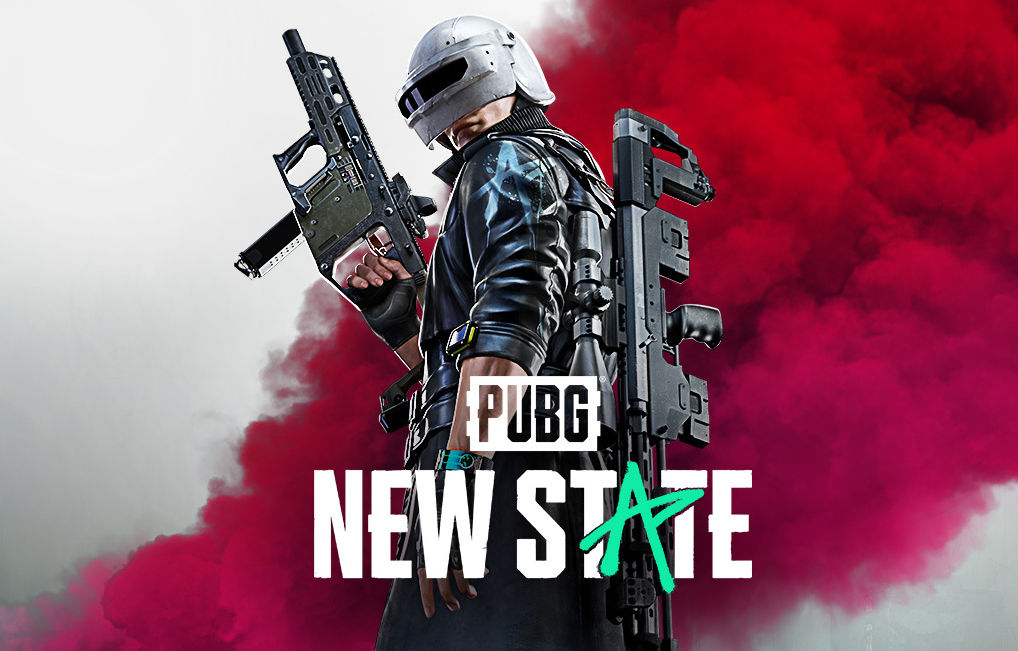 KRAFTON, the South Korean game developer, has officially launched the PUBG: NEW STATE battle royale mobile game globally, as it had promised. The game was introduced earlier this year with an Alpha Test that ended in August, preregistrations for the game began at that time in several countries, and it opened in India in September.
In PUBG: NEW STATE, 100 players will fight with various weapons and strategies until only one party remains. Utilize gear, vehicles, and consumables to survive the shrinking battleground to become the last man standing.
Launch-day gifts and Global events
The company has announced a whole list of events and gifts for the players till January 5, 2022
Simply log in to PUBG: NEW STATE one time during the launch period, and you'll receive the exclusive pre-registration vehicle skin along with a few other goodies such as Takion TR1 (Vehicle Skin), New State Profile Icon, New State Profile Frame, 10 x Chicken Medal.
Tap the icon in the top right corner to check the events, The [RECEIVE] button will be activated when the account satisfies the requirements to receive each reward, Collected rewards will be stored in your Inventory automatically.
Global launch event rewards include 1,111 BP on day 1, New State Logo T-shirt (Black) on day 2, New State Logo Pants (Black) on day 3, New State Logo – Parachute on day 4 and New State Patch on day 5.
There is also pre-season login event rewards from November 11 to  December 1 for 10 days that includes Hydrodip – Parachute, Chicken Medal and Cosplay Band Crate Ticket.
You can invite your friends to join you on the Battlegrounds by sending them a personalized link. For every friend that uses the link to drop into PUBG: NEW STATE, you'll get some extra rewards NEWSTATESTYLE Emote and Chicken Medal. This is available till January 5, 2022. There are also Daily Roulette Event, and  CO-OP Missions Event .
Download Links
PUBG: NEW STATE is live on Google Play and Samsung Galaxy Store on Android, and is expected to be available for iPhone and iPad through Apple Store later today.