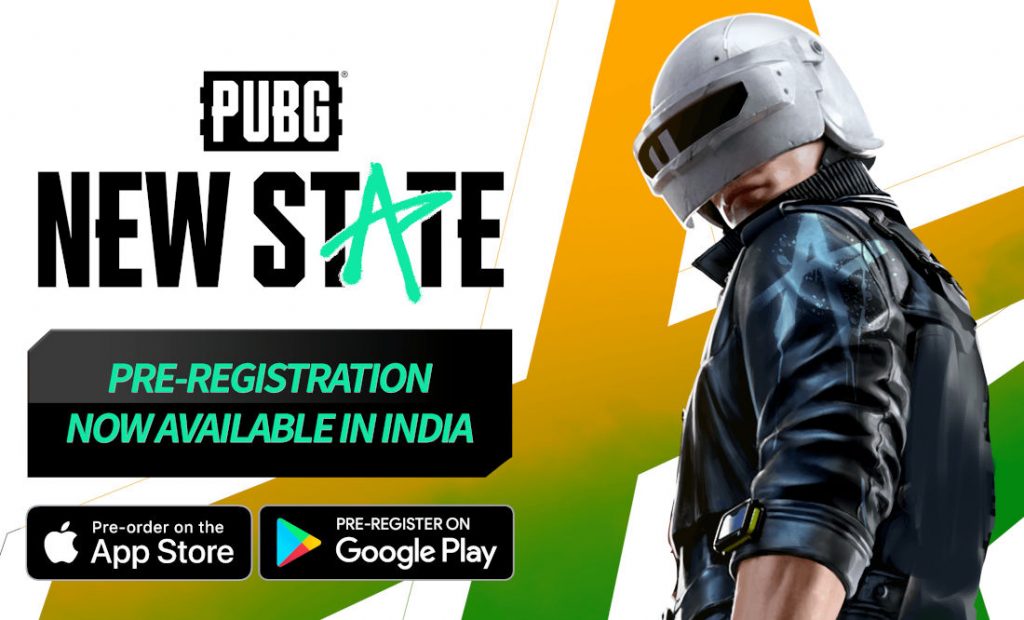 KRAFTON, the South Korean game developer, after the launch of BATTLEGROUNDS MOBILE INDIA in July, is all set to launch the PUBG: NEW STATE battle royale mobile game in India. The game was introduced earlier this year with an Alpha Test that ended a few days back. The company recently said that it received a lot of bug reports, suggestions, and feedback from the player communities, which it will be analyzing to make game even better.
Today, it has started PUBG: NEW STATE pre-registration on Google Play and Apple Store in India.
The game is set in the near future, in which years have passed since the original game. In 2051, anarchy rules as numerous factions battle each other. The competition has evolved into a new battleground, featuring state-of-the-art technology that requires survivors to adopt new tactics to survive.
PUBG: NEW STATE Executive Producer, Minkyu Park, said:
Knowing that PUBG IP from KRAFTON is enjoying countrywide popularity in India and our Indian fans have high interest in the launch of PUBG: NEW STATE in India, we at PUBG STUDIOS are doing our best to offer a battle royale experience only we can deliver based on the stable service for our Indian fans.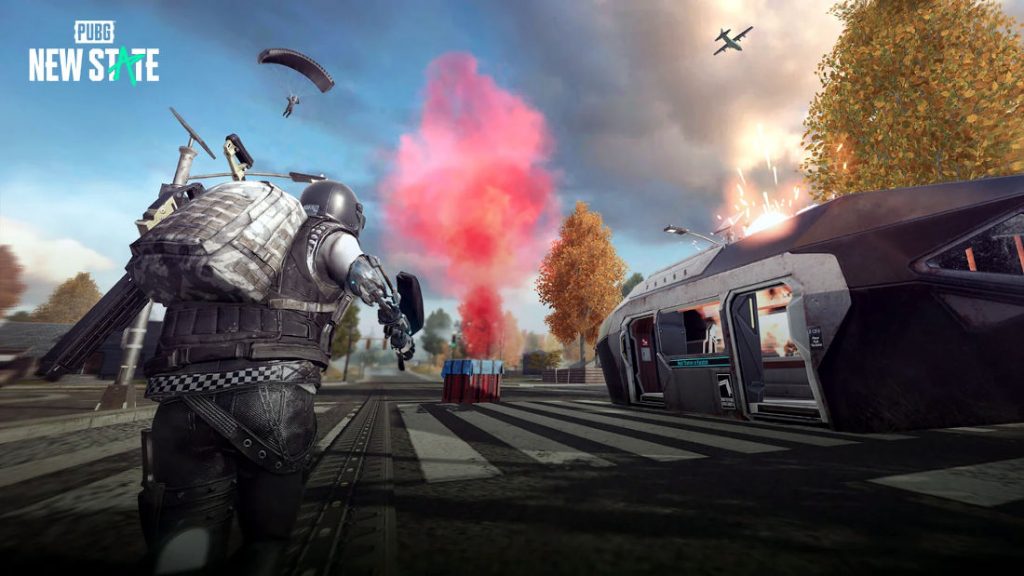 Game Features

Ultra-realistic graphics that exceeds the limits of mobile gaming
– With the "global illumination" technology, PUBG: NEW STATE surpasses what was previously possible in mobile gaming graphics
– A massive, open-world battleground with a level of realism achievable only by PUBG STUDIOS
– PUBG: NEW STATE defines the next-generation PUBG graphics
– The ultimate PUBG experience in the palm of your hands
– Vulkan(API) enables stable service with improved performance and optimization.

More realistic and dynamic gunplay
– Fully-optimized for the mobile environment, experience the signature "PUBG gunplay" on your mobile device
– Customize your guns to fit your needs with PUBG's unique weapon attachment system

Next generation action-based interactive gameplay
– Unique mechanics introduced in PUBG: NEW STATE include dodging, drone calls, and support request
– Utilize new vehicles only available in PUBG: NEW STATE to quickly move across the 8×8 open world
– An immersive PUBG experience achieved through various objectives in-game that can turn the tide in your favor

An expansion of the original PUBG universe
– Decades after the original PUBG, new factions emerge in the anarchic 2051
– The survival game, PUBG, evolves into a completely new battleground in PUBG: NEW STATE

PUBG: NEW STATE is the dawn of a new PUBG experience
– The real battle royale of PUBG users, by PUBG users, for PUBG users: PUBG: NEW STATE
– PUBG: NEW STATE brings PUBG to mobile devices while ushering in a new era for the franchise