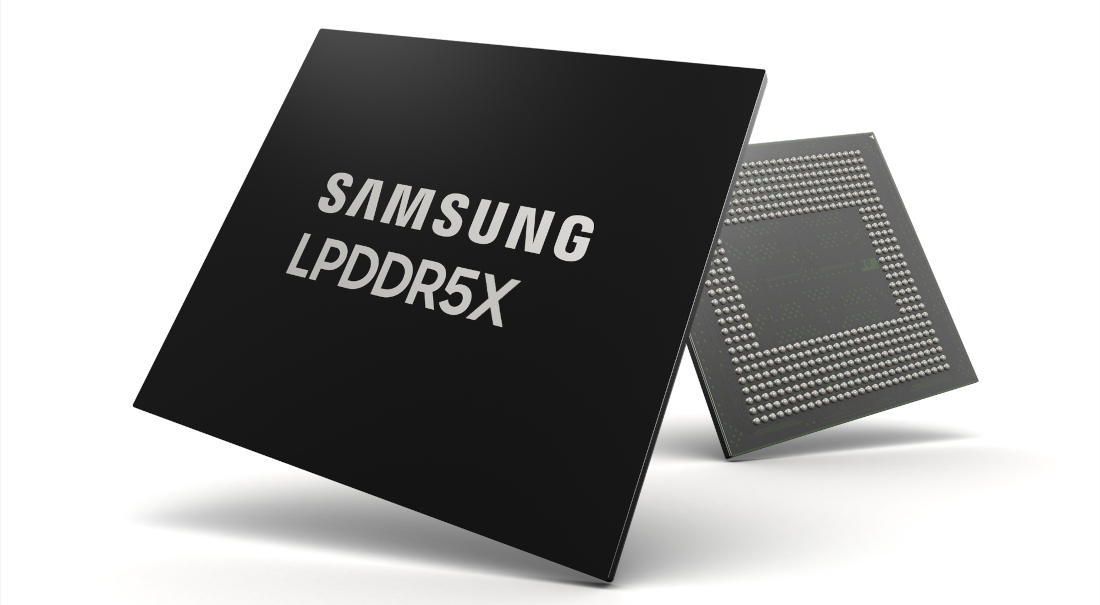 Samsung, a leader in memory and semiconductor technology, has unveiled their next generation 14nm-based 16Gb LPDDR5X DRAM. It will succeed the existing 8Gb LPDDR5 DRAM from Samsung, and is designed to boost speed, capacity and power savings for future 5G applications.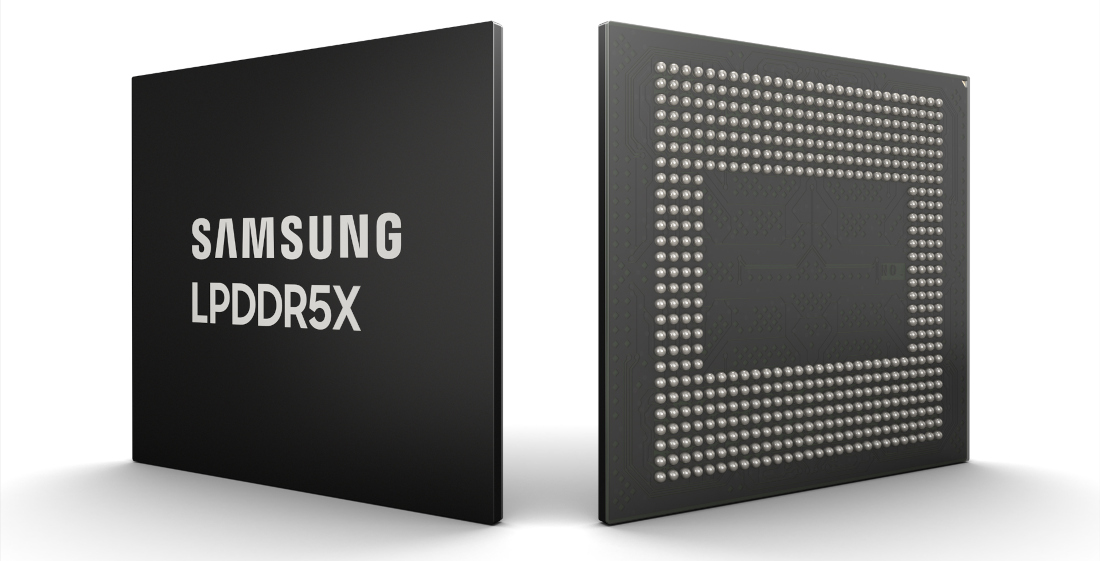 LPDDR5X DRAM will offer data processing speeds of up to 8.5 Gbps. Compared to the 6.4Gbps processing speeds of LPDDR5, this is 1.3 times faster. It has a power consumption that is 20% lesser than LPDDR5 too, and it will enable up to 64GB per memory package.
Some of the many applications for LPDDR5X include 5G, artificial intelligence (AI) and the metaverse. Samsung will begin working with global chipset manufacturers to introduce LPDDR5X technology later this year.
Commenting on the announcement, SangJoon Hwang, Senior Vice President and Head of the DRAM Design Team at Samsung Electronics said:
In recent years, hyperconnected market segments such as AI, augmented reality (AR) and the metaverse, which rely on extremely fast large-scale data processing, have been rapidly expanding. Our LPDDR5X will broaden the use of high-performance, low-power memory beyond smartphones and bring new capabilities to AI-based edge applications like servers and even automobiles.