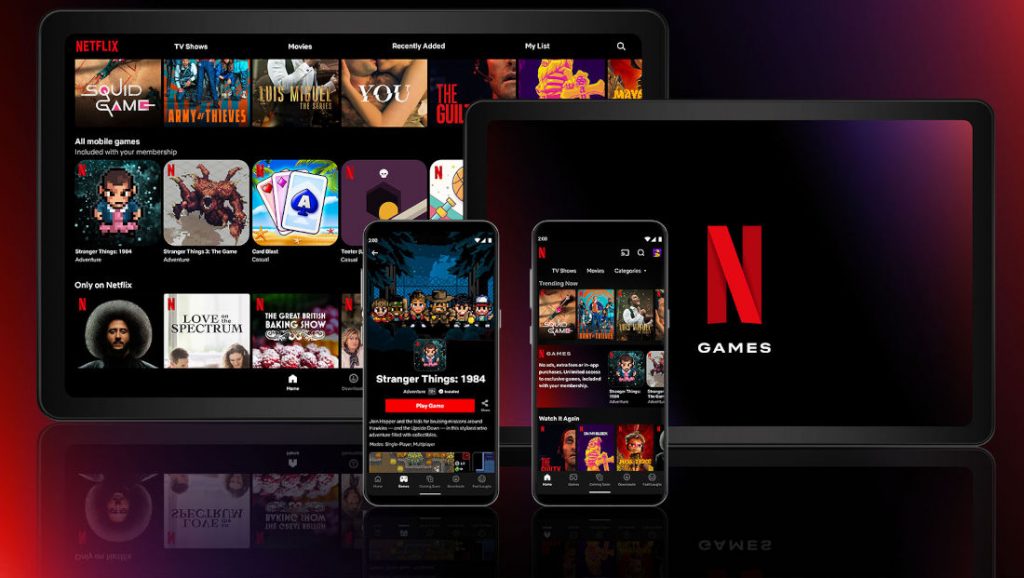 Update: Nov 9 – Netflix has released its games for iPhone and iPad, after releasing them for Android last week. Starting tomorrow, it will also be available through the Netflix app globally.
Nov 2 –  Earlier this year, Netflix announced that they will begin foraying into the mobile gaming market, and it started testing the games in Poland in August, with two games based on the Netflix original series – Stranger Things. Today, it has rolled out five mobile games exclusively for Netflix members.
You can download these games from the Google Play Store on Android, and the games will show up in the Netflix app inside a dedicated games row and games tab (categories drop down menu in Android tablet) where you can select any game to download them directly from the Play Store.
You just need a Netflix subscription to play these games, and there are no ads, no additional fees and no in-app purchases, says the company.
Netflix says that it wants to build a library of games that offers something for everyone. These games are adult only, so they don't work on kids profiles. The company said that it plans to roll out downloadable games to iOS users in the coming months.