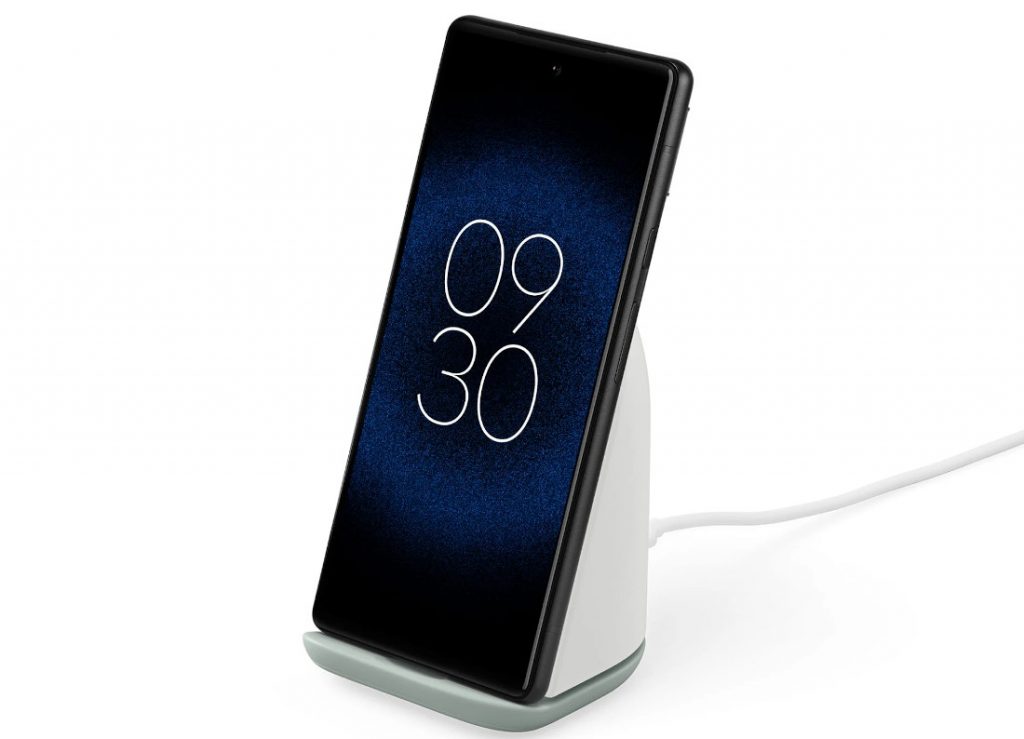 Along with the Pixel 6 and Pixel 6 smartphones, Google also introduced new cases for the phones and a new Pixel Stand that supports wireless charging. These come in several colours and feature a dual-layer shock-absorbing body with raised edges that helps protect the Pixel from scratches and drops, says the company.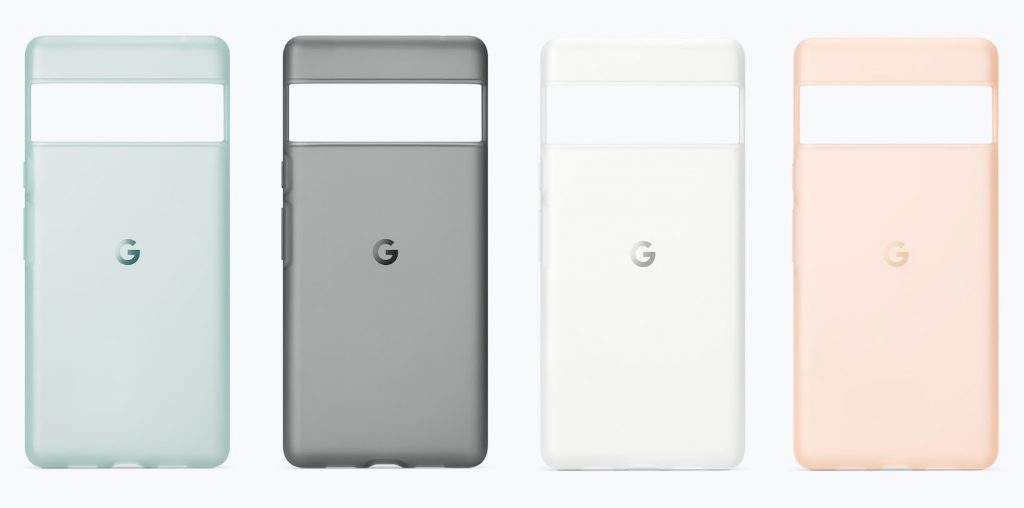 Google says that the case is made from over 30% post-consumer recycled material and an inner layer of 75% recycled material.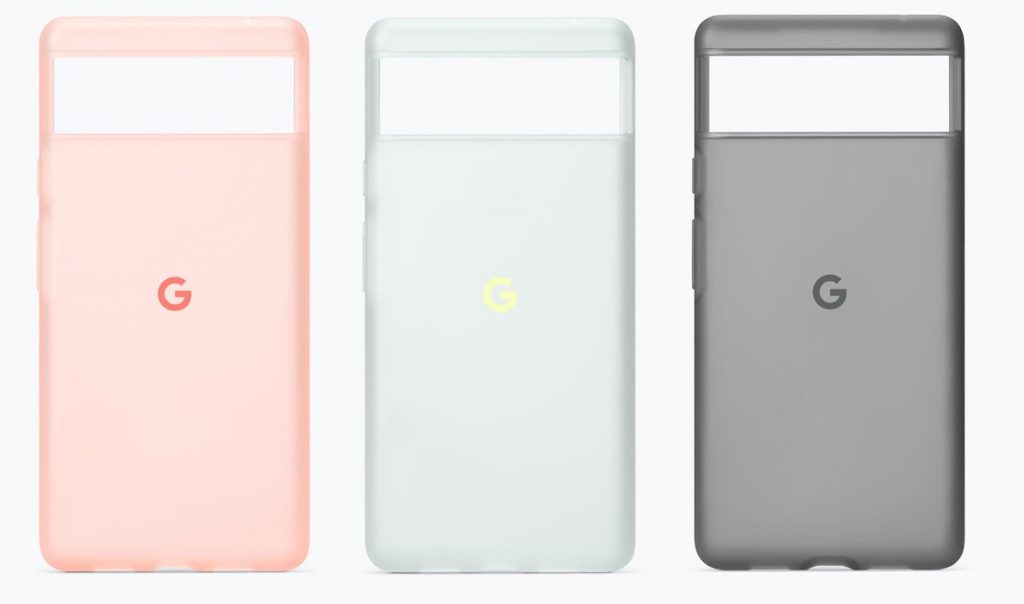 The Pixel 6 case comes in Cotton Candy, Light Rain and Stormy Sky colours, and the Pixel 6 Pro case comes in Soft Sage, Stormy Sky, Light Frost and Golden Glow colours. These are available to pre-order from the Google Store, priced at $29 (Rs. 2,170 approx.).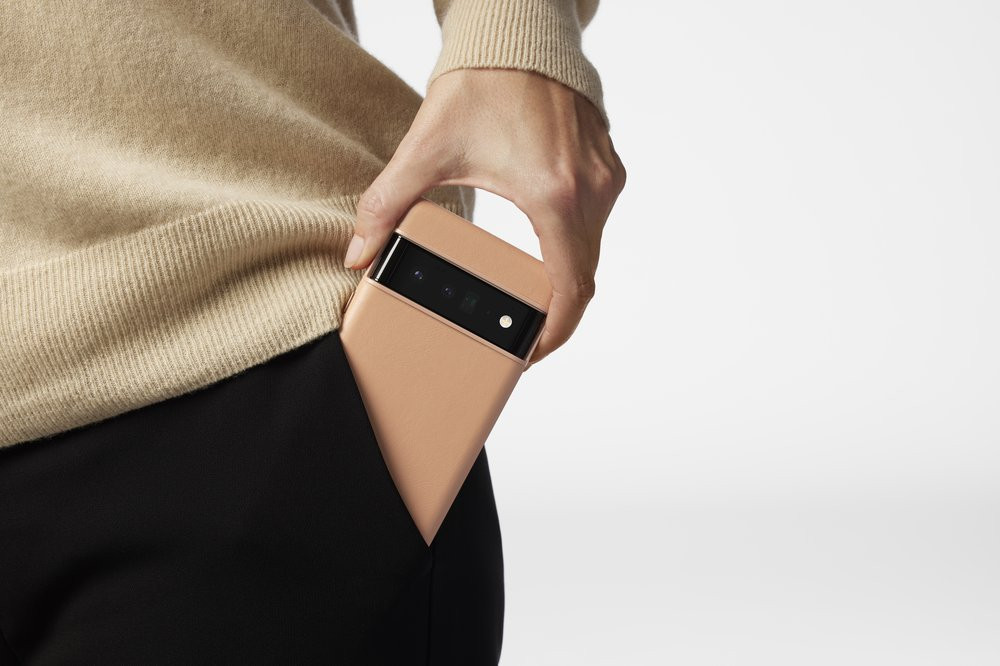 There is also a leather case by Made for Google partner Bellroy for the phones. Regarding the case, Google said:
The case smoothly integrates with the phone's design, and the leather wraps from edge to edge, giving you a touchably soft, seamless feel while protecting your Pixel. The cases are made from premium leather, chosen for its ability to protect, and look good for a long time to come. Developed with precision fit to avoid bulkiness, and available in Google-exclusive colors.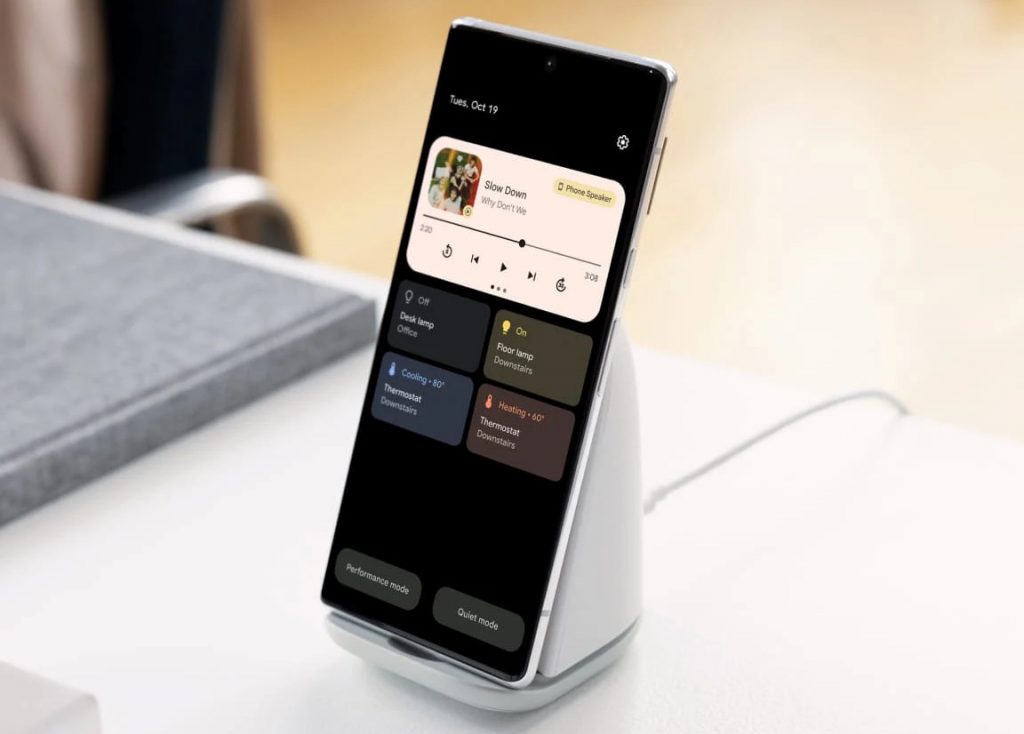 The Pixel Stand (2nd gen) can charge the Pixel 6 at up to 21W and Pixel 6 Pro at up to 23W, has nearly silent fan and also has customization for a better charging experience. Max Charge will charge the Pixel as quickly as possible, while Quiet Charge mode is takes time, but it is quiet. The Auto/Optimized mode will let the Pixel Stand determine charging speed and style for your Pixel phone, says Google.
The dedicated coil lets you charge the wireless-charging-enabled earbuds easily. When charge using the Pixel Stand, you get features like Sunrise Alarm, Photo Frames the Pixel Stand Bedtime experience and more with Material You visual updates. This can also charge Qi Certified devices at 15W. It comes with a 30W USB-C charger and a USB-C to USB-C cable in the box.
The Pixel Stand (2nd gen) is priced at $79 (Rs. 5,915 approx.) and will be available to order from the Google store soon.