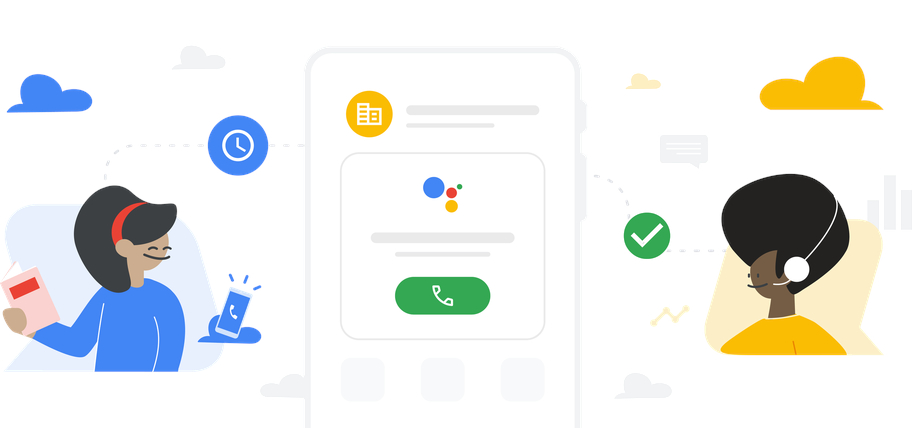 Yesterday during their Pixel 6 launch event, Google introduced a couple of new updates for their Android Phone app, including two new features called Wait Times and Direct My Call. These two features designed to help when calling businesses, and in addition Google also introduced the ability for users to share information about unknown businesses.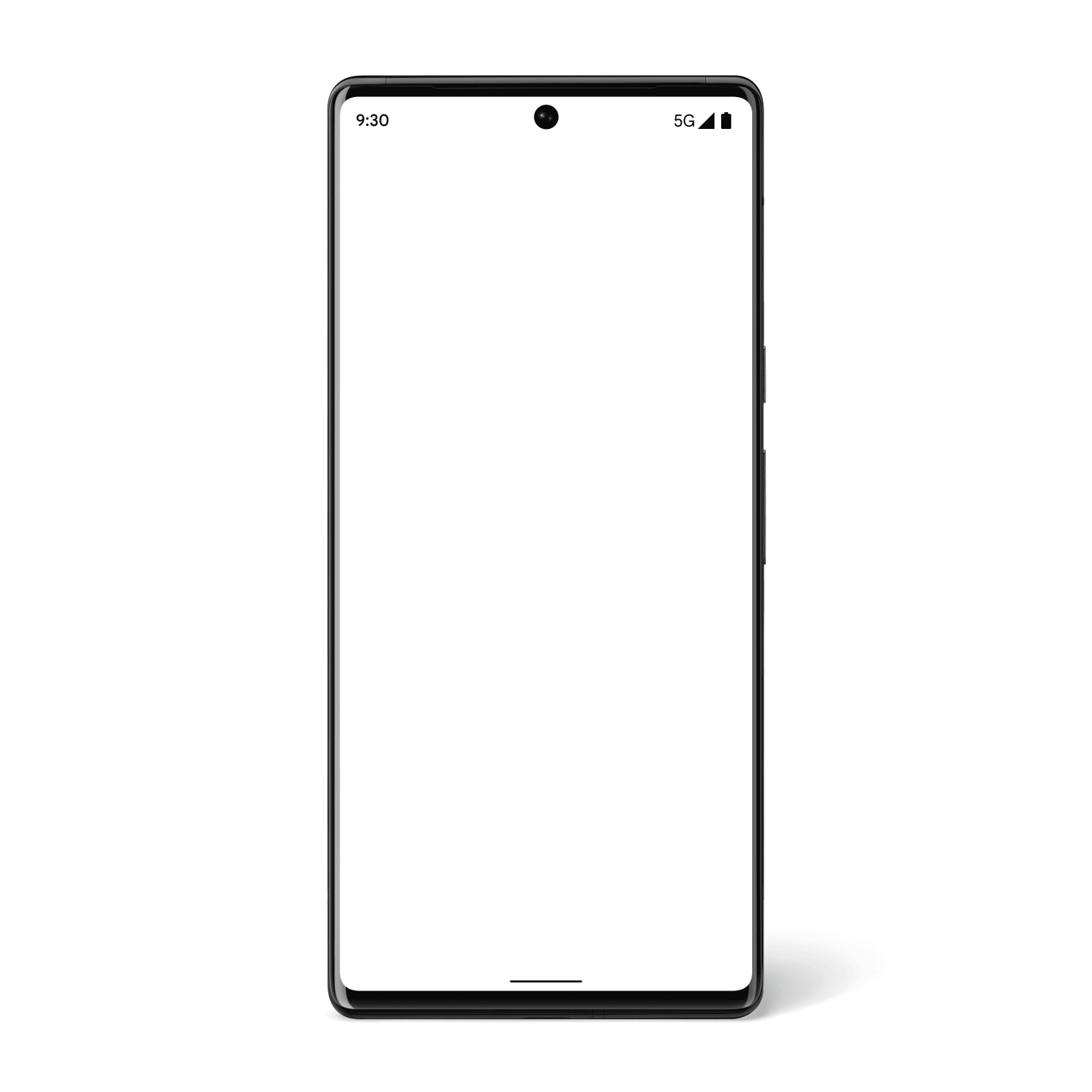 With Wait Times, when a user dials a toll-free business number, the Phone app can now show the current and projected Wait Times for the rest of the week. This should help users make a decision on whether to make the call now or later. The information is collected by Google using the call length data from multiple users without collecting their identity, which should protect user privacy.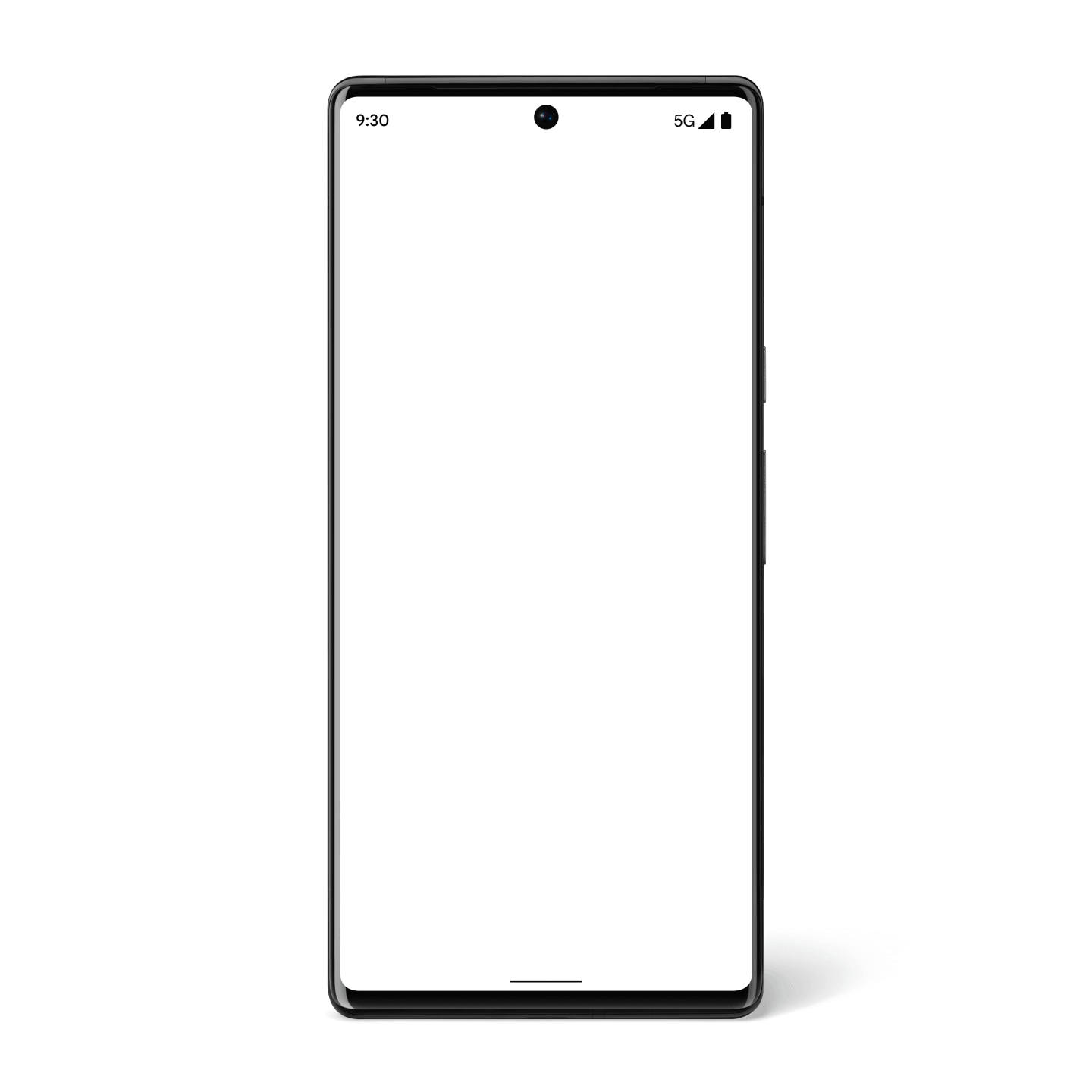 The Direct My Call feature expands upon the excellent Google Duplex feature that is already present in the Google Phone app for Pixel devices. When making an IVR call, the Google Assistant can now transcribe the automated message and menu options for users in real time and display them on the screen for the user to see and tap. The feature is even advanced enough to determine when the business wants the user to select a number or say a word or input your account number.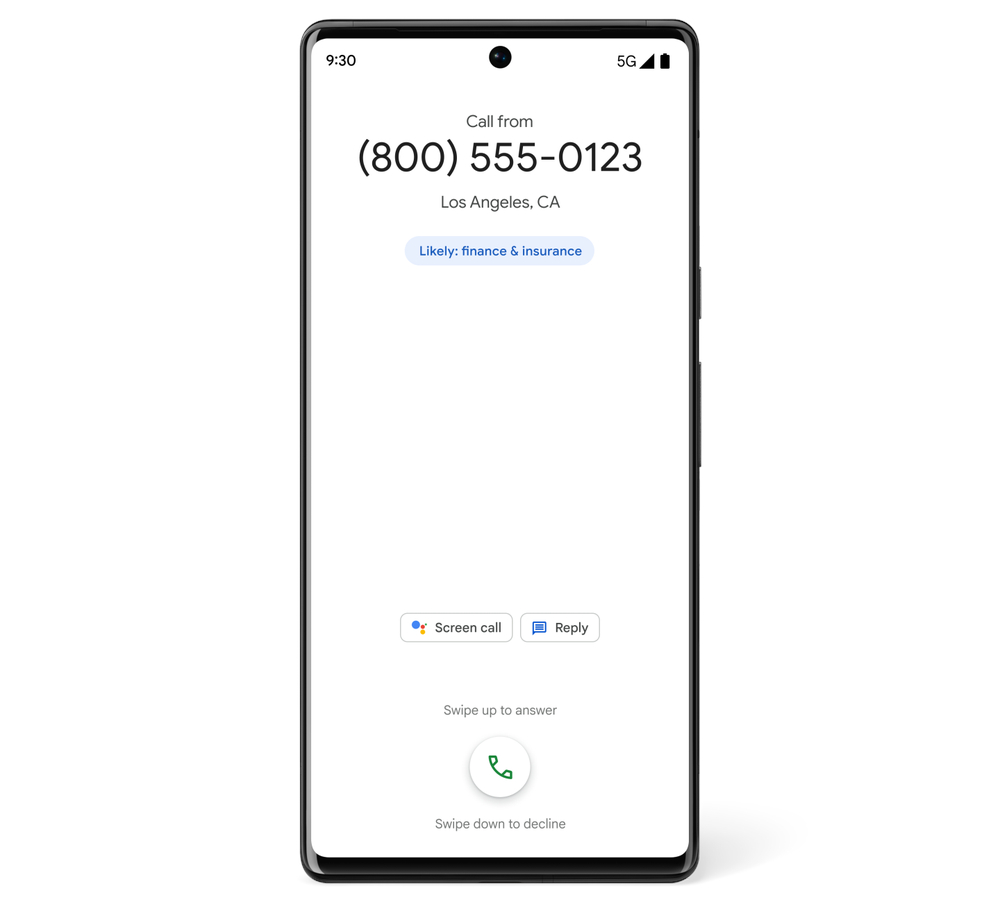 Google's Caller ID feature now supports taking information from users for unknown callers, and Google expects this change will double the number of businesses that have caller ID information.
Lastly, Google's Hold For Me feature is expanding to Pixel users in Australia, Canada and Japan in the coming months, and the Call Screen feature is rolling out to Pixel users in the U.K., France, Germany, Australia, Ireland, Italy and Spain. Wait Times and Direct My Call in particular will be rolling out exclusively on the Pixel 6 and Pixel 6 Pro smartphones in the U.S.