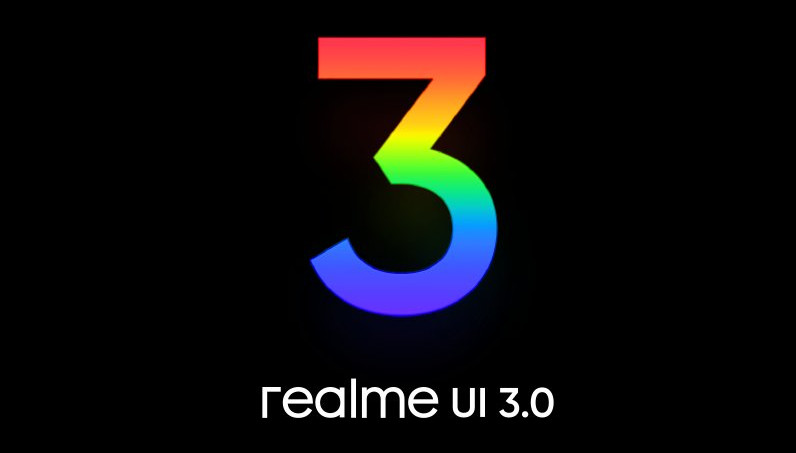 At the GT Neo2 launch event, realme also unveiled its realme UI 3.0, based on Android 12. This brings Fluid Space Design which the company says is more fluid, the layout is more spatial, & the overall UI experience is more expressive.

The new features include 3D icon, Omoji which we had seen in ColorOS 12. presonalization on AOD, AI Smooth engine, Floating window 2.0. Smooth animation engine, security and privacy features, phone manager 2.0 and app permission recording.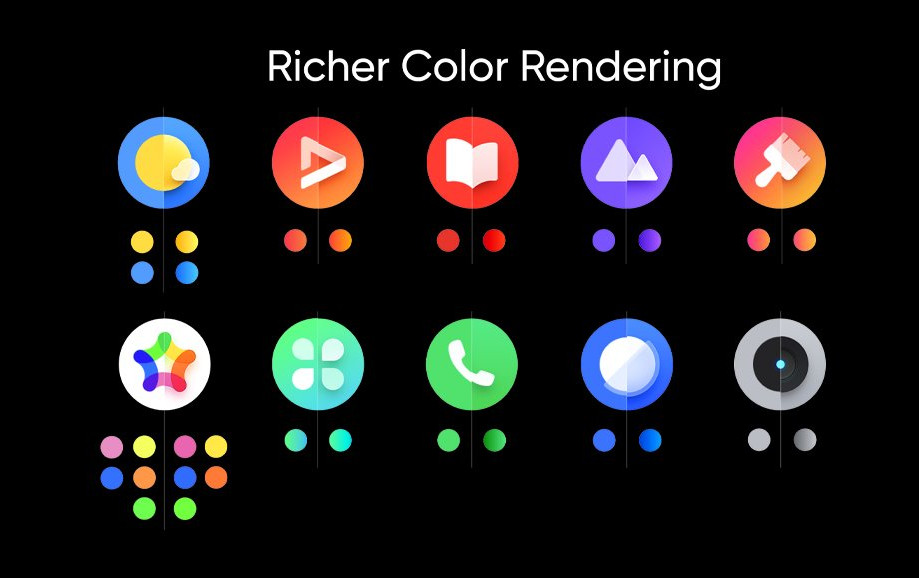 New 3D icon design with outlining that adds weight, and the semitransparent Design with different objects overlap gives it a younger feel. In the whole icon area, colour projections have been added which resemble the main colours to bring a greater sense of texture and dimension. The entire icon design becomes more vibrant and three-dimensional once these elements are adjusted. It retains a sense of familiarity while adding a more fun 3D vibe. The realme UI 3.0 offers a wider range of color rendering for icons compared to UI 2.0.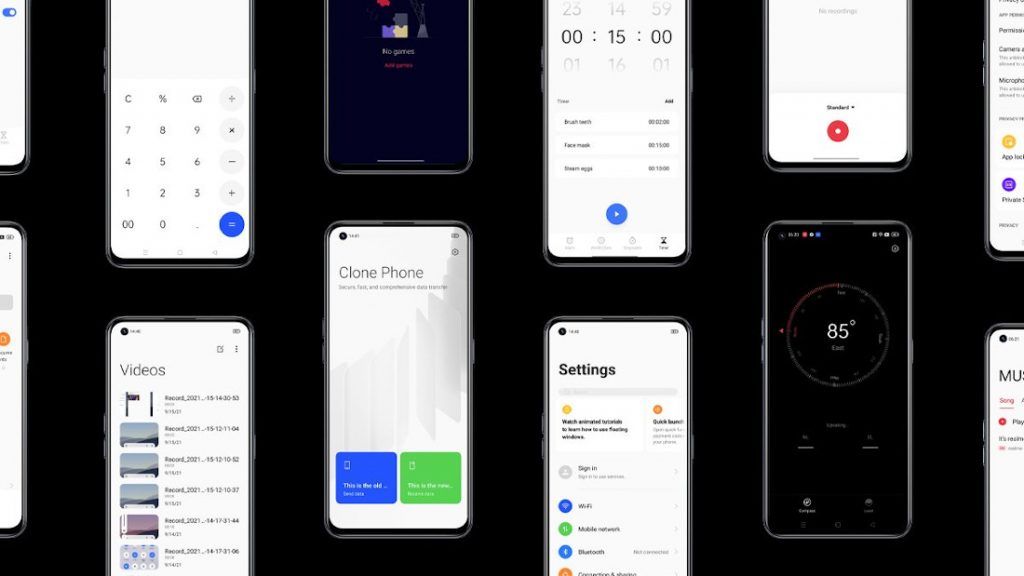 The realme UI 3.0 comes with a layout that gives a spatial sense throughout.
The title size, as well as the symbol and text contrast, have been enhanced to give consumers a sense of importance and concentration concerning the information they receive. It also provides a see-through visual layout, allowing users to fully appreciate each page.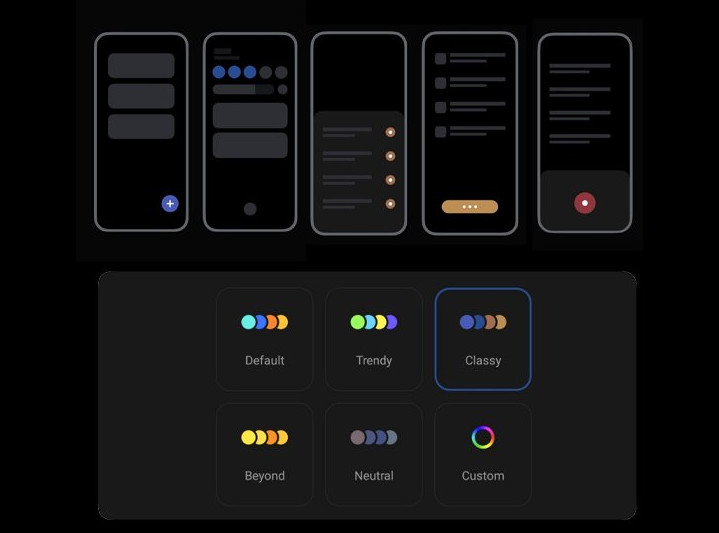 The realme UI 3.0 offers even more personalization. Icons, backgrounds, fonts, and other elements can be customized to suit your taste. It allows you to select any of your favourite hues as the theme colour.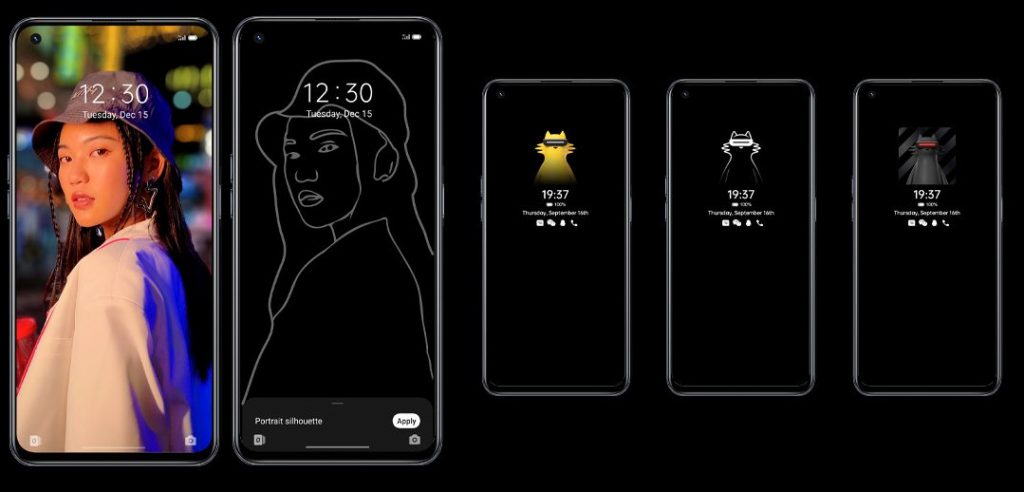 The realme UI 3.0 lets you upload a photo and enjoy a unique AOD design. There is also a new AOD of realme mascot realmeow.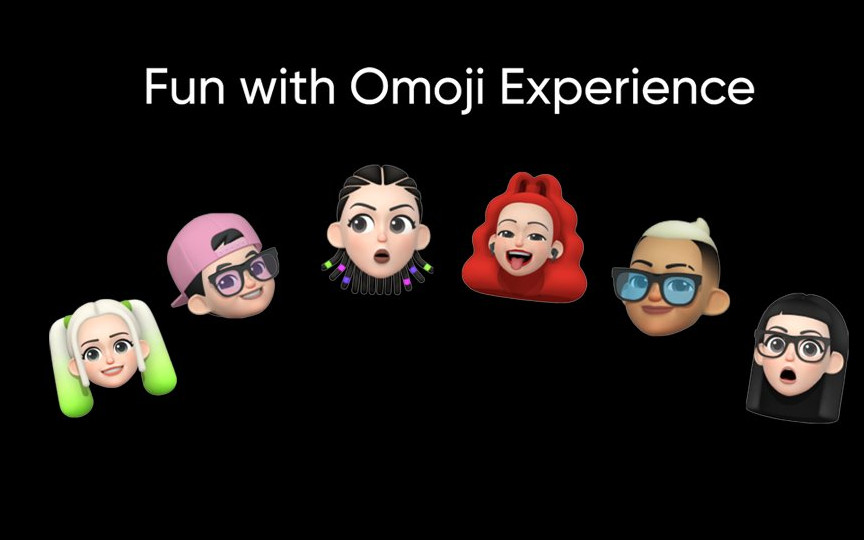 The realme UI 3.0 offers Omojis, like ghosts, food, objects from everyday life. There are also dynamic wallpapers for select devices, so you can have a taste of the new visual experience.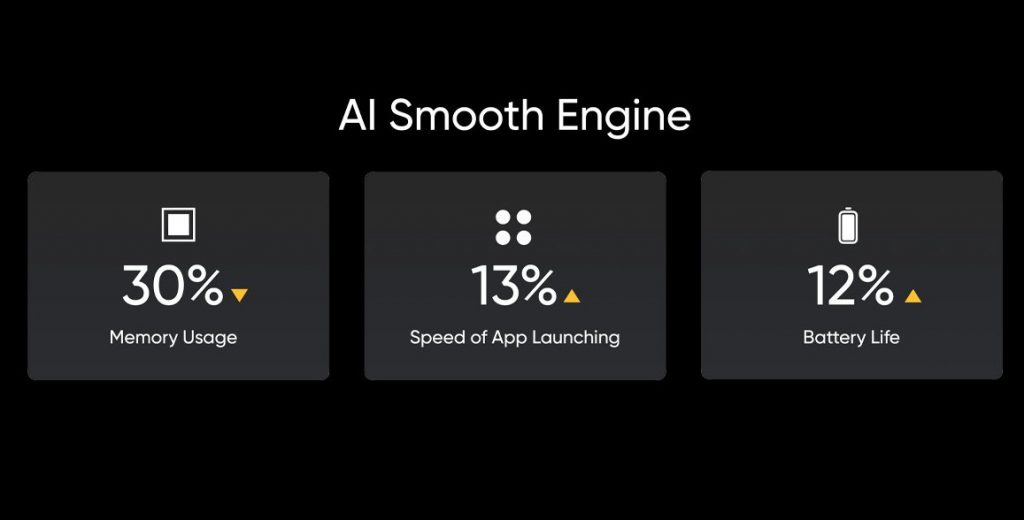 The AI smooth engine adds all-around smoothness & reduces power consumption. The total rate of memory usage has been enhanced, and different programs are intelligently launched because of the AI memory compression of the realme UI 3.0, said the company. It improves overall app launching performance by 13%, and increases battery life by 12%, add realme.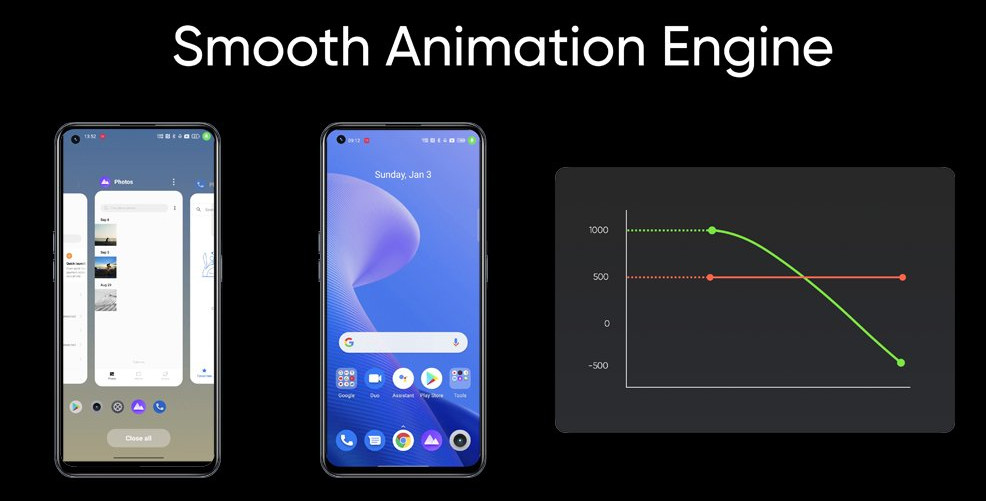 The AI animation engine determines the dynamic change, offering a more fluid experience. It also features floating window 2.0 which you may control as you like for different usage scenarios.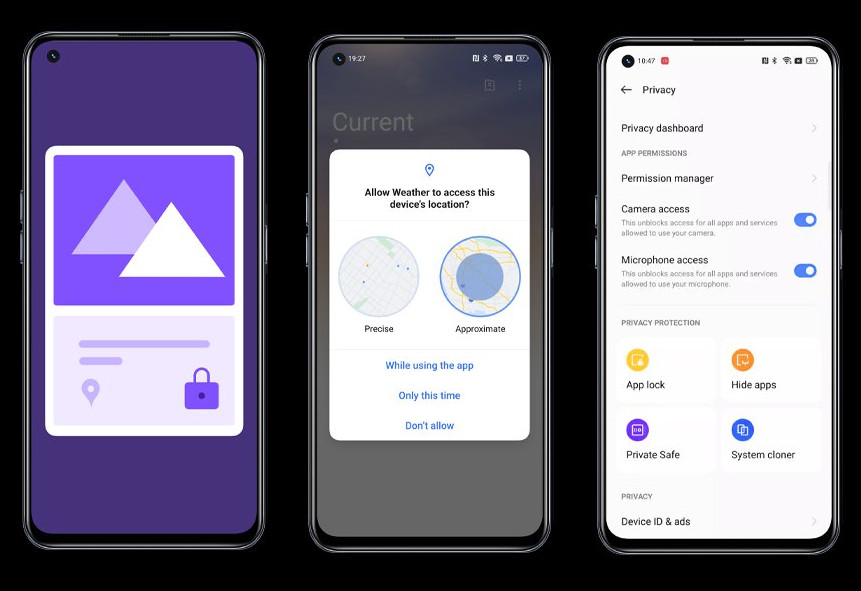 The realme UI 3.0 comes with updated privacy functions. The new subtitle stitching feature allows you to share your favorite pictures or videos privately. You can see application permission in graphic, list of apps permission, and detailed information about the use of specific applications, allowing you to master your privacy use in all aspects.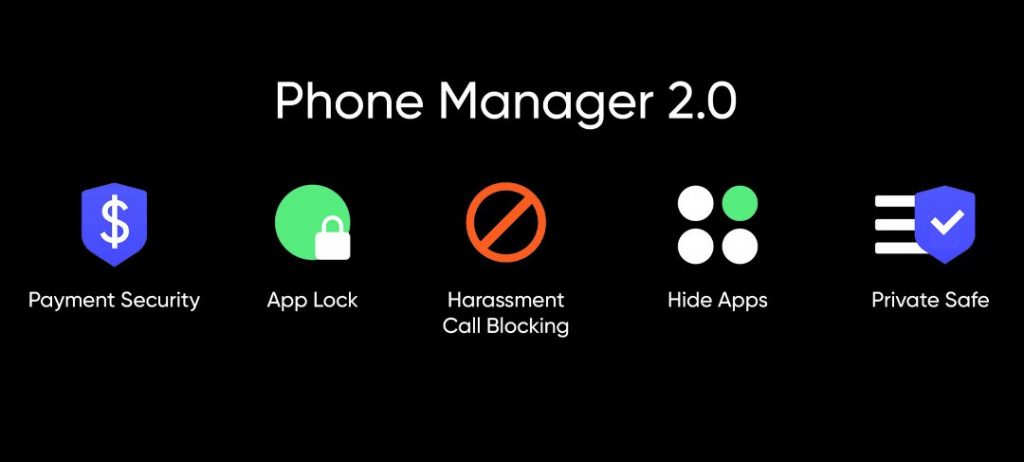 The phone manager has been reconstructed to bring together more security features. It let the users find and use relevant security tools.
realme UI 3.0 early access timeline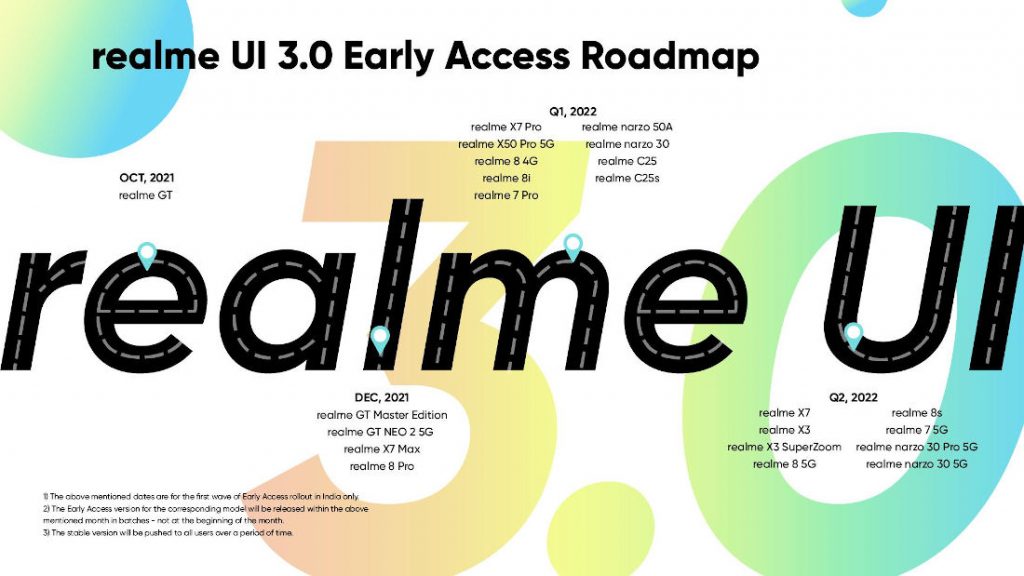 realme UI 3.0 is currently being adapted for each model. realme said that it will gradually open up the trial for each model gradually.
October, 2021
December, 2021
realme X7 Max
realme GT Master Edition
realme 8 Pro
realme GT NEO 2 5G
Q1, 2022
realme X50 Pro 5G
realme 7 Pro
realme X7 Pro
realme 8 4G
realme narzo 30
realme C25
realme C25s
realme narzo 50A
realme 8i
Q2, 2022
realme X7
realme X3
realme X3 SuperZoom
realme 8 5G
realme 8s
realme 7 5G
realme narzo 30 Pro 5G
realme narzo 30 5G