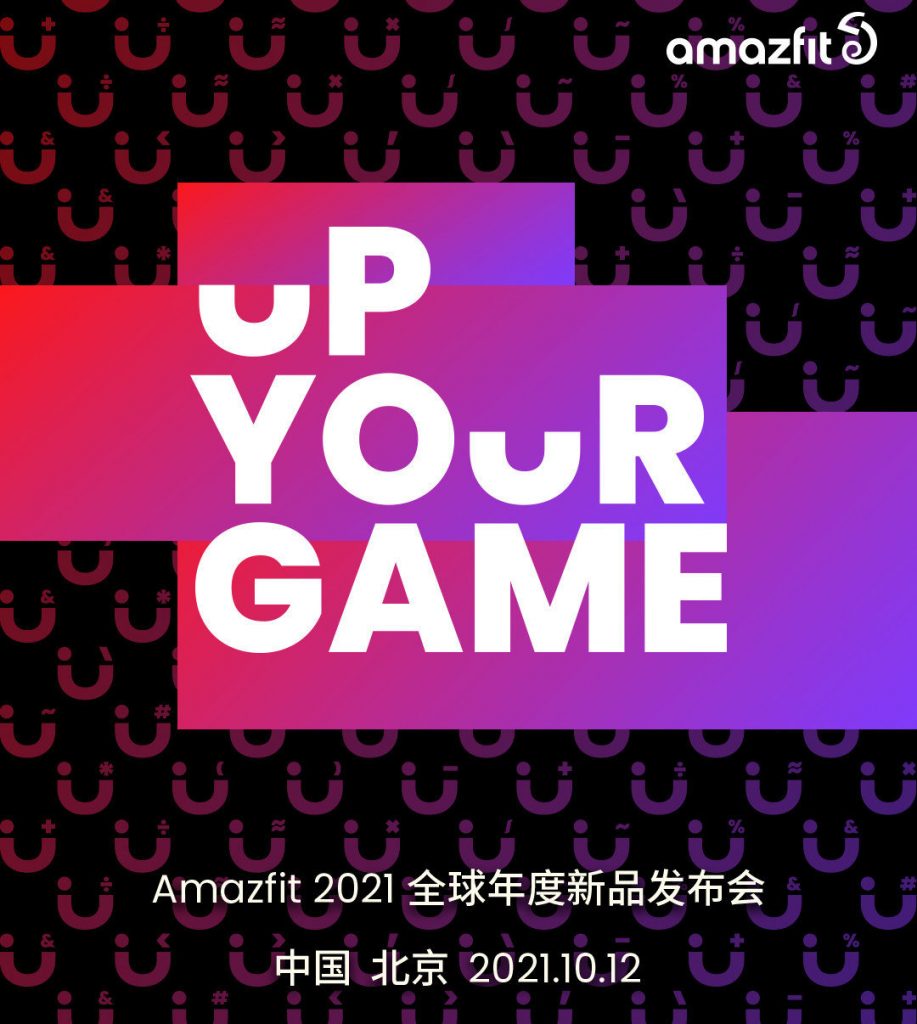 Amazfit has announced its 2021 Global Annual New Product Launch Conference on October 12th to introduce its Amazfit GTR 3 and GTS 3 smartwatches. These come after the launch of GTR 2 and GTS 2 models back in September 2020. The company even introduced the GTS 2 mini, GTS 2e and GTS 2e models in December 2020.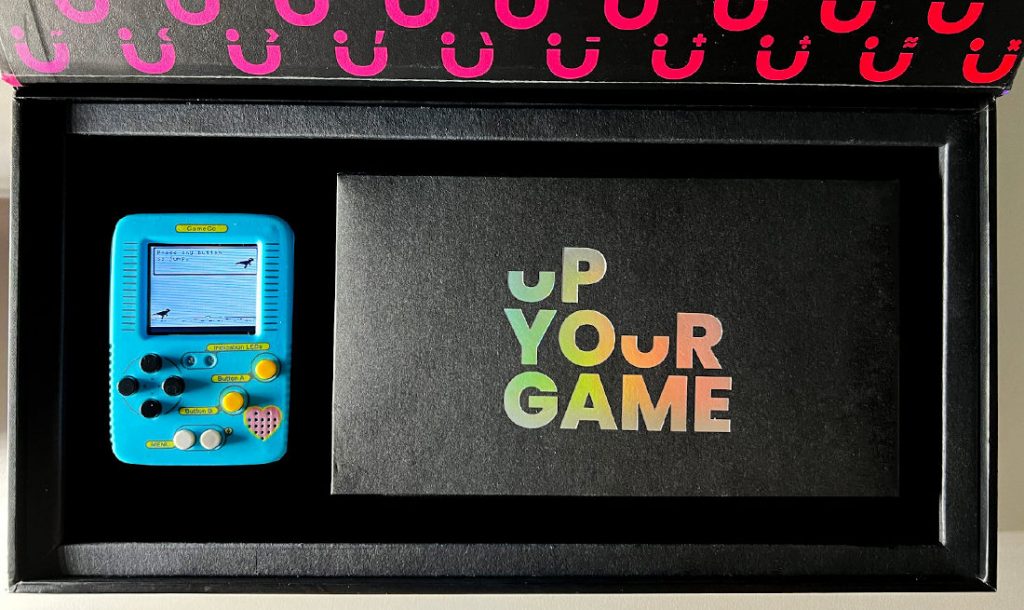 The invite just says "Up Your Game," and the company has started sending a physical invite with a hand-held gaming console for the media in China. This hints that the upcoming smartwatch models will come with several new features. Since we are two weeks away from the launch, we can expect more details about the GTR 3 and GTS 3 models in the coming days.
Since all the Amazfit smartwatches were launched in India, soon after the global launch, we can expect the India launch of these products sometime later this year.