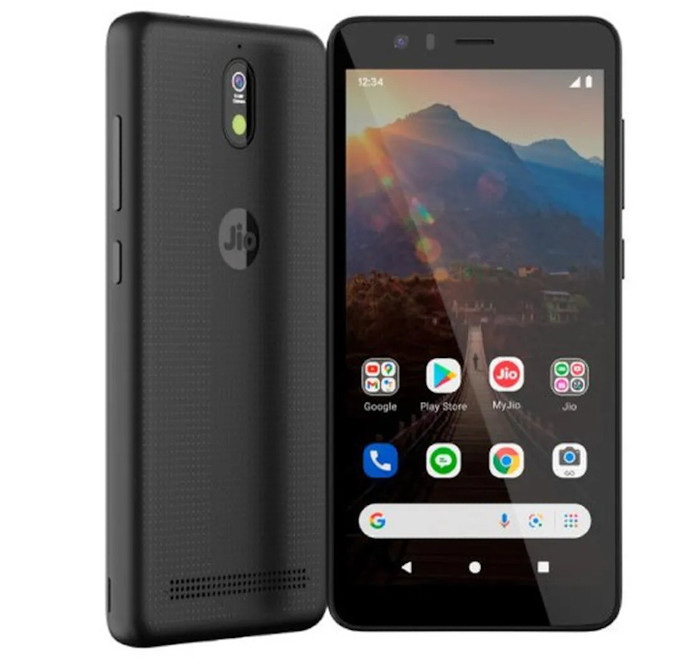 Reliance Jio announced the JioPhone Next as the ultra-affordable Android smartphone in partnership with Google, back in June. At that time, it said that it said that the phone will be available in market from Ganesh Chaturthi, 10th September. Today, the company said that both Jio and Google have made considerable progress towards launching the much-awaited JioPhone Next, but it is not ready yet.
It said that both companies have begun testing the JioPhone Next with a limited set of users for further refinement and are actively working to make it available more widely in time for the Diwali festive season. The delay is due to global semiconductor shortages.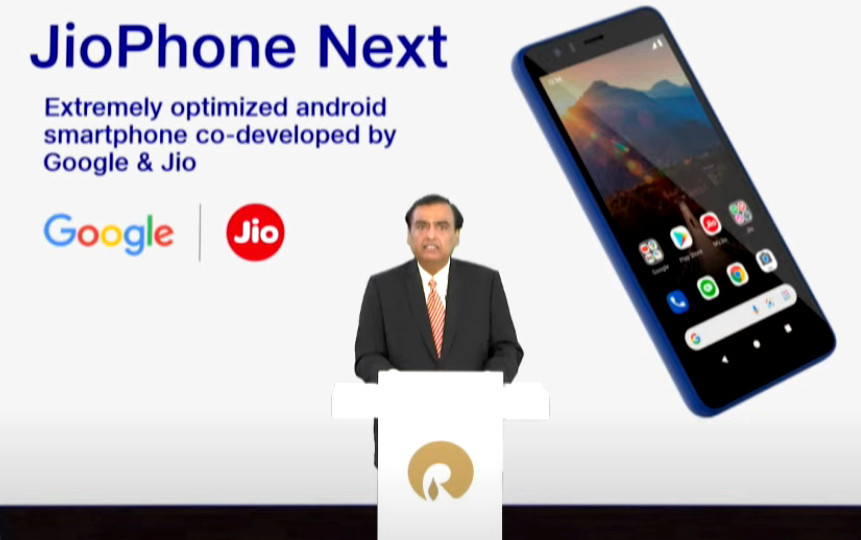 In a statement, Jio said:
The companies remain committed to their vision of opening up new possibilities for millions of Indians, especially those who will experience the internet for the very first time.
Based on recent rumours, it will feature an HD+ (1440 x 720 pixels)  resolution screen, 1.3 GHz quad-core Qualcomm 215 Mobile Platform with support for Dual-SIM Dual 4G VoLTE, Wi-Fi 802.11ac and Bluetooth 4.2, 13MP OmniVision OV13B10 rear camera sensor and a 8MP front camera with GalaxyCore GC8034W sensor. It should support 1080p video recording since the chip supports it. The company already said that it will have HDR support. The phone might come with 2GB or 3GB RAM.
Diwali season is sometime late October or early November, so we can expect the complete specifications and the pricing to be announced sometime in October.