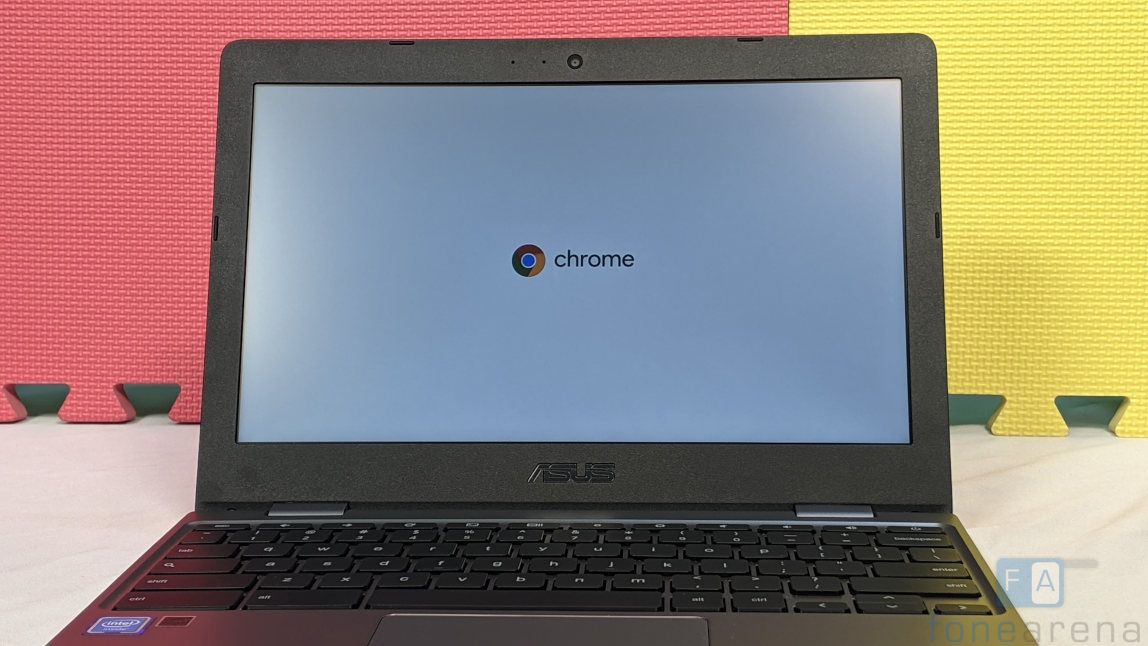 Back in 2016, Google rolled out Play Store support for Chromebook, allowing users to install Android apps. Microsoft was one such company that offered Office Android app on Chromebooks. Now, the company is all set to end support for it next month.
Starting September 2021, Chromebook users will not able to install Microsoft Office Android app, but instead, they will be access Office on the web. On September 18, 2021, Microsoft apps that include Office and Outlook will be transitioned to web experiences, said the company.

Microsoft Office Android apps continue to exist on the Play Store, but Chromebook users will be able to use only the Web version starting September 18, 2021.
Confirming this news, a Google spokesperson said:
In an effort to provide the most optimized experience for Chrome OS/Chromebook customers, Microsoft apps (Office and Outlook) will be transitioned to web experiences (Office.com and Outlook.com) on September 18, 2021. This transition brings Chrome OS/Chromebook customers access to additional and premium features. Customers will need to sign in with their personal Microsoft Account or account associated with their Microsoft 365 subscription. More information is available here.