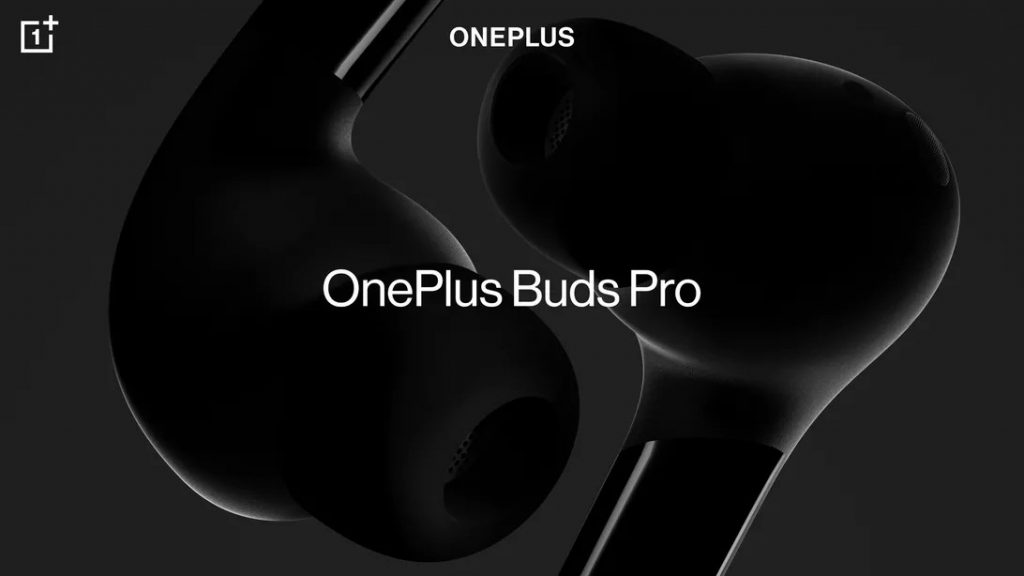 OnePlus Buds Pro is out! The latest TWS from OnePlus has a lot of value packaged together for the asking price. In fact, Buds Pro is the first wireless headphones from the OnePlus portfolio to feature Active Noise Cancellation (ANC) and aims to take on the Apple AirPods Pro and Samsung Galaxy Buds+.
The Buds Pro is one of the best TWS sold by OnePlus and to some, 'THE' best on the market in their class overall. Why? Beyond sound quality, Buds Pro offers several special features, making it an ideal purchase for Android users. Having a handful of features is one thing but executing them perfectly is another. With Buds Pro, OnePlus has undoubtedly succeeded with the execution part. 
What makes OnePlus Buds Pro special?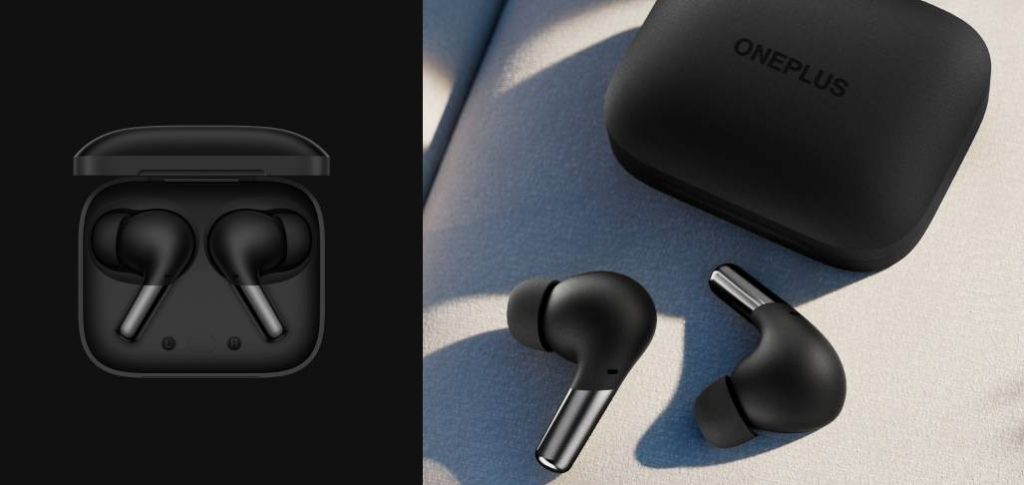 The OnePlus Bud Pro offers an affordable audio experience packed with the best combination of industry-leading noise cancellation technologies and premium audio. 
In this regard, let's have a brief look at 6 features that makes OnePlus Buds Pro a special and a value for money headphones. 
Block out baby cries and outside noises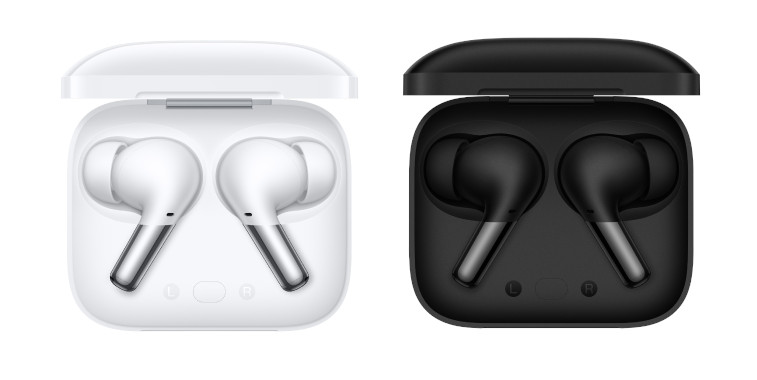 The OnePlus Buds Pro offers hybrid active noise cancellation (ANC) technologies with three modes to meet your needs in different scenarios, you can tune in between Extreme and Faint modes to create your own listening experience. Buds Pro's offers a powerful noise cancellation of up to 40dB on Extreme mode and 25dB on Faint mode. 
To make it borderless and easy, Buds Pro offers Smart mode where it automatically responds to your environment and adjusts itself to compensate for ambient sounds in your surroundings.
Never miss a word
To provide a seamless calling experience, OnePlus has adopted a wind noise-reducing mechanical design and an advanced noise reduction algorithm that intelligently recognizes and filters unwanted noise. Subway stations, Malls, and restaurants? Worry not, 3-mic setup in the Buds Pro got you covered.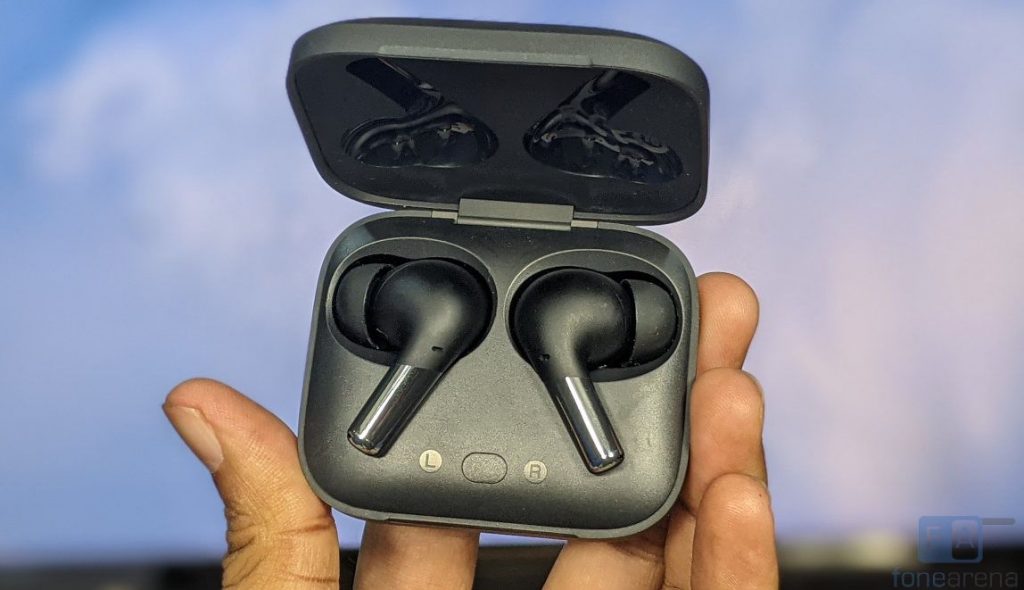 Listen peacefully to music
 The OnePlus Buds Pro packs an 11mm dynamic driver, tuned for rich bass and Dolby Atmos support. With LHDC support, the Buds Pro is set to take the audio experience to the next level. Well, it doesn't end here. 
To make the audio experience more personal, OnePlus built an exclusive audio studio named OnePlus Audio ID, that customizes each piece of music based on the sensitivity to different sounds. One can create unique ID by listening to a test.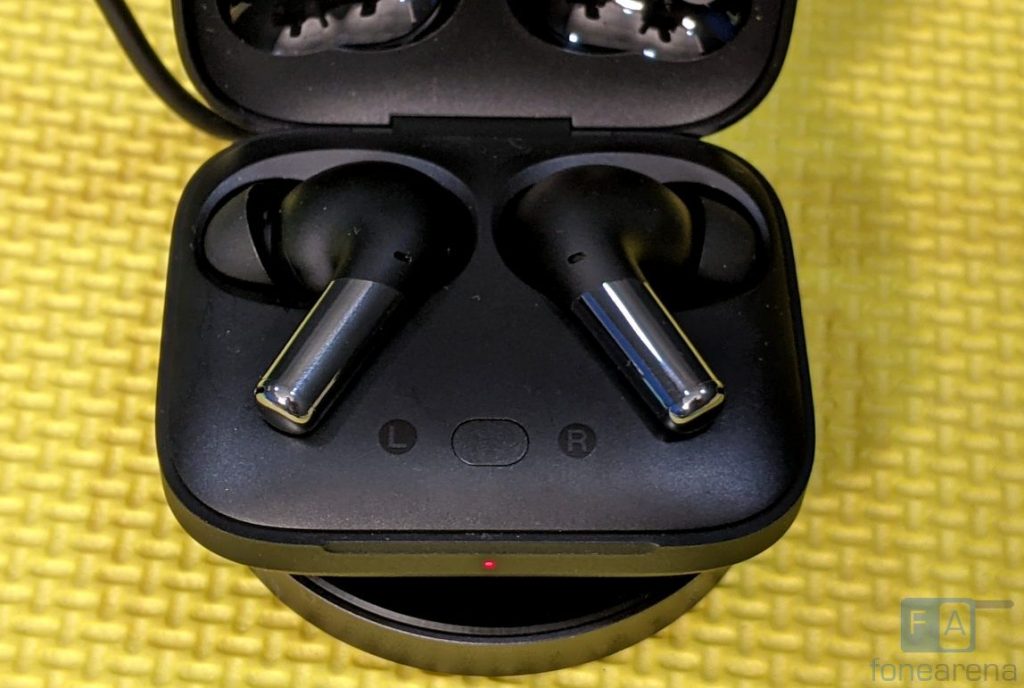 Covers you up for longer travel
The OnePlus Buds Pro offers a total of 38 hours of playtime together with a charging case without ANC off and 28 hours with ANC.
While charging, you don't need to wait for long hours to get it charged. Just like OnePlus smartphones, the Buds Pro supports Warp Charge and Qi-certified wireless charging. With 10 minutes of USB-C charging, you will have 10 hours of playtime to go. If you have a OnePlus 9 Pro or 8 Pro, just place it on the back of your phone and charge anytime, anywhere.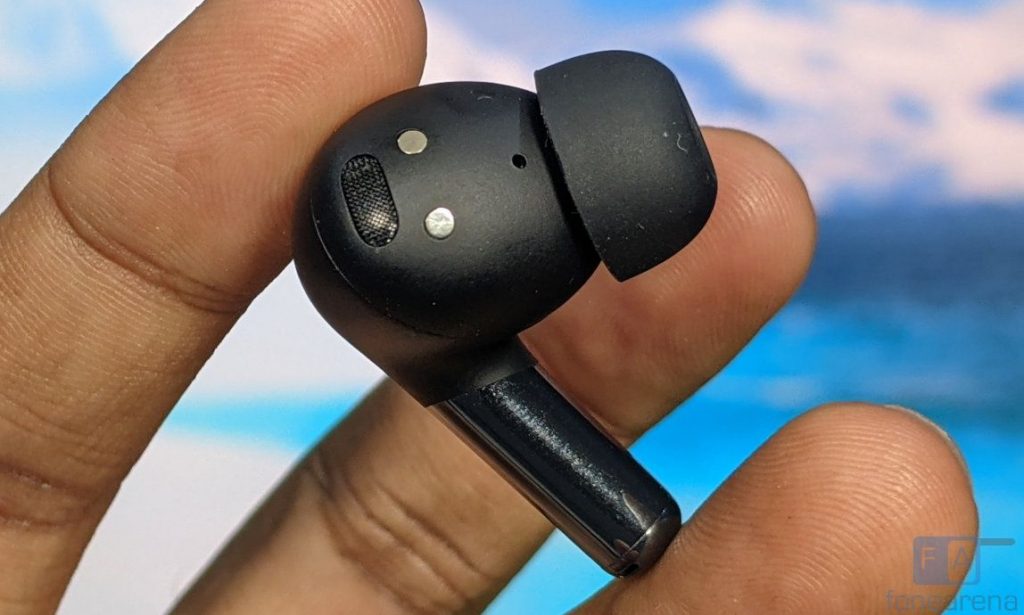 Connectivity loss? No more 
Besides audio quality, and ANC, OnePlus has emphasized more on the connectivity in the Buds Pro. For OnePlus devices with OxygenOS 11 and up, you can enjoy ultra-low latency as low as 94ms with Pro Gaming mode on. Moreover, the TWS also supports Google Fast Connect, where you can connect it with your smartphone in a jiffy. It's worth mentioning that it supports Bluetooth 5.2, You can also customise the earbuds in the headphone settings or the HeyMelody app. 
Peace out
Zen Mode on the OnePlus smartphone makes the phone unusable for a while, however, Zen Mode Air is a bit different. While the former helps you in detoxing, Zen Mode Air helps you to reduce stress and give you a sense of calm during activities like yoga, meditation, or sleep. You can simply toggle the earbud to turn on the Zen Mode Air and enjoy the peace. 
Bang for the buck
Lastly, the value for money! The OnePlus Buds Pro packs almost all the feature that's available on the high-end TWS at an affordable cost. Isn't this enough to choose the Buds Pro?
OnePlus Buds Pro comes in Matte Black and Glossy White colours, is priced at Rs. 9,990, and it is available from Amazon.in and OnePlus.in as well as OnePlus Experience Stores and partner stores starting from August 26th.