Google today released the Android 12 beta 4 which has  reached Platform Stability with final APIs and all app-facing behaviors. Google asks all app and game developers to start the final compatibility testing now and prepare to publish the compatibility updates as soon as possible ahead of the final release.

Android 12 Beta 4 is now available for Pixel 3 and later and is also available for Android TV with the ADT-3 developer kit. You can get it from Android developer website here manually, or you can enroll here to get the OTA update to your device.  Google said that it will release one more Beta coming in the weeks ahead as a release candidate for the final testing. We can stable release sometime in September.
Pixel 6 with Samsung 50MP GN1 sensor?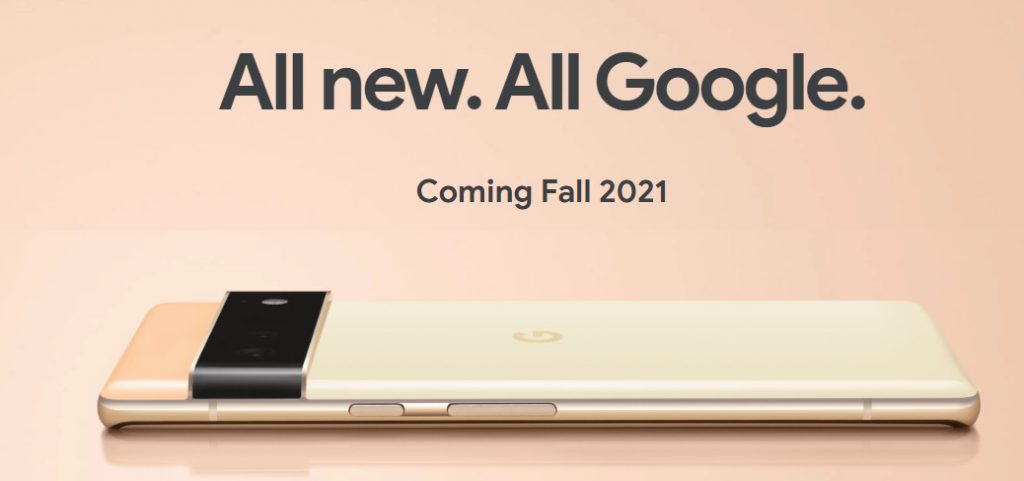 Google already confirmed that it will launch the Pixel 6 and Pixel 6 Pro smartphones in the fall 2021. Earlier rumours revealed that both the phones will feature a 50MP main camera. Now, a code from the Android 12 beta 4 reveals that Google will use a 50MP Samsung GN1 sensor, compared to 12.2MP Sony IMX363 sensor in the Pixel 5.
Pixel 6 to use Exynos 5123 modem?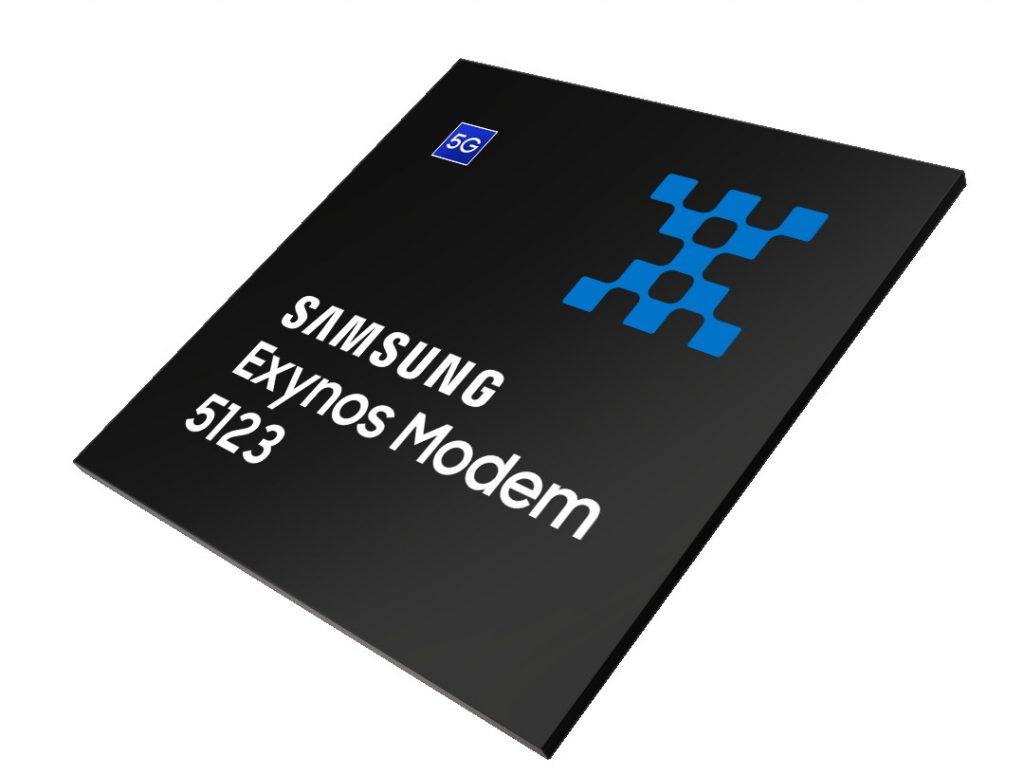 Google recently confirmed that it will use its own Tensor SoC for the first time. A recent rumour revealed that the SoC is nothing but a Samsung Exynos 9855 SoC that will offer similar performance as the Exynos 2100 SoC. The new Android 12 beta release also has reference to the "g5123b" modem, so this will likely be the Samsung's Exynos Modem 5123, a 5G modem that was introduced with the Exynos 990 back in 2019 and is used in the Galaxy S20 series.
The modem is based on 7-nanometer (nm) extreme ultra-violet (EUV) processing technology and supports a range of networks such as 5G's sub-6GHz and mmWave spectrums. It offers up to 7.35Gbps 5G NR mmWave and 5.1Gbps Sub-6GHz download speeds. This is definitely faster than the Qualcomm Snapdragon X52 5G modem in the Snapdragon 765G powered Pixel 5 series, that offered up to 3.7 Gbps download speeds.
We should know more details in the coming weeks, before the Pixel 6 series go official sometime in October.