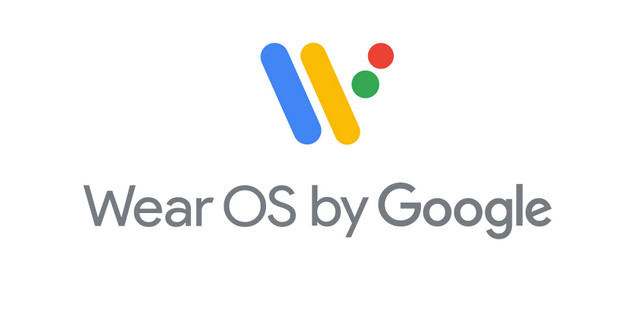 Yesterday, Samsung gave us a peak into Google's new Wear OS 3 platform that will be running on the Galaxy Watch 4. While many of the improvements are coming to the new platform, a few updates are coming to the older Wear OS 2, such as improved Messages app that syncs with the users' smartphone, new third-party Tiles and more.
Contactless payment via Google Pay on Wear OS is getting a minor redesign and will soon be supported in more countries, including Belgium, Brazil, Chile, Croatia, Czech Republic, Denmark, Finland, Hong Kong, Ireland, New Zealand, Norway, Slovakia, Sweden, Taiwan, Ukraine and United Arab Emirates.
The new Messages app syncs with the user's Android phone, and there is now the ability to receive and reply to messages directly from the watch.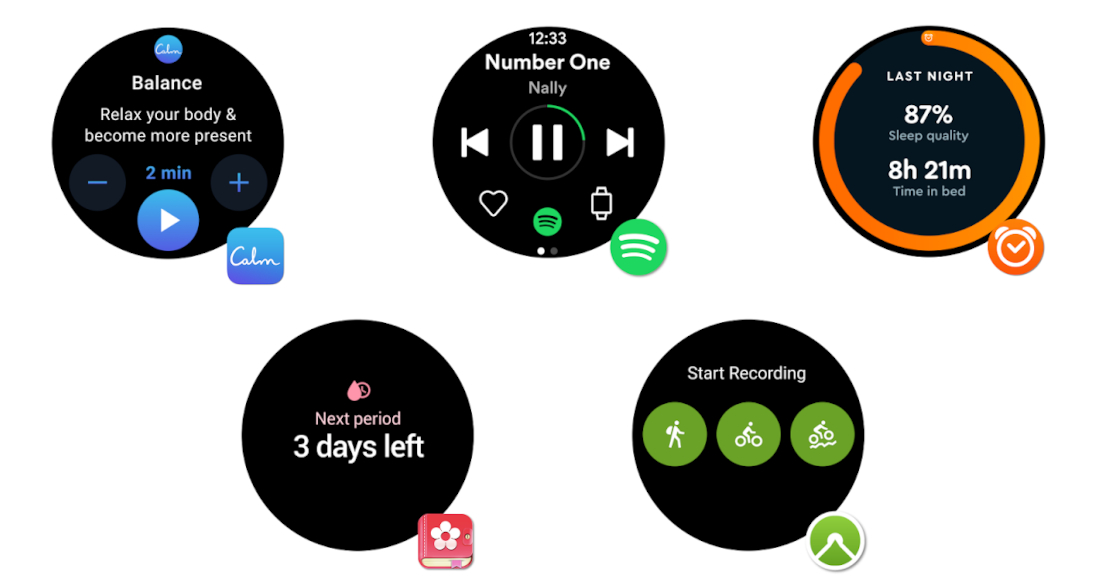 The third update that is coming to Wear OS 2 over the next few weeks are the new experience from third party apps such as Calm, Komoot, Period Tracker, Sleep Cycle, Spotify, and Strava. A lot of these apps will also be introducing third-party Tiles, providing users with a quick way to access the information.