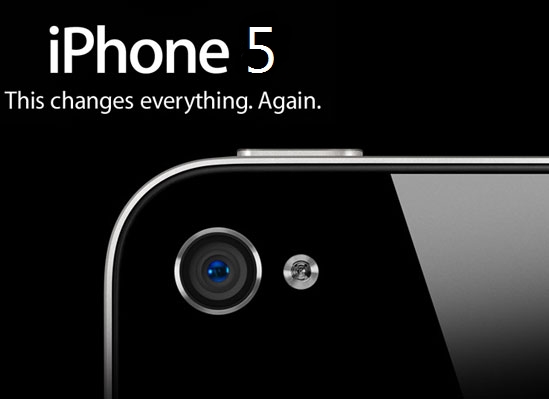 In the interview hosted by Walt Mossberg, Sony CEO Howard Stringer mentioned that the recent tsunami/quake has affected their camera facility in Sendai.
The Sendai factory housed one of Sony's best sensor technology. He said that customers include Apple which uses the sensors for their iPhones and iPads.
Although Sony doesnt currently manufacture sensors for Apple, it seems that Apple are looking to dump OmniVision (their current sensor supplier) and look into Sony's Exmor R backlit type sensors for their devices similar to the one found in the Sony Ericsson XPERIA Arc.
This might be one of the reasons for the rumoured delay of the Apple iPhone 5. The iPhone 5 is supposed to be equipped with an 8 Megapixel backlit camera sensor. Perhaps one similar to the Sony Ericsson XPERIA Arc.