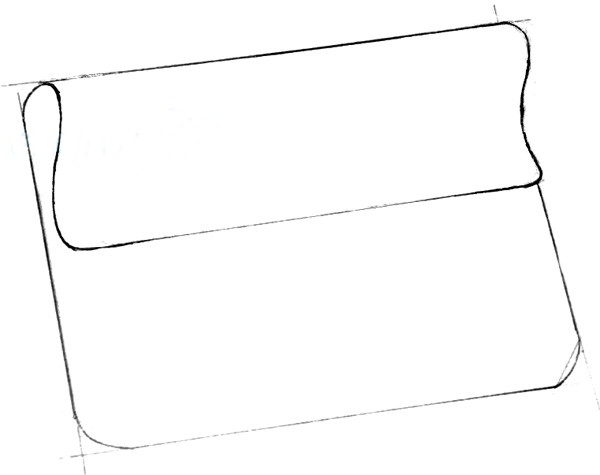 According to the CEO Sir Howard Stringer, Sony is all set to release an Android 3.0 Honeycomb based tablet. The details were revealed at the same event where we received information regarding the Apple iPhone 5 camera.
The tablet will reportedly hit the US first by summer 2011 and will hit the rest of the world before the end of the year.
This could either be the Playstation certified Sony S1 tablet which we covered back in February or the S2 clamshell tablet.
The S1 tablet is rumoured to have a 9.4″ display and a wrap around design.It might also be able to run Playstation games and be the first Playstation certified tablet like the Sony Ericsson Play. Sony did promise a new range of Playstation certified devices so this move makes sense.