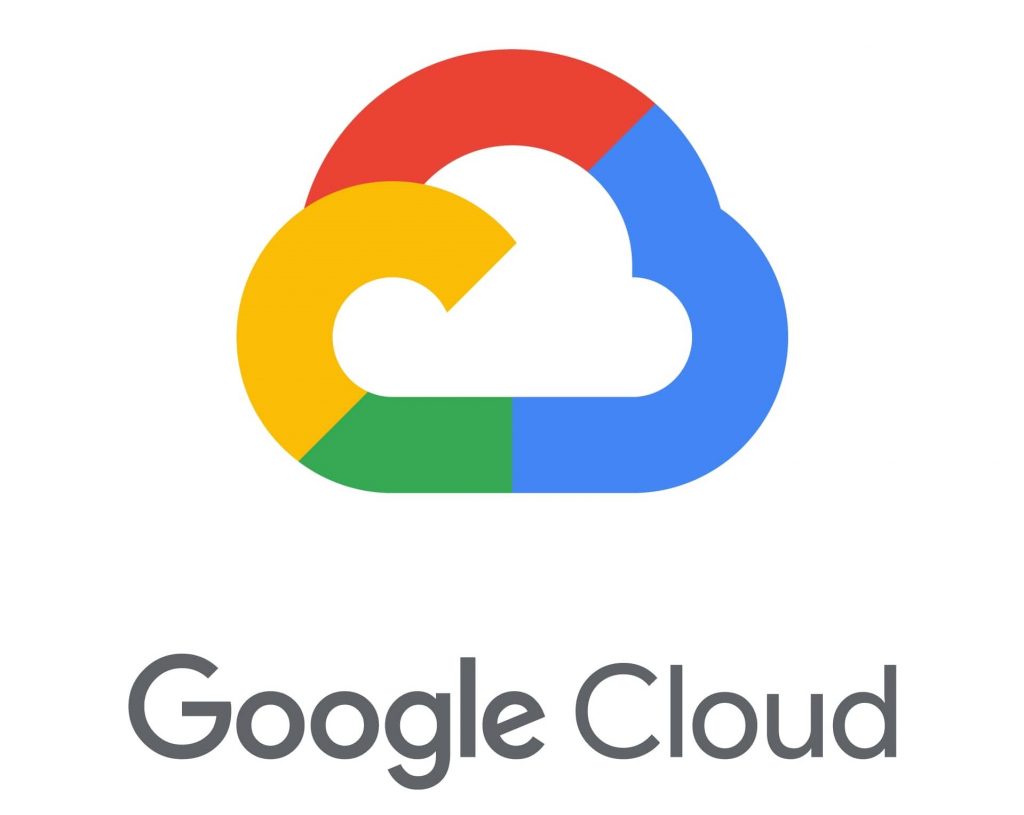 Google has today announced the opening of a new Google Cloud region in Delhi NCR to help India's businesses accelerate their digital transformation and to support customers and the public sector in the country.
The new Google Cloud region in Delhi NCR is the second in India and 10th to open in the Asia Pacific. This region will help Indian and global companies to build highly available applications for users and will help users adapt to new requirements, new opportunities, and new ways of working, says Google.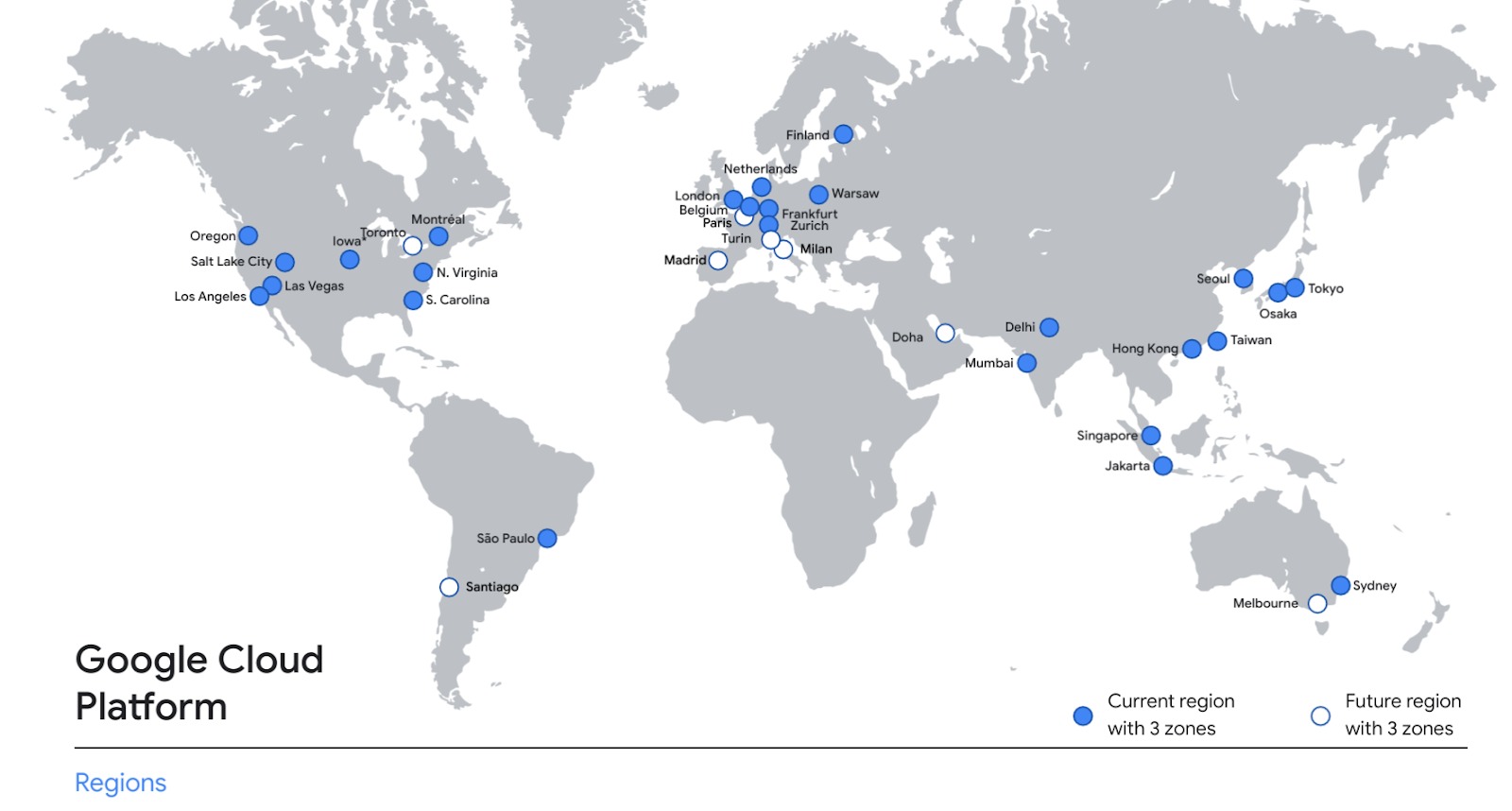 Google Cloud users in India will benefit from low latency and high performance of their cloud-based workloads and data with this new region in Delhi NCR. This region will offer key products including Cloud Bigtable, Google Kubernetes Engine, Cloud Spanner, BigQuery, Compute Engine, and App Engine.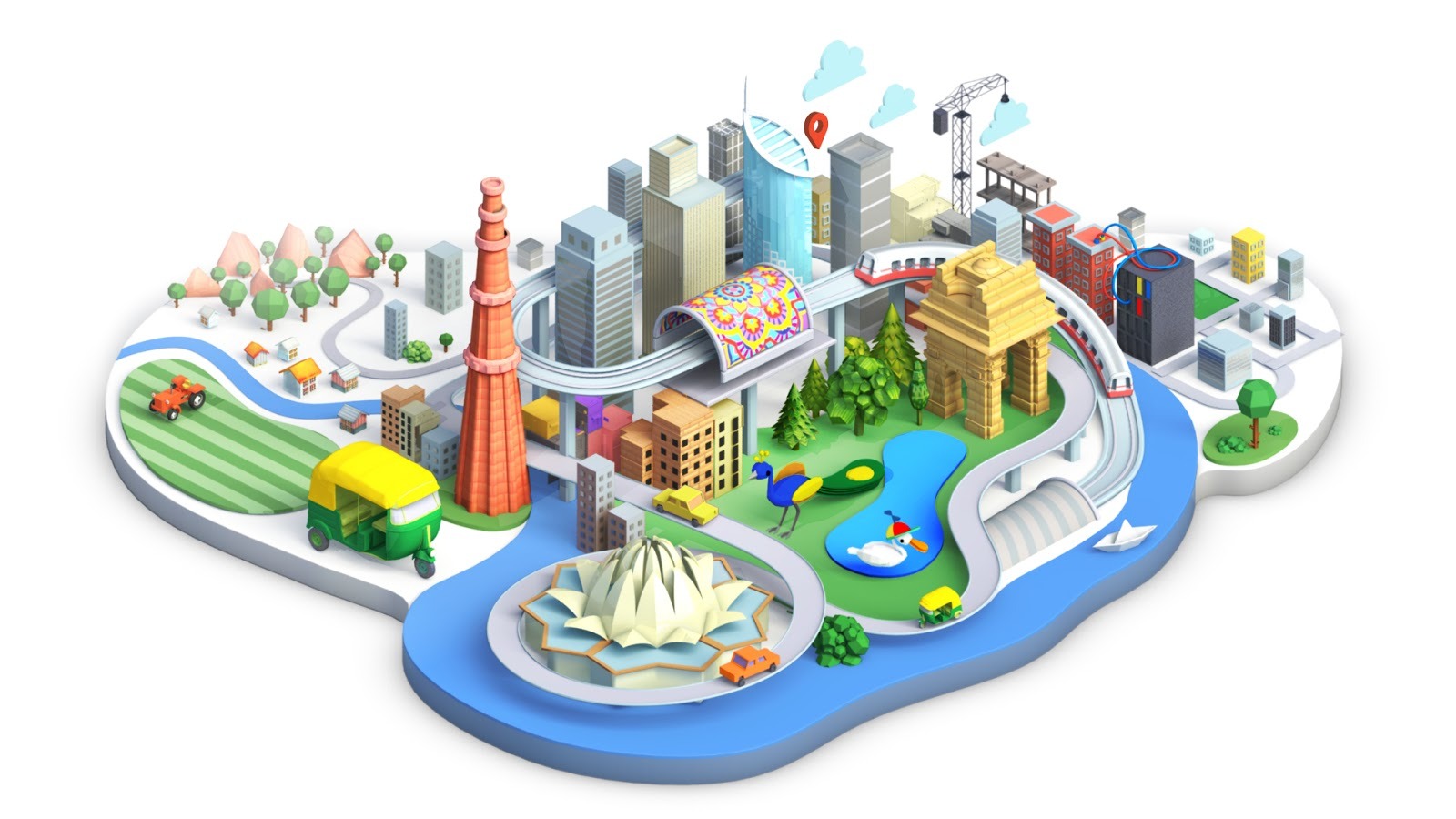 Apart from this, with a distributed and secure infrastructure like this, customers will benefit from improved business continuity planning. The list of Google Cloud locations can be found on  this page.