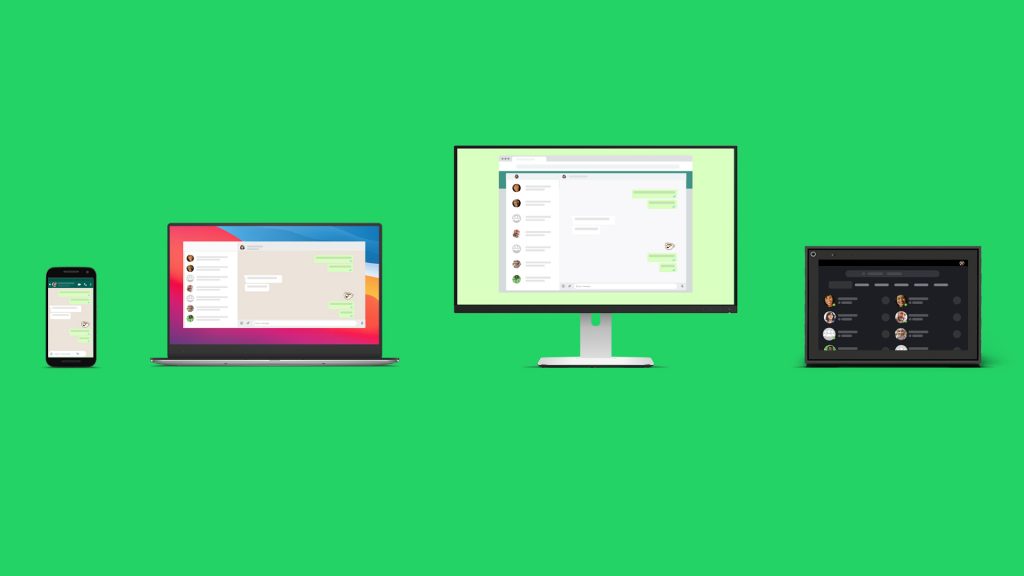 Recently, there were reports of WhatsApp opening a public beta for the long-awaited multi-device feature. Now finally, WhatsApp has officially started rolling out the multi-device feature in a limited public beta testing program.
With the multi-device feature, users can use WhatsApp on up to 4 additional companion devices at once without having to log out of any of the devices. In this first version, users can have only 1 phone connected to their WhatsApp account at one time. Further, new devices still have to be registered and linked, and if the users do not use their phone for over 14 days, the linked devices will become disconnected.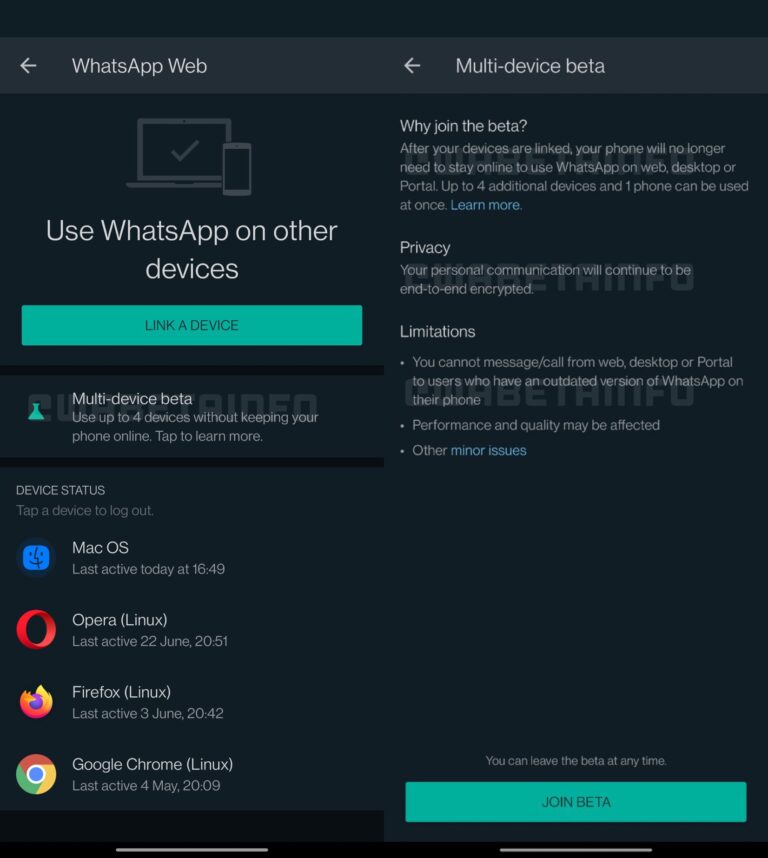 Here's how to join the WhatsApp multi-device beta program
Android users have to open WhatsApp ⇾ Tap More Options ⇾ Tap Linked Devices →Tap Multi-Device Beta → Tap Join.
iOS users Navigate to WhatsApp Settings → Tap Linked Devices →Tap Multi-Device Beta → Tap Join. Android and iOS users can also leave have the choice to leave the program after joining.
This limited public beta is available to WhatsApp and WhatsApp Business beta users using the latest version of WhatsApp beta on Android and iPhone, and for WhatsApp and WhatsApp Business app users in limited countries.
After beta testing, we can expect a wide public rollout soon.