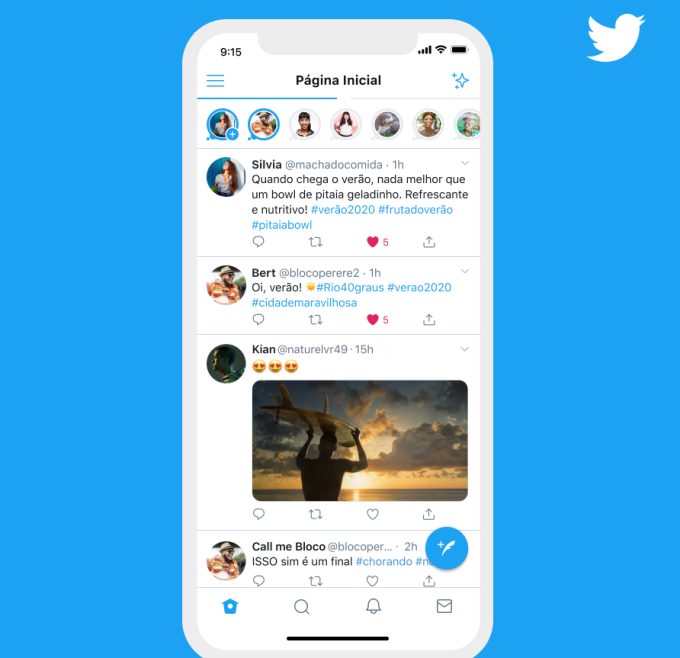 Just a year after introducing the feature, Twitter Fleets will no longer be available in the platform after August 3, 2021. The feature was initially introduced to get around a user's anxiety when tweeting their thoughts, however, the company noticed that it was being used by people who tweet the most.
We had planned for Fleets to help people feel comfortable joining the conversation in a low-pressure way, but it turns out Fleets were mainly used by those Tweeting the most.

So now we're ready to explore other ways for people to share on Twitter. (2/4)

— Twitter Support (@TwitterSupport) July 14, 2021
As mentioned above, Fleets was Twitter's solution to engage more users on their platform, with a format where the content will disappear after 24 hours. While the idea behind it was good, the feature did not work as intended. It ended up being used only by very active Twitter users to amplify their tweet and talk directly with others. For this reason, Twitter has decided to retire the feature, and it will no longer be available from August 3, 2021.
Not everything about the feature is completely going away, though. Twitter is planning to introduce elements from Fleets into the platform. For example, the Tweet composer will be getting features such as full-screen camera, text formatting options, and GIF stickers. Twitter will continue to use the top of the timeline as a place for highlighting Twitter Spaces.