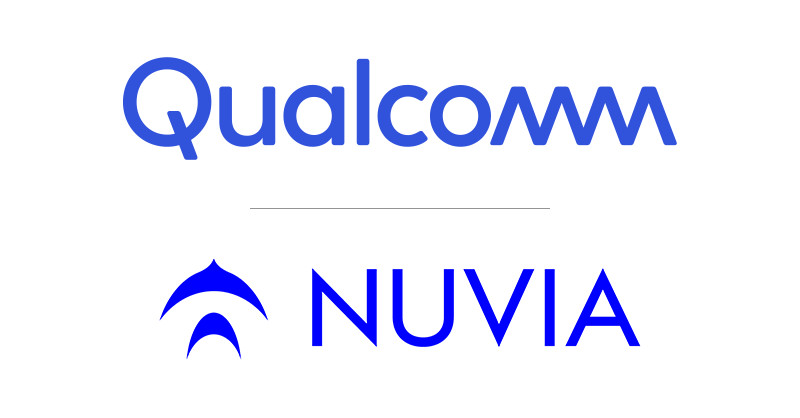 The new Qualcomm CEO Cristiano Amon in an interview with Reuters confirmed that it will start selling Nuvia-based laptop chips next year. Qualcomm completed the acquisition of NUVIA, a CPU and technology design startup, for $1.4 billion earlier this year. Nuvia was founded ex-Apple employees who left Apple in 2019 before the introduction of Apple M1 chip in 2020 that powers new MacBook Air and iPad Pro models.
Qualcomm wants to push 5G connectivity into laptops, so it is pairing modems within the laptop processors. Instead of using an ARM-based solution that it uses in its smartphone chips, Qualcomm needed custom-designed chips to compete with Apple's M series chips. Regarding this, Amon said:
We needed to have the leading performance for a battery-powered device. If Arm, which we've had a relationship with for years, eventually develops a CPU that's better than what we can build ourselves, then we always have the option to license from Arm.
Qualcomm already confirmed that its first Qualcomm Snapdragon platforms to feature its new internally designed CPUs are expected to arrive in the second half of 2022 targeted at high performance ultraportable laptops. By the end of next year, we might see Apple M3 chips, since we have started hearing rumours about Apple M2 chip powering devices launching later this year.