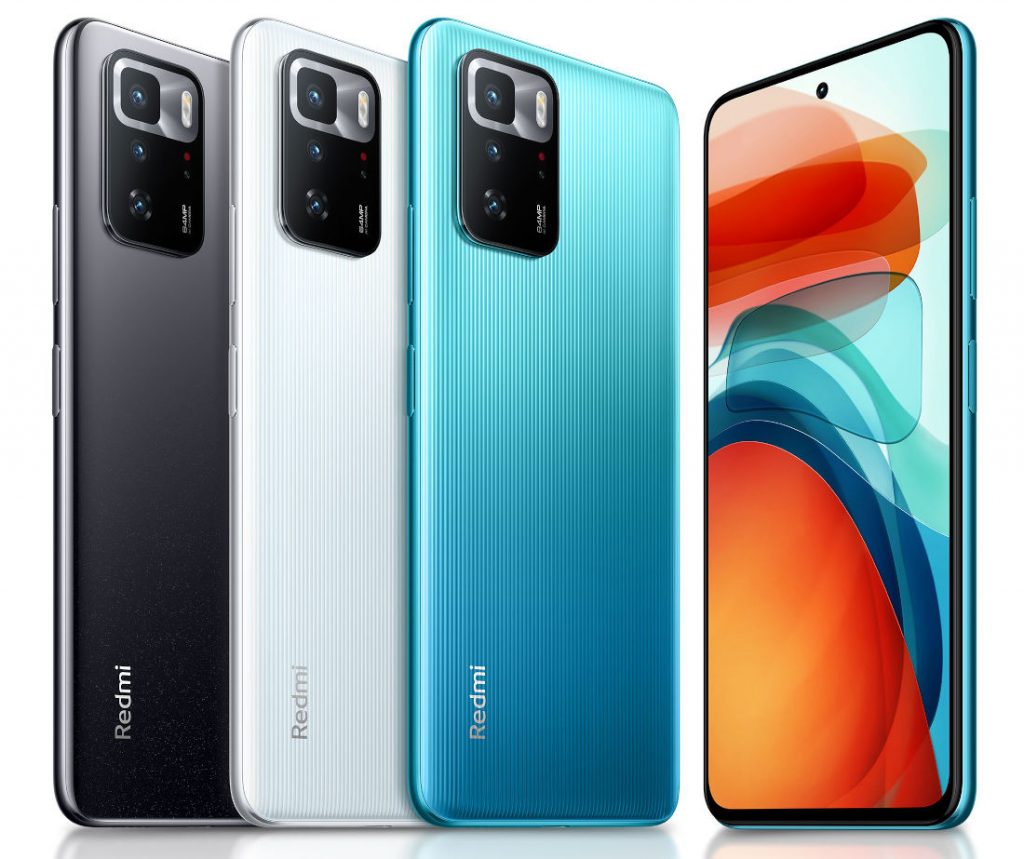 Xiaomi under its Redmi brand introduced the Redmi Note 10 Pro 5G in China a few days back. The company did not reveal any details about the global roll-out of the phone yet. A finding by Mi tipster @kacskrz has revealed POCO X3 GT name, so this could be the same Redmi Note 10 Pro 5G for other markets such as India, Turkey, Indonesia and more.
#POCOX3GT might come soon (India? I don't know…). I suspect what is it but will have to wait for confirmation.@MishaalRahman @aamirXDA pic.twitter.com/15dpppvKc8

— Kacper Skrzypek 🇵🇱 (@kacskrz) May 29, 2021
This might happen since the Redmi Note 10 Pro 4G version that was launched in India has a 120Hz AMOLED screen compared to 120Hz LCD screen in the 5G version.
POCO is gearing up to launch the POCO F3 GT in Q3 2021 in India. This is said to be the global version of the Redmi K40 Gaming Edition, so the POCO X3 GT for India at a cheaper rate probably around the pricing of the POCO X3 Pro is a possibility.
So the same device (Global #RedmiNote105G) will launch in India/Global as two devices: #RedmiNote10T5G and #POCOM3Pro5G… What a mess.
Also worth notice Poco M3 Pro and "5G" (even if it's the same codename…) pic.twitter.com/EvamFmcnG2

— Kacper Skrzypek 🇵🇱 (@kacskrz) May 24, 2021
The company is also said to launch the POCO M3 Pro 5G in India soon, which will launch likely launch before the POCO F3 GT. A recent image from the same tipster revealed that the phone will also launch under Redmi brand as Note 10T 5G in India.
This is not the first time we had seen the same phone launch in India with Redmi and POCO branding with slight differences in the design. The Redmi Note 9 4G that was launched in China in November last year was launched in India in December as Redmi 9 Power, and it was launched as POCO M3 earlier this February.
The Redmi Note 10 Pro 5G is the first Redmi phone to be powered by a  MediaTek Dimensity 1100 SoC. Will we see the realme Q3 Pro with the same chip that was introduced in China last month to launch in India in realme X series to compete with the POCO X3 GT? Only time will tell.