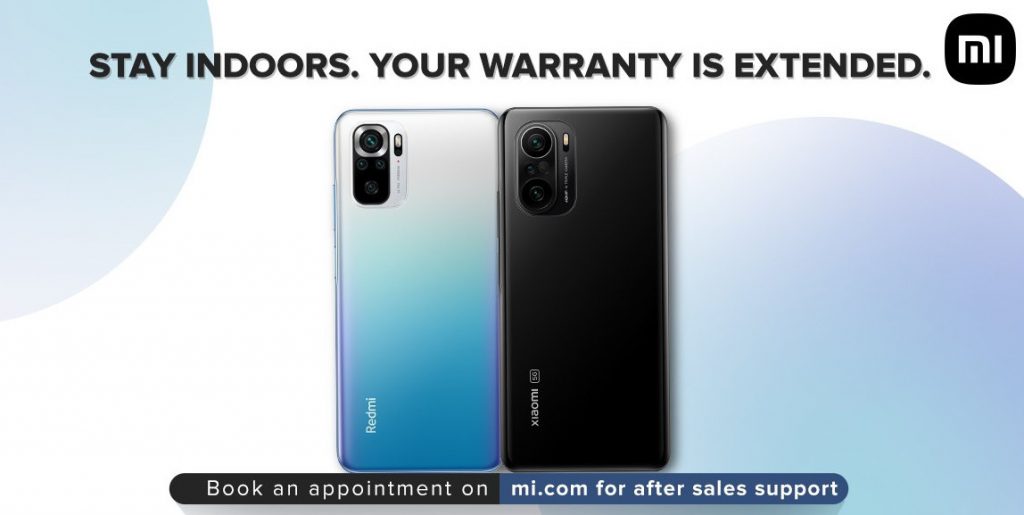 After POCO's announcement last week, Xiaomi India today announced that it will extend the warranty of its devices that are expiring in May or June this year by two months. Due to current situation in the country, the state government have imposed lockdown in several places, so the users of Xiaomi products are facing issues with their devices couldn't get them serviced. The extension of warranty is a good move by the company.
This is not the first time these tech companies are increasing the warranty of their products during the lockdown. In April last year, during the India-wide lockdown, several companies offered to extend the warranty by up to 90 days.
Other than POCO, companies such as OPPO and Sony India have announced extension of warranty for their products that are expiring during the lockdown will 30th June and 15th June 2021, respectively. Other companies are expected to announce extensions of warranty for their products in the coming days and weeks since the lockdown seems to be extending in several sates in the country.