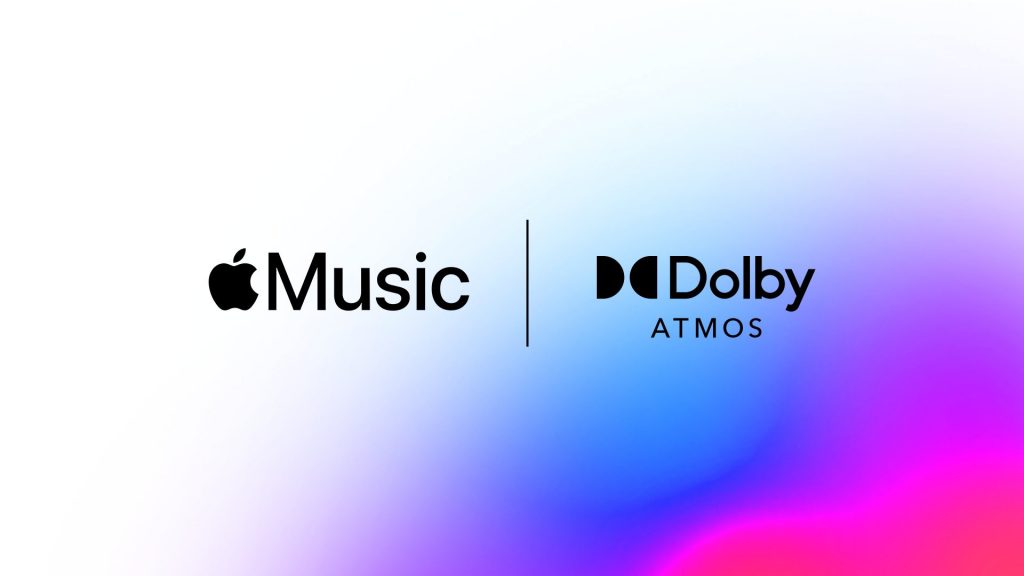 After rumours and teasers, Apple today announced that all Apple Music subscribers will get Spatial Audio with support for Dolby Atmos and Lossless Audio will be available for Apple Music subscribers starting from June at no additional cost.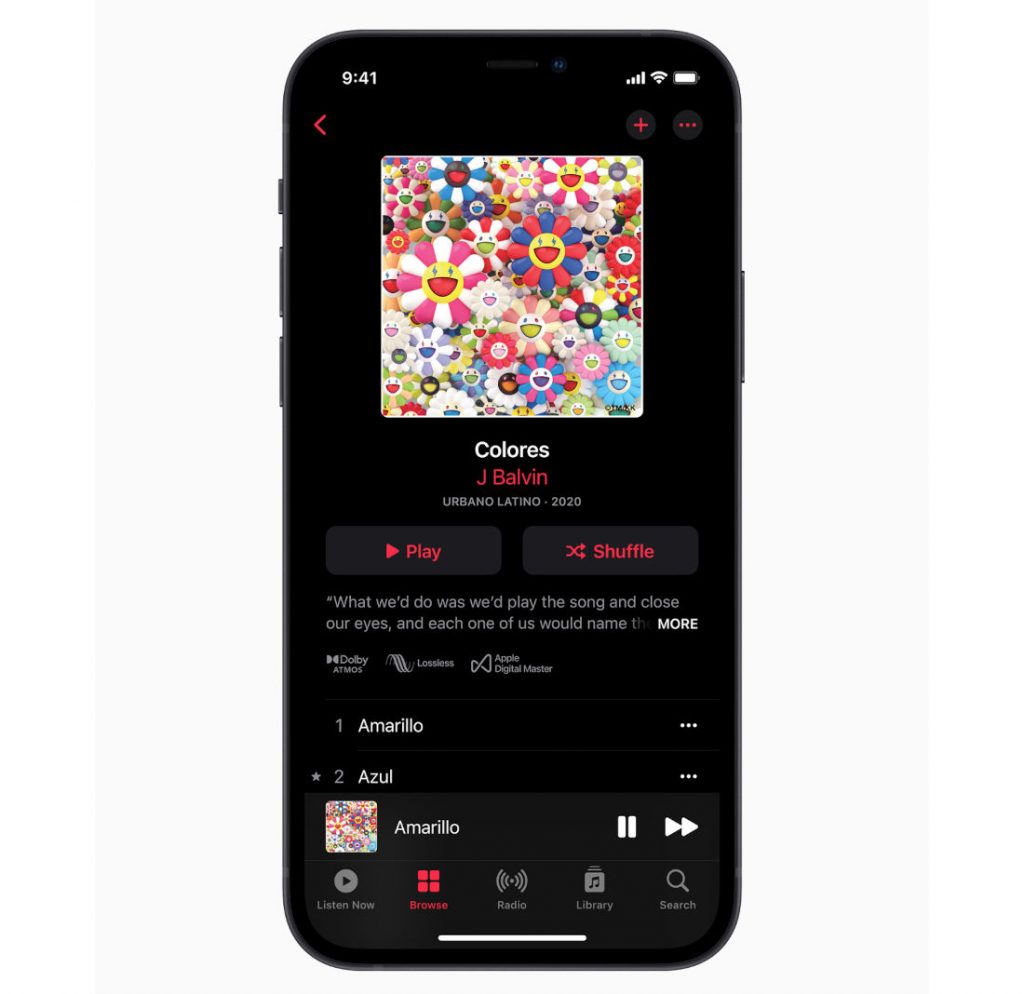 Spatial Audio with Dolby Atmos
Spatial Audio will give the artists the opportunity to create immersive audio experiences for their fans with true multidimensional sound and clarity.
Apple Music will automatically play Dolby Atmos tracks on all AirPods and Beats headphones with an H1 or W1 chip, as well as the built-in speakers in the latest versions of iPhone, iPad, and Mac. For other headphones, go to Settings > Music > Audio and set Dolby Atmos to Always On.
Thousands of tracks will be available in Spatial Audio with Dolby Atmos at launch, with more added regularly.
Apple will be curating a special set of Dolby Atmos playlists to help listeners find the music they love.
Albums that are available in Dolby Atmos will have a badge on the detail page for easy discovery.
Lossless Audio
Lossless Audio will let you listen the way the artists created them in the studio.
Lossless Audio is available on Apple Music's catalog of more than 75 million songs.
Apple uses ALAC (Apple Lossless Audio Codec) to preserve every single bit of the original audio file.
To start listening to Lossless Audio, subscribers using the latest version of Apple Music can turn it on in Settings > Music > Audio Quality.
Apple Music's Lossless tier starts at CD quality – 16 bit at 44.1 kHz (kilohertz), and goes up to 24 bit at 48 kHz and is playable natively on Apple devices.
Apple Music also offers Hi-Resolution Lossless all the way up to 24 bit at 192 kHz
AirPods, AirPods Pro, AirPods Max, and Beats wireless headphones doesn't play Apple's lossless codec (ALAC) since they only have Bluetooth AAC support, but support for lossless audio in HomePod and HomePod Mini will be coming in a future software update, confirmed Apple.
This is a great move since most services including Tidal, Deezer and others charge extra for lossless audio. After Apple's announcement, Amazon announced that Amazon Music today announced that Amazon Music HD will be available to all eligible Amazon Music Unlimited subscribers at no extra cost. However, Amazon Music HD is only available in select countries in Europe, UK and the US. Spotify is coming up with Spotify HiFi, and the company recently said that it will be available later this year for premium subscribers in select markets.
To remind you, Apple Music subscription starts at Rs. 99 per month, student plans costs Rs. 49 per month and the family plan that lets you have up to 6 members including you costs Rs. 149 per month.