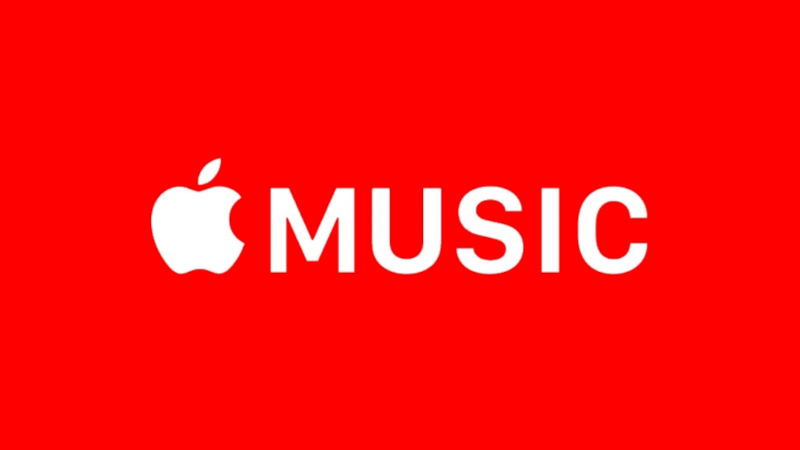 Apple Music, the music streaming service from Apple, will reportedly receive native support for HiFi music, based on code found iOS 14.6. Reports indicate that Apple will offer the feature at the same price and may also add support for Dolby Atmos" and "Dolby Audio".
At the moment, Apple only offers music streaming with its AAC codec that has a bitrate of 256kbps. TIDAL is one of the few services out there that offers a HiFi music streaming plan. Spotify on the other hand, has only recently announced that they are working on introducing support for HiFi streaming.
Hidden within the code of iOS 14.6 Beta in the Music app, there were references to Dolby Atmos, Dolby Audio and "Lossless". However, these references were absent from both iOS 14.5 and iOS 14.6 beta 2. Regarding price, HiFi support will not lead to an increase in cost, instead Apple is expected to continue charging $9.99 per month for Music.
The advantage of HiFI music is the higher quality due to the fact that it has less audio compression. While the majority users would find it hard pressed to find a real difference between 256bit AAC and HiFi music, audiophiles will appreciate having the option to stream higher quality that can enjoyed with higher-end audio gear. Interestingly, Apple has their own lossless audio codec, called ALAC, however it isn't used in the Apple Music currently.