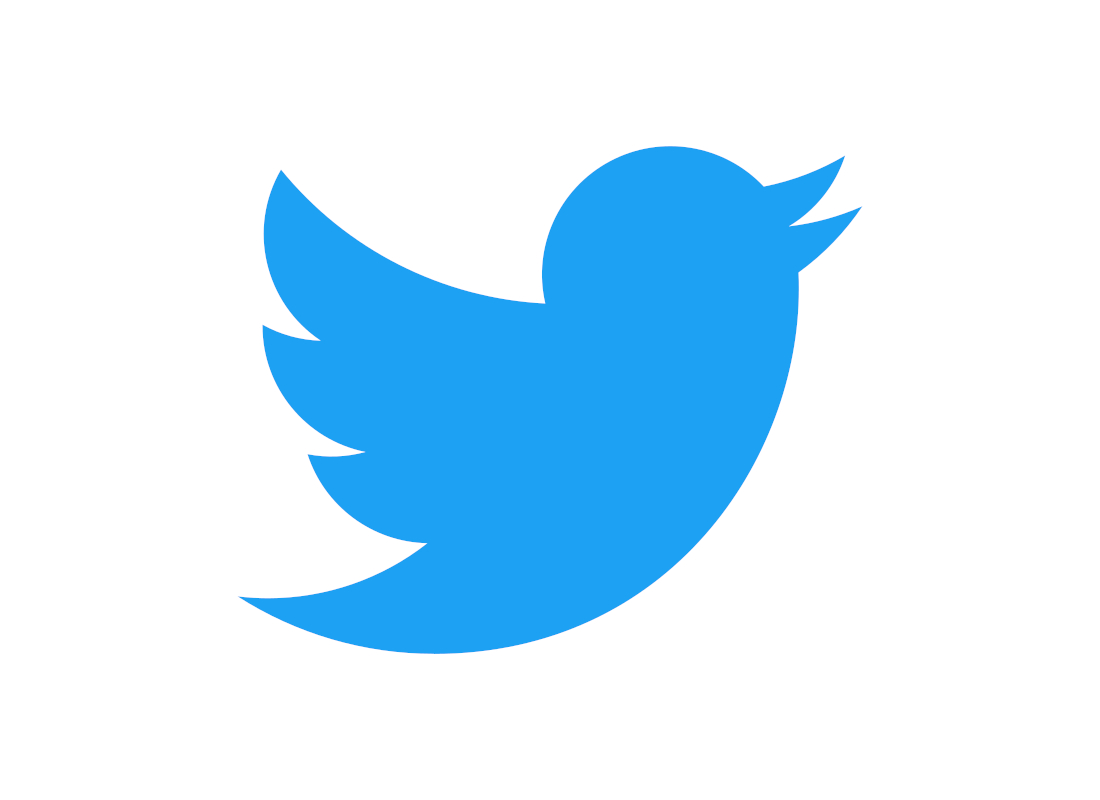 Among social media platforms, Twitter DMs is not exactly the most feature rich instant messaging service. However, the service has been steadily improving over time with features such as voice messages and more. The latest update now adds a search bar to Direct Messages to the Android app.
A Search bar in Twitter DMs has already been available in the iOS app and on Twitter Web since August 2019. However, the feature was limited in the sense that users could only search for conversations that took place recently and not all conversations.
We've brought the DM search bar to Android and are rolling out an improved version that lets you search for all of your old convos, not just the most recent ones.

Waiting for the option to search your DMs for message content? We're working on releasing that later this year! https://t.co/wAQxSokJt6

— Twitter Support (@TwitterSupport) May 13, 2021
With the introduction of the Search bar in the Twitter Android app, the Search functionality has been extended with the ability to search through all old conversations and not just the recent ones.
At the moment, users can use the Search bar in DMs to search for particulars conversations they had with individuals or groups. Twitter is working on adding the ability to search through the messages themselves and is expected to come soon.