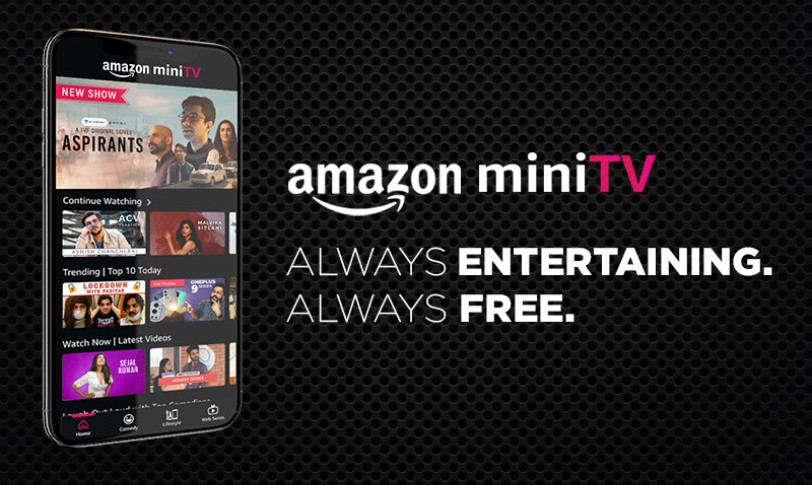 Amazon has launched miniTV, the company's free, ad-supported video streaming service in India. Amazon said that the miniTV is completely free, and it does not require a separate app. Flipkart launched a similar service called Flipkart video back in 2019. The service offers professionally created and curated content across web-series, comedy shows, tech news, food, beauty, fashion and more.
The list includes leading studios such as – TVF, Pocket Aces and leading comedians – Ashish Chanchlani, Amit Bhadana and more. It also shows curated videos from tech expert, fashion and beauty experts. There is content for food lovers, and the company said that miniTV will add many more new and exclusive videos in the coming months. The app even has parental controls that can restrict content for children less than 13 years.
The Amazon miniTV can we experienced within the Amazon shopping app for Android and will soon be extended to iOS app and mobile web over the coming months.