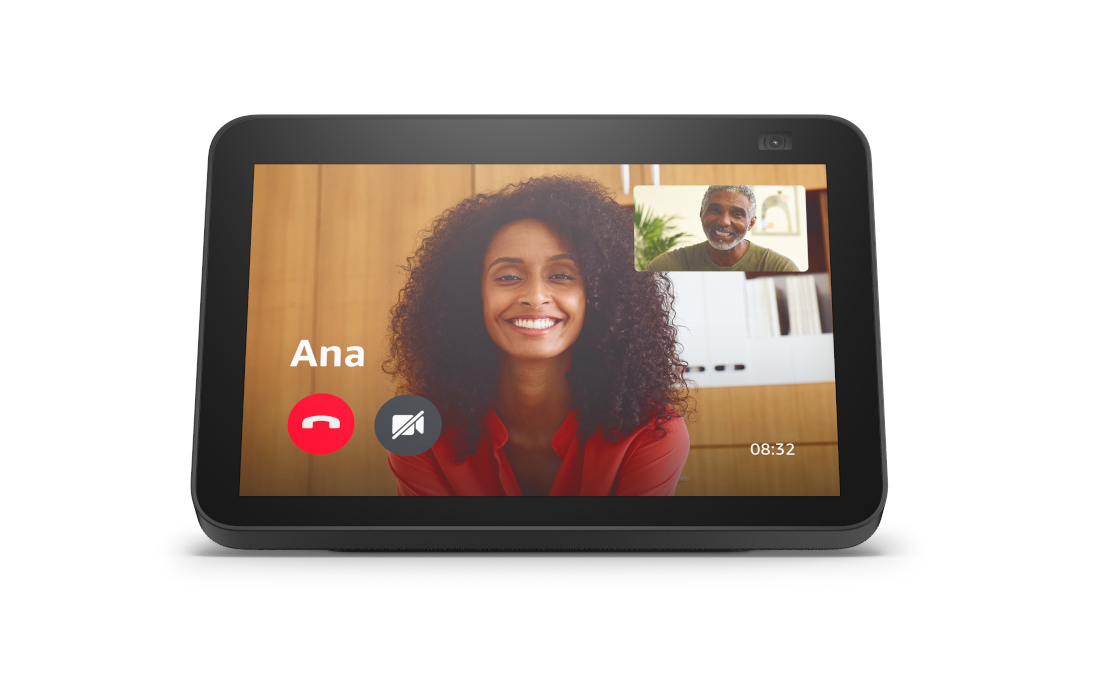 Amazon has announced a range of new devices in the Echo family, namely the Echo Show 8, Echo Show 5 and the Echo Show 5 Kids. The Echo Show 8 features a 8-inch adaptive colour display, while the Echo Show 5 features a 5.5-inch display, and they all feature improved cameras for video calling.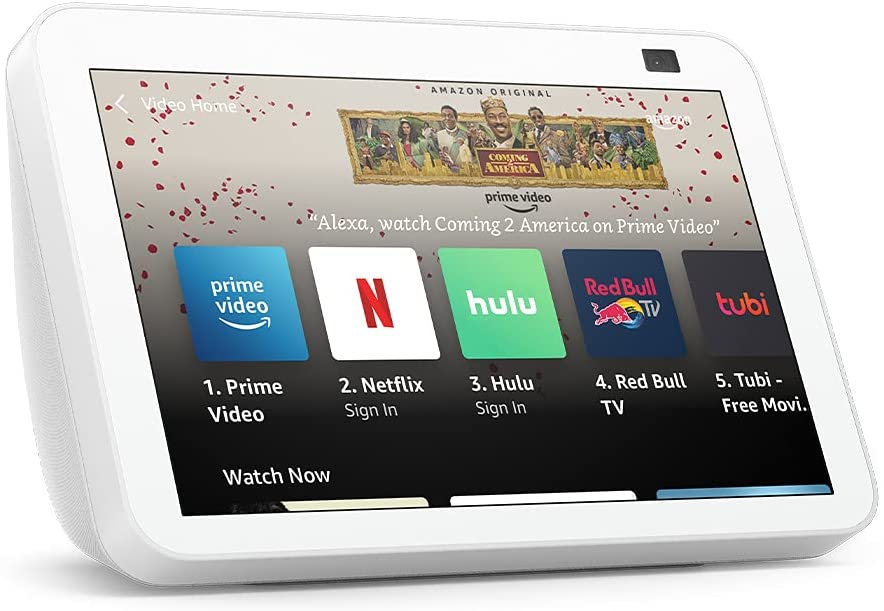 As mentioned above, the Echo Show 8 (2nd Gen) has an 8-inch HD, adaptive color display, and it has 13-megapixel camera with a built-in camera shutter for added privacy. Internally, the Echo Show 8 features a new octa-core processor; and dual stereo speakers for clear, balanced sound.
The cameras on the Echo Show 8 support automatically panning and zooming when video calling to keep the subject in the centered in the frame. The device supports multiple streaming apps such as Prime Video, Netflix, and Hulu, along with support for Amazon Music, Apple Music, or Spotify.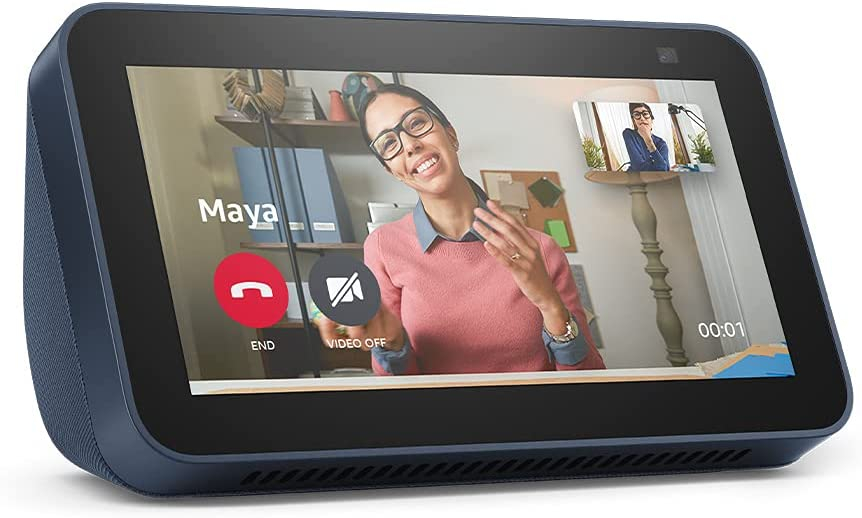 The Echo Show 5 (2nd Gen) has a 5.5-inch display and comes in three colours options Charcoal, Glacier White and Deep Sea Blue. It has an upgraded HD camera, and it can be accessed through the Alexa app as a security camera when the user is out of the home.
The device features support for Alexa Routines, which can be used to automate all kinds of things throughout the home. For example, users can create a Routine that gradually turns on the bedroom light when Alexa detects the sound of a baby crying or turns up white noise when the user snores at night.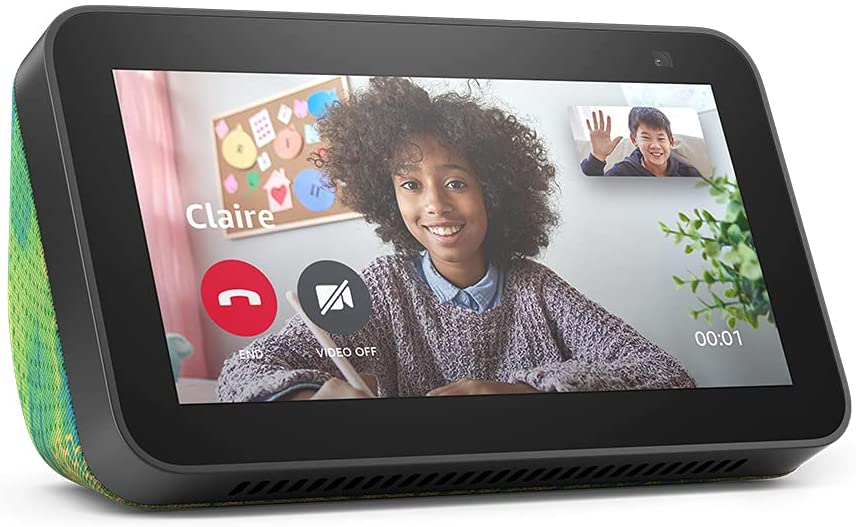 The Echo Show 5 Kids, as the name suggests, has many child-focused features built-in. The home screen can be personalised with colorful, kid-friendly clock themes, children can ask Alexa for homework help, make video calls to pre-approved contacts and more. Echo Show 5 Kids includes a 1-year subscription to Amazon Kids+ and a 2-year worry-free guarantee.
All three devices will begin shipping from next month in the US, and have already begun taking pre-orders. The Amazon Echo Show 8 is priced at $129.99 (Approx. Rs. 9,525) and comes in two colours – Charcoal and Glacier White; the Echo Show 5 is priced at $84.99 (Approx. Rs. 6,227) and the Echo Show 5 Kids is priced $94.99 (Approx. Rs. 6,960).