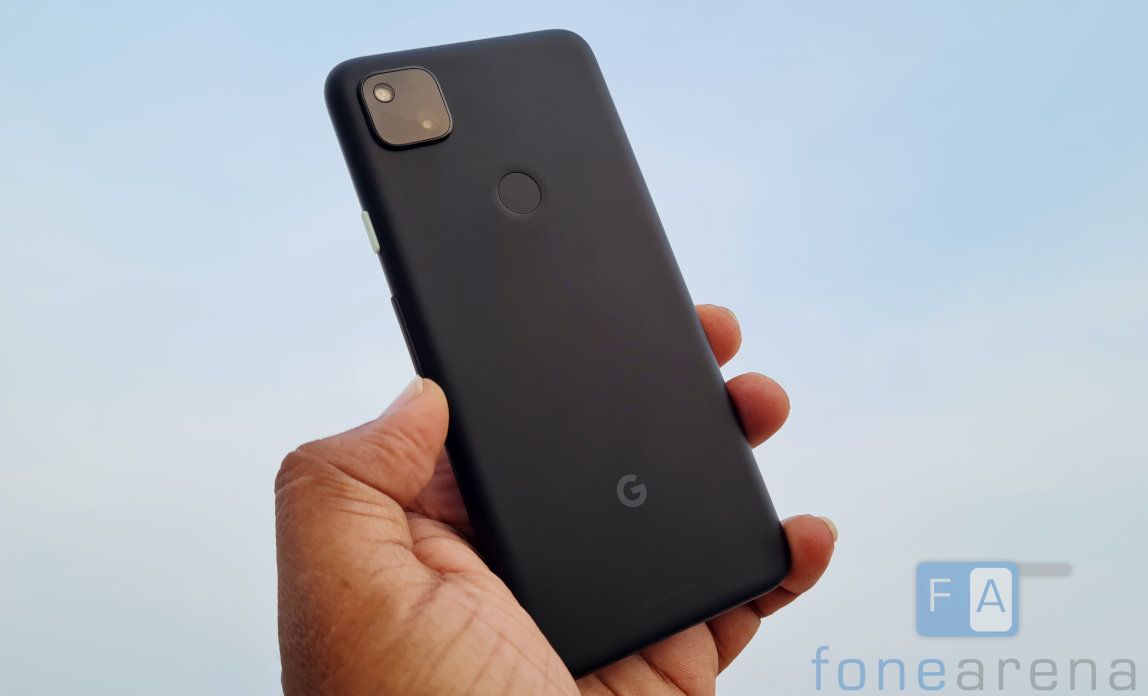 Last month, rumours surfaced about Google working on their own custom-designed processor for smartphones, codenamed "Whitechapel" or GS101. According to Mishaal Rahman, who is the editor-in-chief at XDA, Google is testing support for Ultra-Wideband (UWB) technology on a device codenamed "Raven", which is rumoured to be powered by the GS101 SoC.
Whitechapel, otherwise known as GS101, will reportedly be Google's first attempt at a custom-design SoC that likely power the next Pixel devices. The two devices were leaked to have the codenames as "Raven" and "Oriole".
At the moment, Android 12 has an API built-in that enables support for UWB. With UWB, devices can have much better spatial accuracy when communicating with other devices, and it is the same technology that is used in Apple's AirTag and Samsung's SmartTag device trackers. As two of the industry's most well known smartphone manufacturers offer UWB device trackers, it makes sense for Google to release their own.
Google is supposedly testing this API's support on the "Raven" smartphone, which may end up being the Pixel 6 or the 6XL. However, there is no confirmation that the Pixel 6 will indeed support UWB or if Google is working to release their own UWB device tracker.