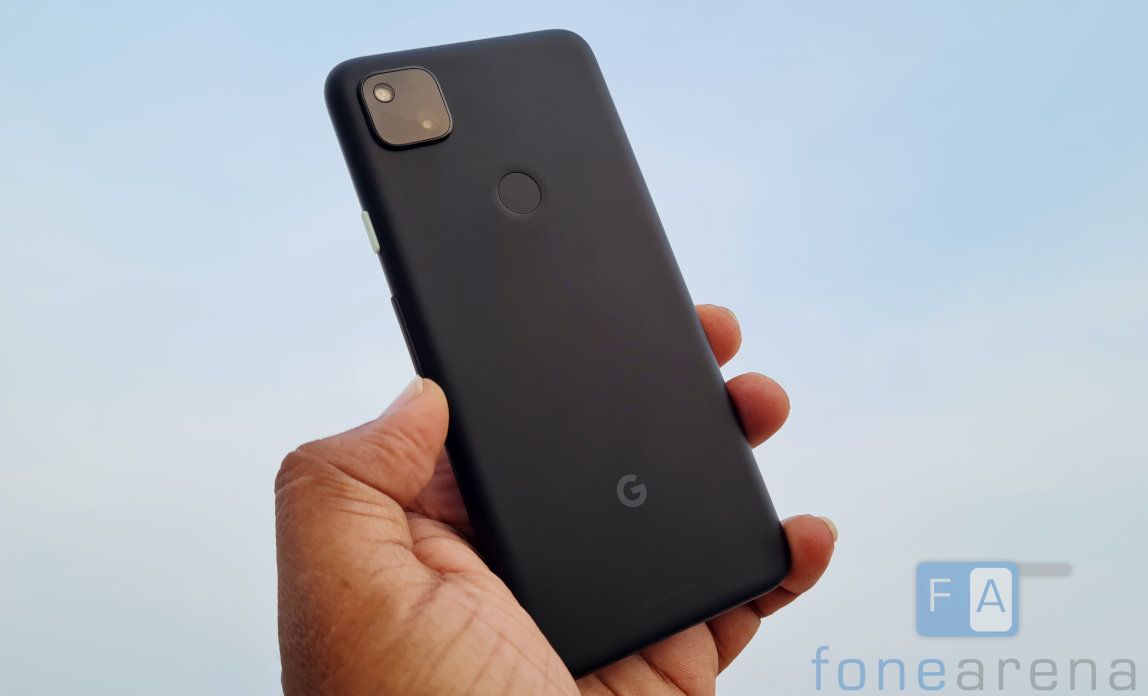 Google may soon join Apple, Samsung and HUAWEI as a smartphone manufacturer who uses their own custom-made SoCs to power their smartphones. According to a leaked document, Google is reportedly developing a custom-chip called "GS101", codenamed "Whitechapel", that may power the upcoming Pixel smartphones in 2021.
Rumours about Google building a custom-chip have been floating around since last year when Sundar Pichai, the CEO of Google, said that the company is making "deeper investments into hardware". He also stated that the company has a "terrific roadmap ahead" in 2021.
This would not be the first time Google has featured a custom designed chip in their Pixel smartphones. The Pixel 2 and Pixel 3 had a chip called the Pixel Visual core, that helped improve their computational photography capabilities.
The "GS" in GS101 likely stands for Google Silicon, and Google is apparently working with Samsung, specifically their Semiconductor's system large-scale integration (SLSI) division, for the development of the GS101 chip. As a result, the GS101 will likely have some similarities with Samsung's Exynos chips, such as software components.
The GS101 is said to contain a 3 cluster setup, a TPU, and security platfrom called Dauntless, that will function similarly to their Titan M security chip. As per internal documentation related to the project, Google will feature the GS101 in upcoming Pixel smartphones that have the codenames "Raven" and "Oriole".