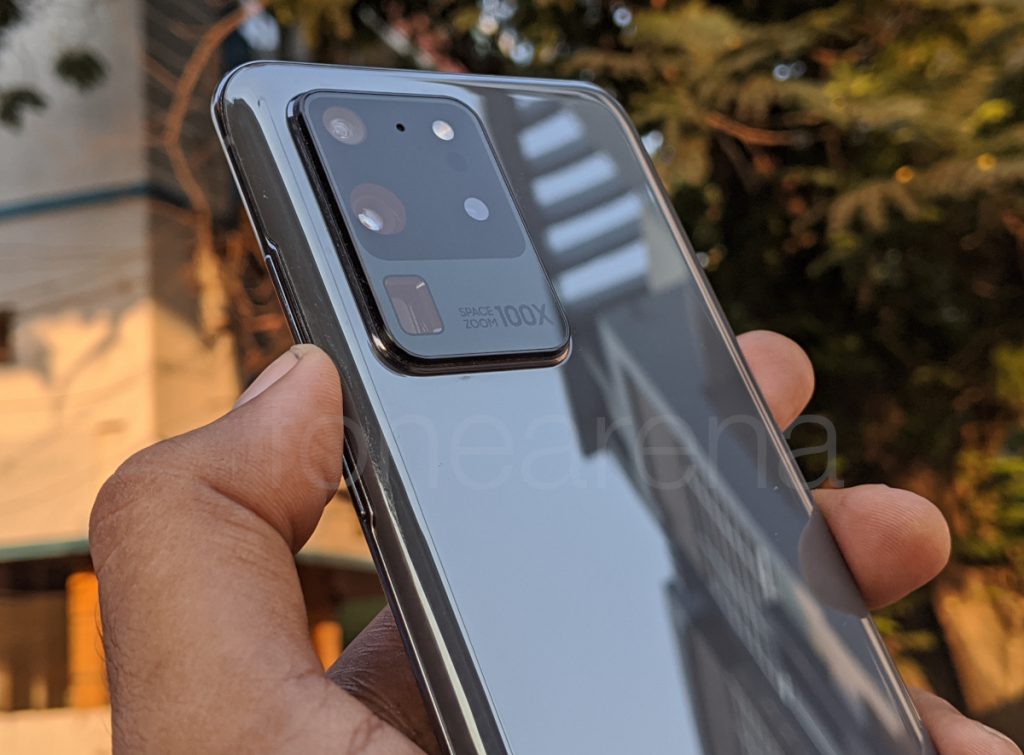 In the latest development, a class-action lawsuit has been filed against Samsung for providing defective rear camera glass in Samsung Galaxy S20 smartphones – Galaxy S20, Galaxy S20+, Galaxy S20 Ultra, and Galaxy S20 FE.
According to the law firm Hagens Berman, consumers reported sudden unwarranted breaking, cracking, and shattering of rear camera glass without any external cause.
As a result, the South Korean tech giant is being accused of fraud, breach of warranty, and violations of several consumer-protection laws. The lawsuit was filed on April 27, 2021, in the U.S. District Court of the District of New Jersey.
According to the lawsuit, "The phones, sold with "professional" camera quality were made and sold with a defect affecting the back camera module's glass covering that "shatters – spontaneously, with no external force applied – and even when the phone is encased in a protective case."
The lawsuit also states that the defect also plagued other Samsung phone models.
"Samsung sold its Galaxy S20 as a high-end option for consumers, with a 'professional' grade camera, charging upwards of $1,600 per device, only to have them suddenly lose a major aspect of their functionality," said Steve Berman, managing partner of Hagens Berman and attorney for consumers in the class action. "During a time of social-distancing and increased use of online access, consumers are especially in need of a reliable mobile device, yet Samsung has refused to deliver the reliability it promised its customers."
According to consumers, Samsung refuses to cover the issue under its warranty and asking to pay $400 to send the phone back to Samsung to investigate the issue or $100 under purchased Samsung care device insurance to repair the shattered glass. Other consumers have reported to paid hundreds of dollars out of pocket at third-party repair providers.
However, Samsung admitted and acknowledged the defect. In the Samsung consumer forum, a Samsung Care Ambassador stated: "This happened to one of our ambassadors. After many complaints about the issue, we found out that it has to do with pressure buildup underneath the glass and not customers banging it against something."
Even after acknowledging the defect, Samsung failed to initiate a recall and continues to deny customer warranty claims, says the attorney. The suit also seeks compensation for affected consumers regarding a loss of value in the product.