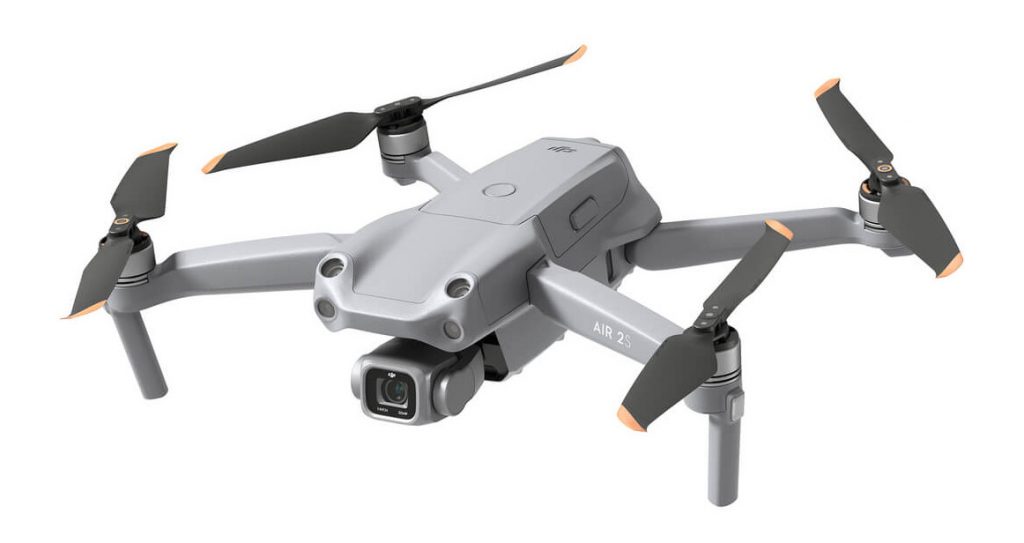 DJI, the company known for its drones, stabilizers has now announced its latest product – Mavic Air 2S which is a successor of the Mavic Air 2 that was introduced last year. The Mavic Air 2S has a one-inch sensor that is larger than the sensor on the original Mavic Air 2 and offers a larger pixel size of 2.4μm, capturing more information and detail for better photos and videos. It can capture 20MP photos and 5.4K videos.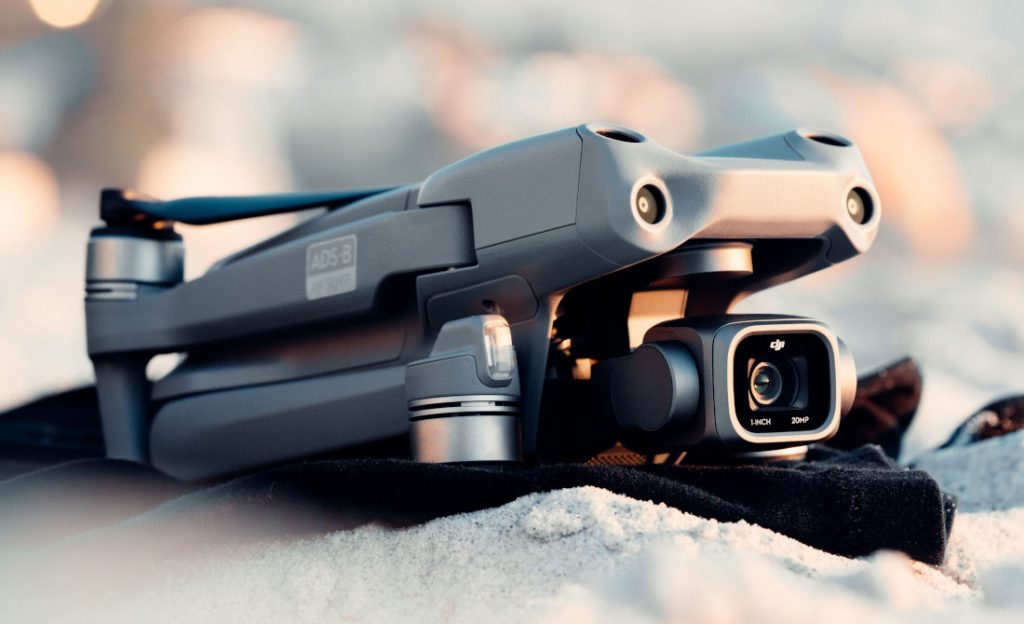 The new digital zoom supports 4X zoom at 4K 30fps, 6X at 2.7K 30fps, 4X at 2.7K 60fps, 6X at 1080P 60fps and 8X at 1080P 30fps. It has three-axis mechanical gimbal that smooths out footage for professional-level quality and has 8GB of internal storage. It can record in H264 or H265, and choose three video color profiles, Normal (8 bit), D-Log (10 bit) or HLG (10 bit) to match their video needs.
New MasterShots feature lets the drone autonomously plan a flight path, choose from three different image capture modes, including Proximity, Portrait or Landscape, and start recording classic aerial footage. Pilots can choose different themes and the DJI Fly app will generate a unique video that's ready to be shared with the world.
Uses four high-grade antennas and the latest version of DJI's proprietary OcuSync 3 transmission tech that now can transmit 1080p videos up to 12 km through.
Features FocusTrack that includes a suite of programmed modes like Spotlight 2.0, ActiveTrack 4.0 and Point of Interest 3.0 that easily mimic the focus, control and movement of a professional video operator.
Newly upgraded front, rear, bottom and top obstacle sensors incorporate binocular zooming technology to recognize incoming objects from further away at faster speeds.
The most advanced version of Advanced Pilot Assistance System (APAS) 4.0 allows the drone to autonomously and seamlessly maneuver around, under and over obstacles.
AirSense system warns drone pilots of nearby airplanes and helicopters transmitting ADS-B signals, so the drone can be quickly moved to a safer location.
The DJI Mavic Air 2S is priced at US$ 999 (Rs. 74,355 approx.) and includes the drone, remote controller, one battery and all the cables and parts needed to get into the air. The Fly More Combo retails for $1,299 (Rs. 96,685 approx.) includes everything from the standard combo with the addition of 2 batteries for a total of 3, ND filters, a charging hub and a shoulder bag. It is already available to buy in the US.