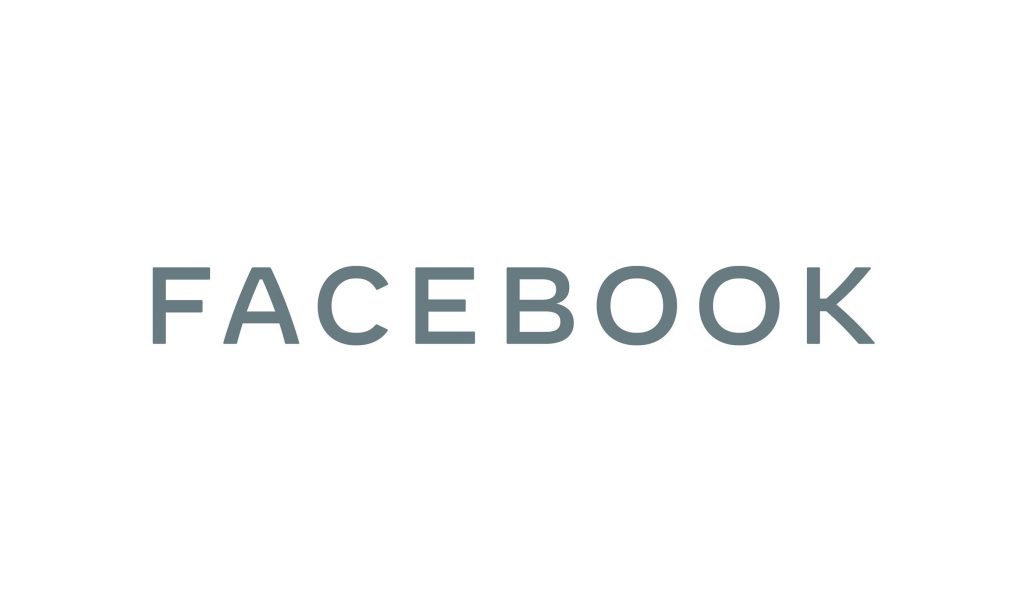 Facebook can be an invaluable tool for a business to grow and interact with their customer base. The company is now introducing a few new features that will help businesses on the platform communicate better with their customers and also improve upon their discoverability.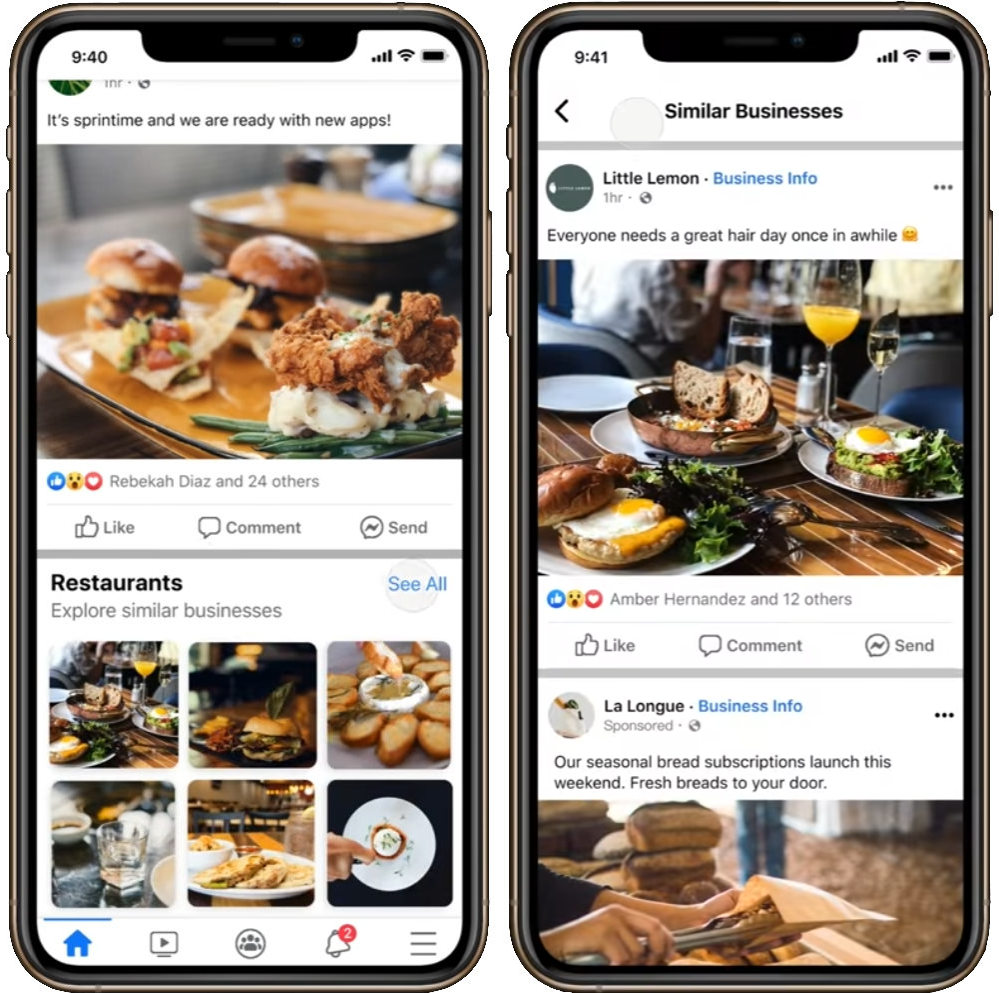 The first feature that Facebook is introducing is Topics in the news feed. It will be available to users in the U.S first, who will begin seeing topics under posts and ads in their Feed. Through these topics, they will be able to discover and consider relevant businesses.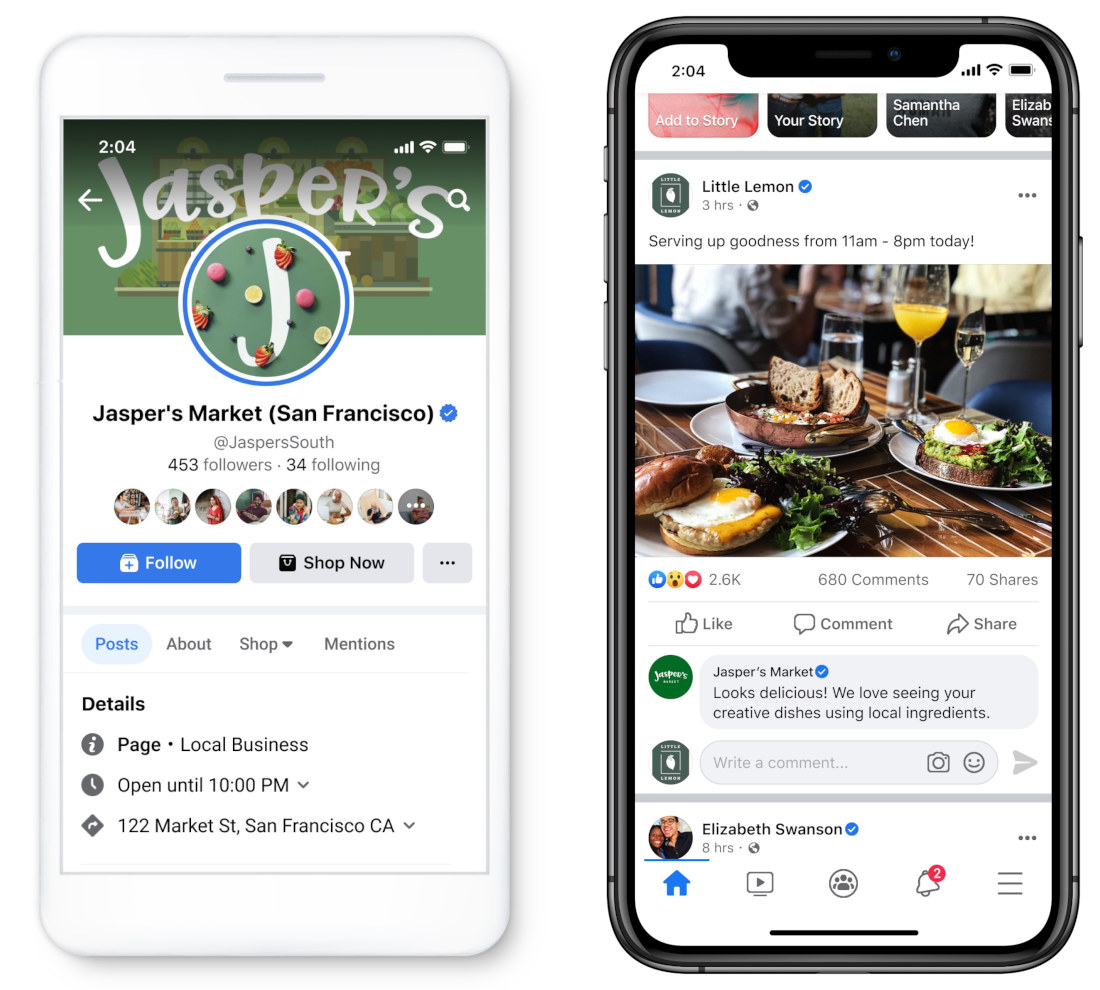 Businesses can now appear via their own profile with the ability to comment, post and like, and they will now have dedicated business News Feed that is separate from their personal feed. Admins of a business page can now be assigned task based permissions too.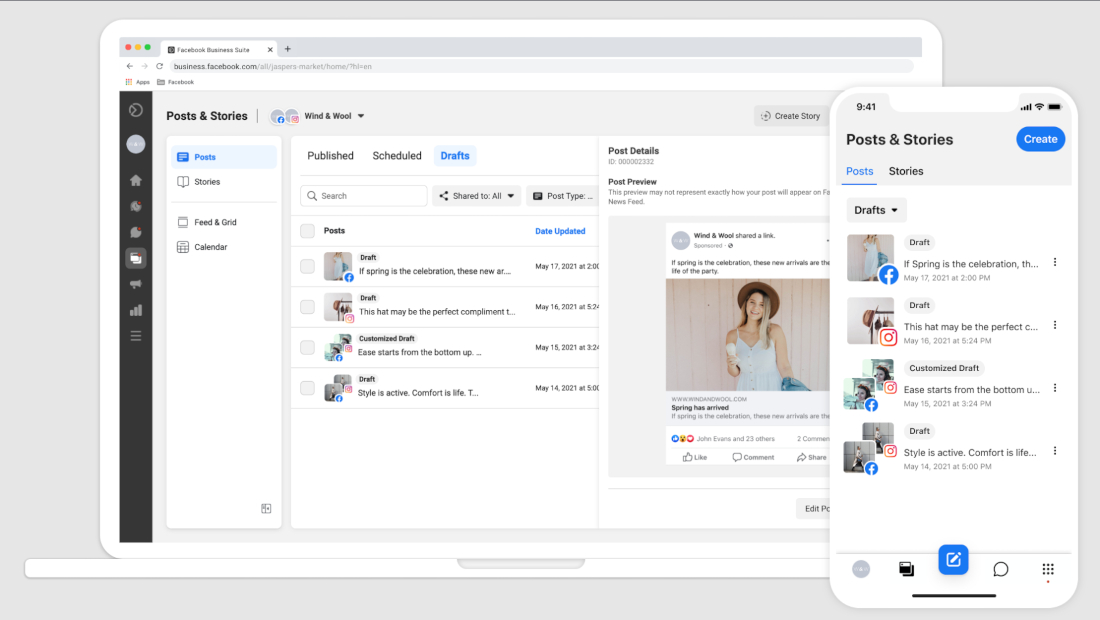 The last feature that Facebook will be introducing later in the month is a feature that lets businesses publish and schedule Stories on mobile and desktop, save posts as drafts and edit scheduled posts.