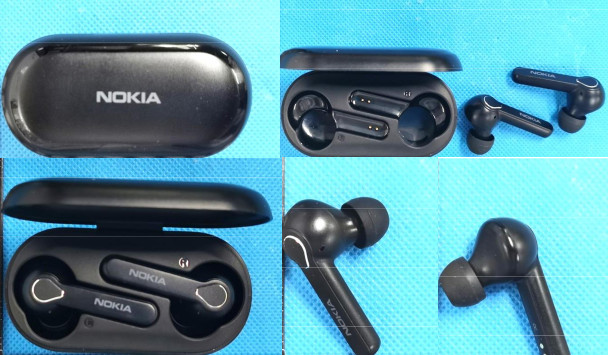 New truly wireless earbuds from Nokia have been spotted via an FCC certification, with the product name BH-205. Images of the wireless earbuds have surfaced, showing its overall measurements,  its internals, charging case, and a quick start guide.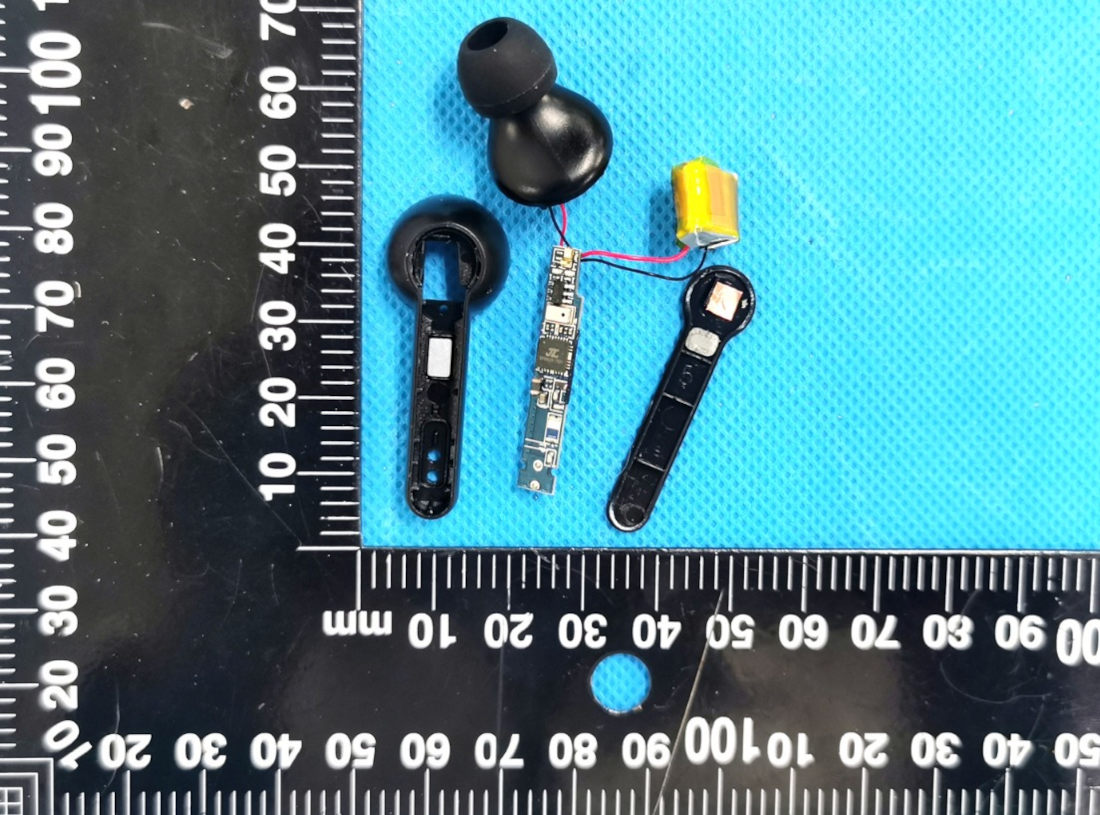 According to the released data sheet from the FCC certification, the BH-205 wireless earbuds will come with a USB Type-C charging cable, charging case, and three sets of ear tips. The charging case will reportedly house a 400mAh battery, and the earbuds themselves will have a 40mAh battery each. This should give the earbuds 5 extra complete charges.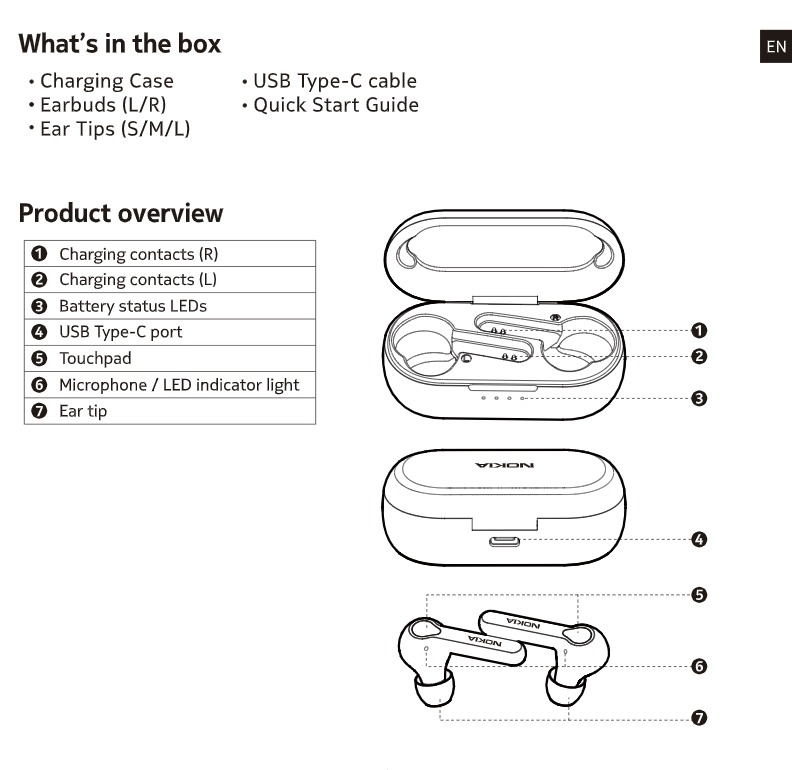 The earbuds have a stem design that is quite common in truly wireless earbuds these days, and it will have touch capabilities for music and call control.
Nokia has announced a launch event on the 8th of April, 2021, where we expect Nokia to reveal the BH-205 earbuds officially. Nokia is also expected to launch new smartphones during the event, although nothing is confirmed yet.