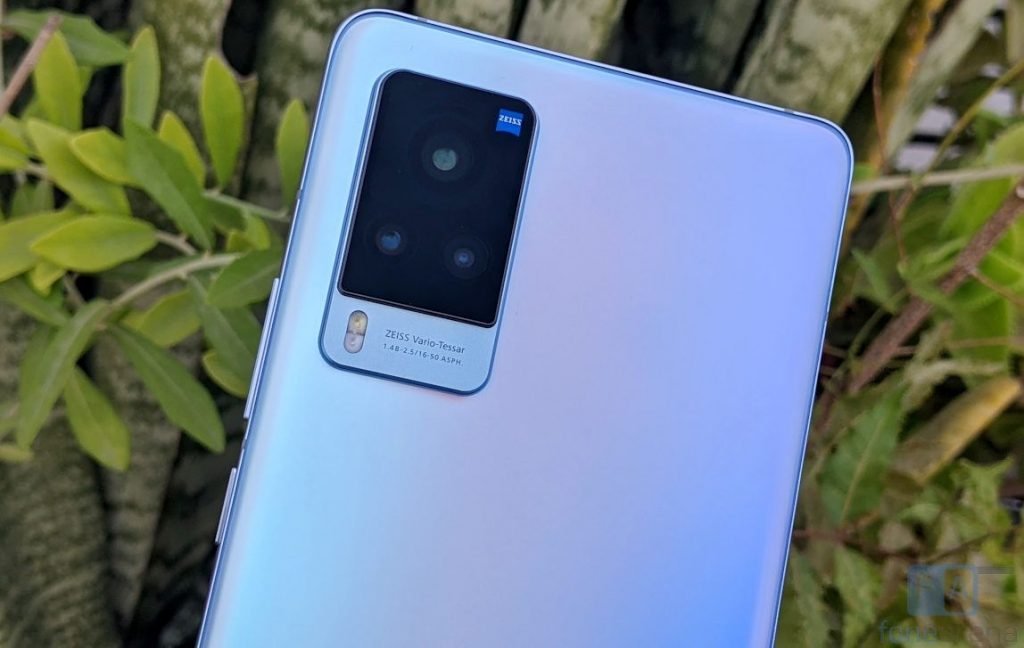 The vivo X60 Pro is the latest premium offering from vivo which holds a step below vivo X60 Pro+. vivo is known for its camera capabilities and the X60 Pro's setup has taken it further high in expectations. The vivo X50 Pro that came out last year with more hype about gimbal implementation and surprised everyone. From the initial time, we spent with vivo X60 Pro we can understand that vivo was clear about their gimbal 2.0 and came up with an awesome result.
The vivo X60 Pro comes with a triple camera setup and a single selfie camera at front.
48MP rear camera with Sony IMX598 sensor, f/1.48 aperture LED flash, 4-axis OIS
13MP 120° ultra-wide lens with 2.5cm macro, f/2.2 aperture
13MP 50mm portrait camera with f/2.46 aperture
32MP front-facing camera with f/2.45 aperture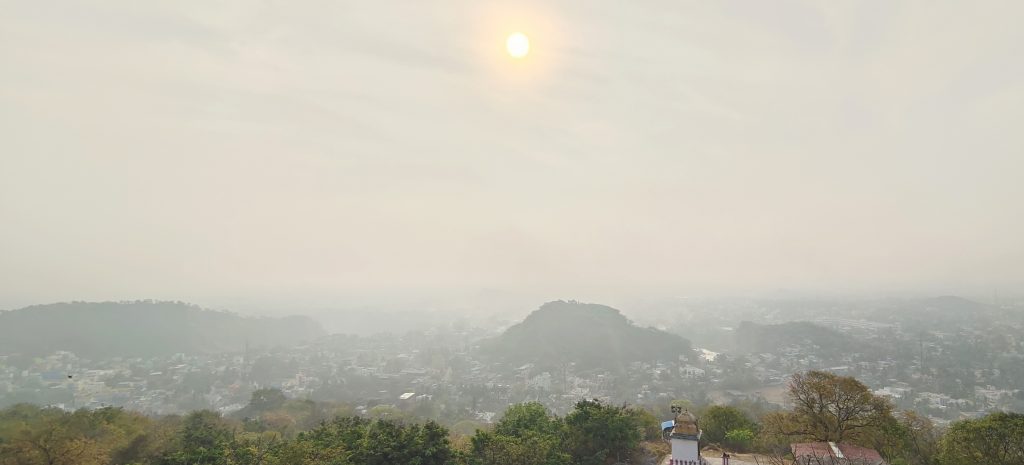 With vivo X60 Pro, vivo has taken the results produced by vivo X50 Pro to all new level. As expected, the daylight shots were excellent, with a near-natural color tone to them. Focusing was quick most of the time. In the case of macro photos, The wide-angle sensor will kick in. Macro shots can be made closer than usual.
In terms of zooming capabilities, the output looks sharp and detailed till 5X, and anything beyond 10X looks kind of washed out and blurry. At max, you can go up to 20X using the buttons that appear on the sides or swiping up or down along the zoom icon.
As expected, the low-light performance was good. It manages to pick up and retain the detail, White balancing is good compared to the previous generation, color saturation is better too. The Night mode kicks in the pseudo-long exposures and brightens the darker areas, but in the right way.
The front camera, on the other hand, takes good selfies during the daytime and passable ones at night. There are options for display being put into use as flash, Which results in better outputs in dark. The portrait photos comes out very well most of the time but occasionally leaves focus alongside the border of the subject.
Check out the camera samples below:
Primary sensor samples
The primary 48MP sensor produces 12MP outputs as the result of pixel binning. Outputs from primary sensor are good in dynamic range and details. The White balancing is done better compared to vivo X50 Pro. AI capabilities of X60 Pro delivers better scene recognition.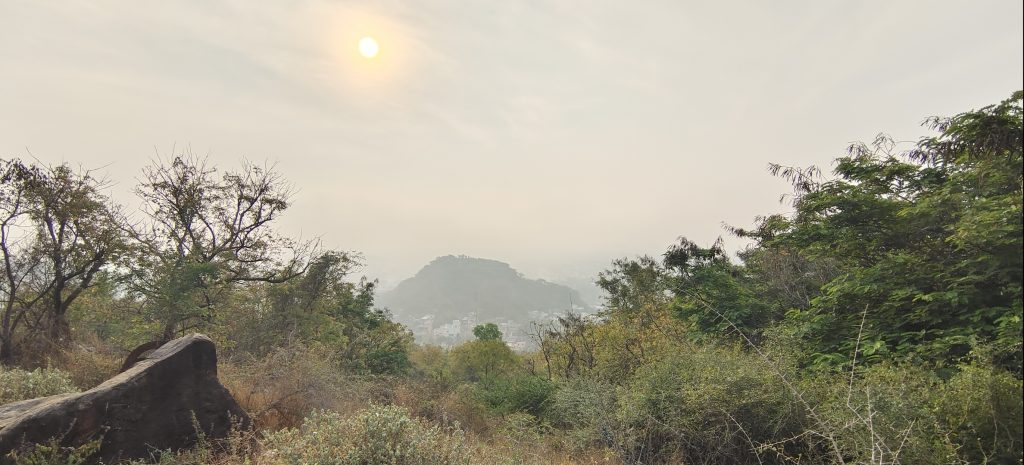 Ultra Wide sample

The 13MP ultra-wide sensor comes in 120 degree field of view and distortions along the corners are very well handled and final outputs are good with more details and brightness.
Portrait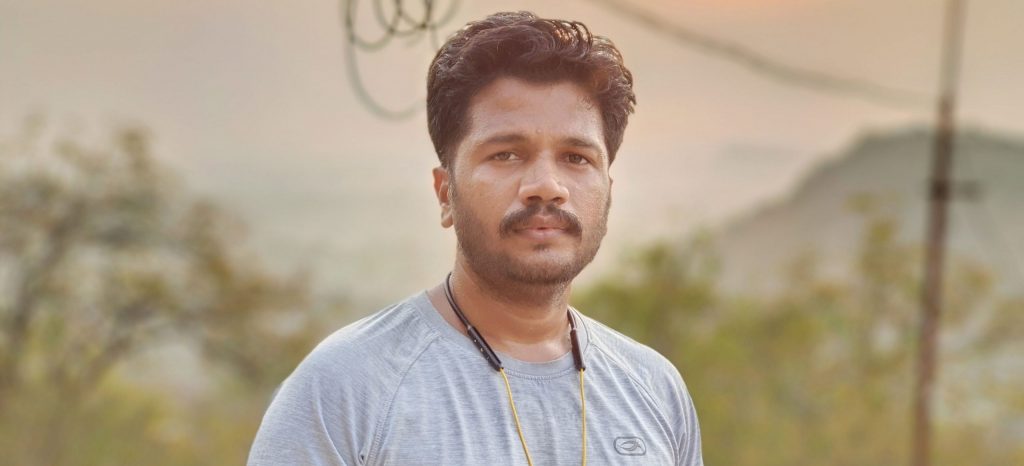 The 13MP portrait camera produces good outputs with very good edge detection. The portrait via 2x option makes it feel like DSLR like output.
The Animal portraits and object portraits are also good.

Selfie
Selfies from front 32MP camera are good in details but, lacks dynamic range and often ends up blowing the subjects background. In normal to favorable conditions selfie outputs turn to be great with good details.

Macro

The Ultra wide 13MP camera also acts as Macro camera. Most of the macro outputs through ultra-wide brings in more details and great depth as well. Focus is very sharp.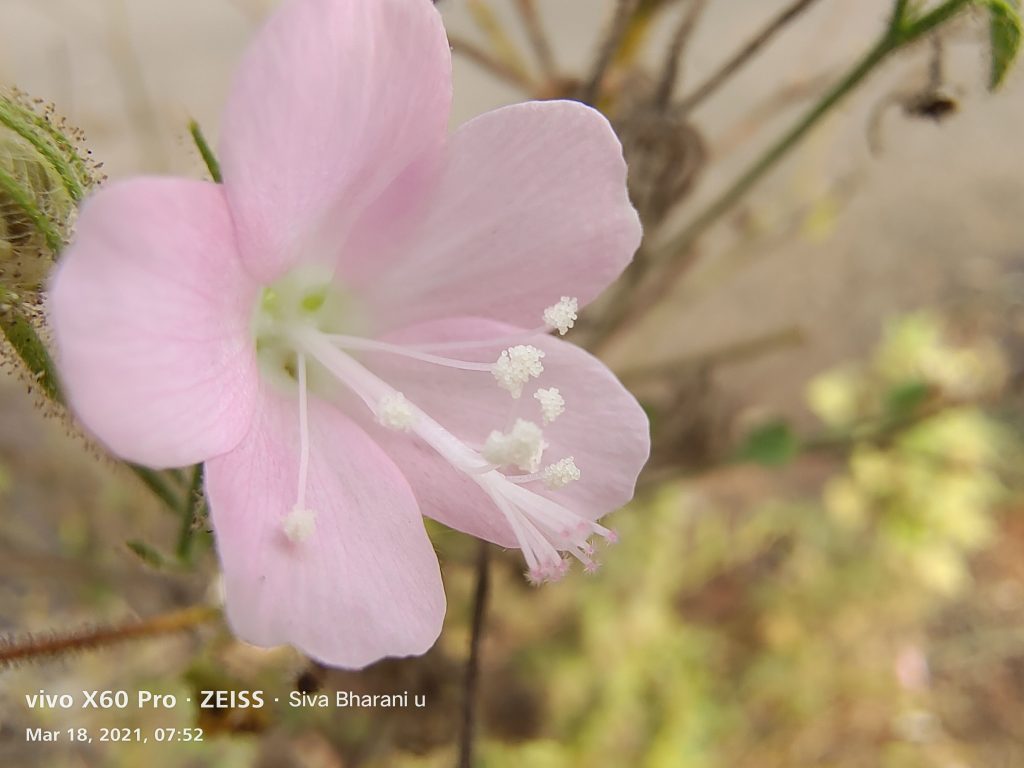 Tried snapping macro of a moving insect and this is what X60's ultra-wide sensor produced.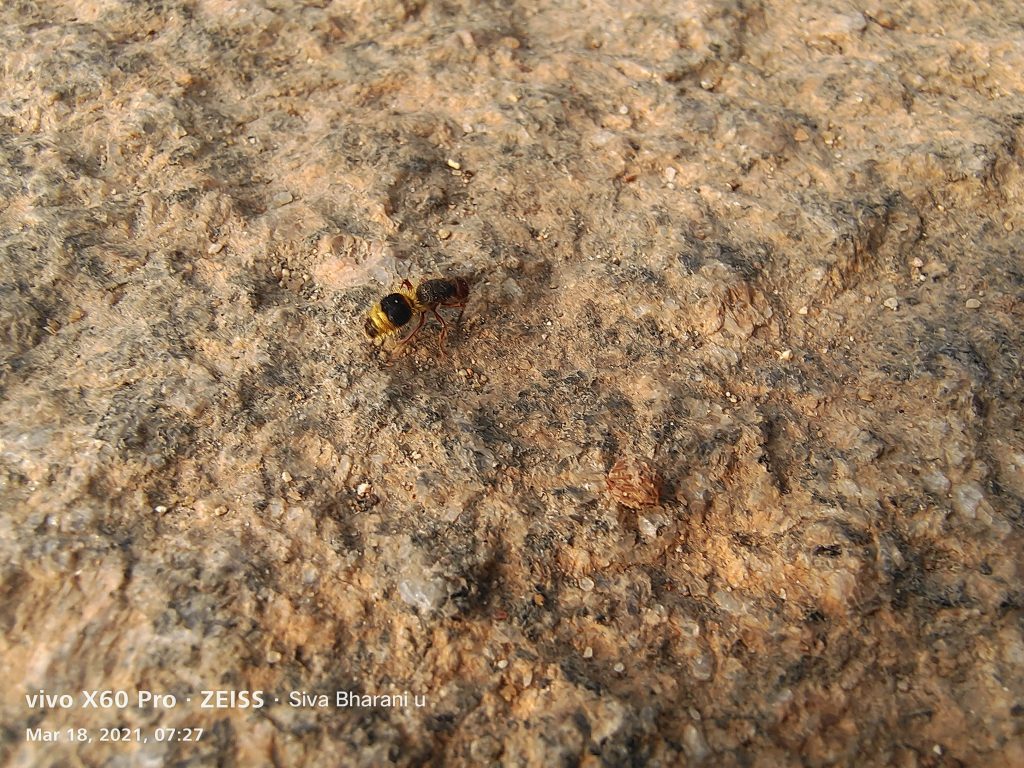 Zooming capabilities
When it comes to zooming vivo X60 Pro + should be perfect and X60 Pro lacks periscope setup and there by images are decent up to 10X and beyond that won't be useful.
Panorama
Stitching is good and quick with average exposure control.

Low light samples

The vivo X60 Pro's Ultra wide and primary sensor are very good for night time as well. With AI enabled night mode is being put into use by default.
The Night mode in vivo X60 Pro works good without any issue. Outputs are balanced with good details.
Night selfie
With Astro mode nights can be made to look like day. By mounting X60 Pro on a tripod it will result in great outputs. Sadly situation is not in favor of Astro mode and light pollution was high. Also, Long exposure mode will be loved by those who wish to do light painting and light trail shoots.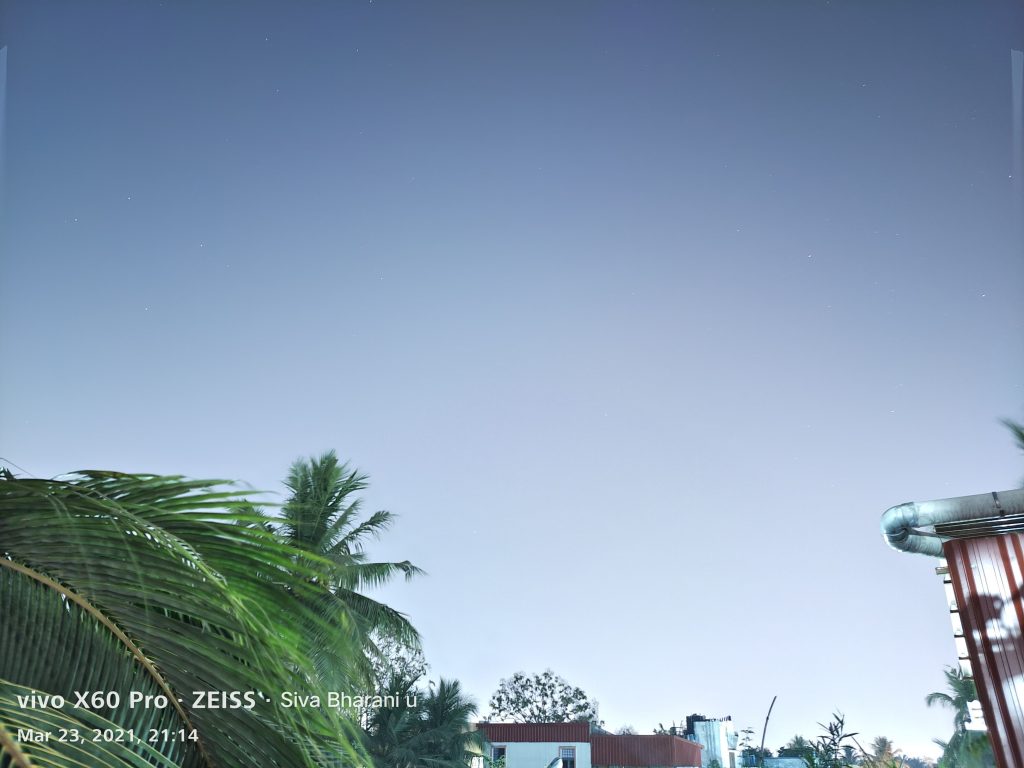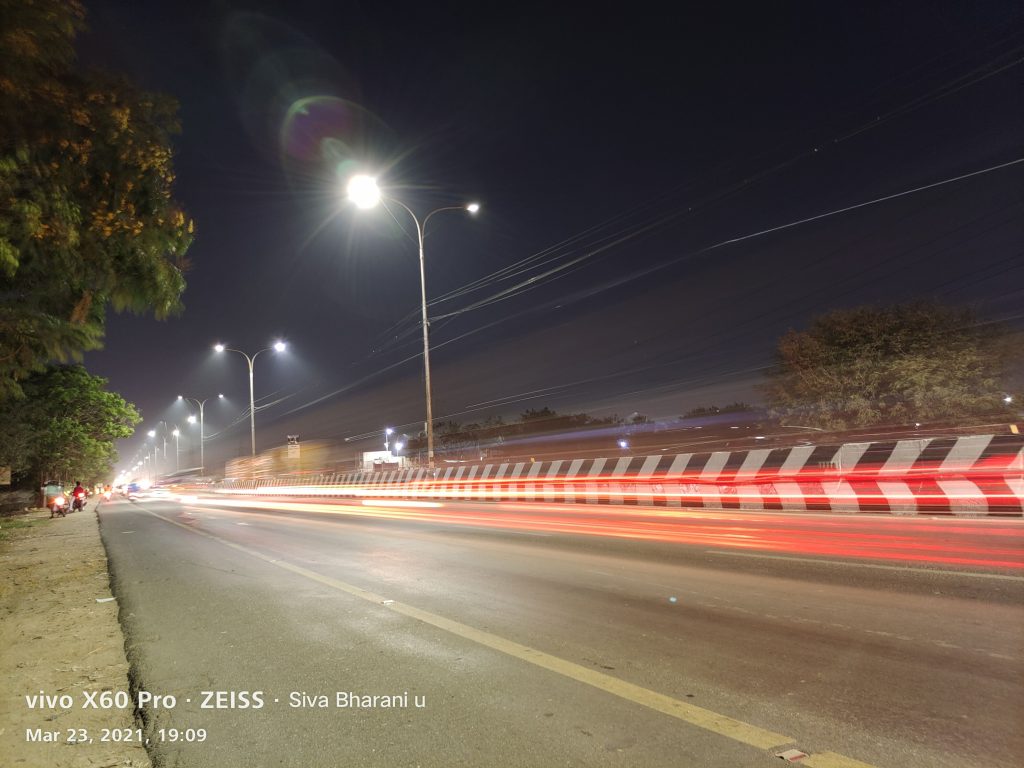 We will bring you the complete review of the phone soon.